PPDS steps up focus on India with new studio, partnership
By Retail4Growth Bureau | August 16, 2023
The company, which recently launched a state-of-the-art studio in Gurugram, has partnered with Grassfish to deliver experience-enhancing features and opportunities for retailers in India on Philips Tableaux ePaper displays.
PPDS, the exclusive global provider of Philips professional displays and complementary solutions, has announced what it calls its "latest solution evolution" with Grassfish – a leading In-store Experience Management platform provider – delivering an exciting range of experience-enhancing features and opportunities for retailers in India on Philips Tableaux ePaper displays.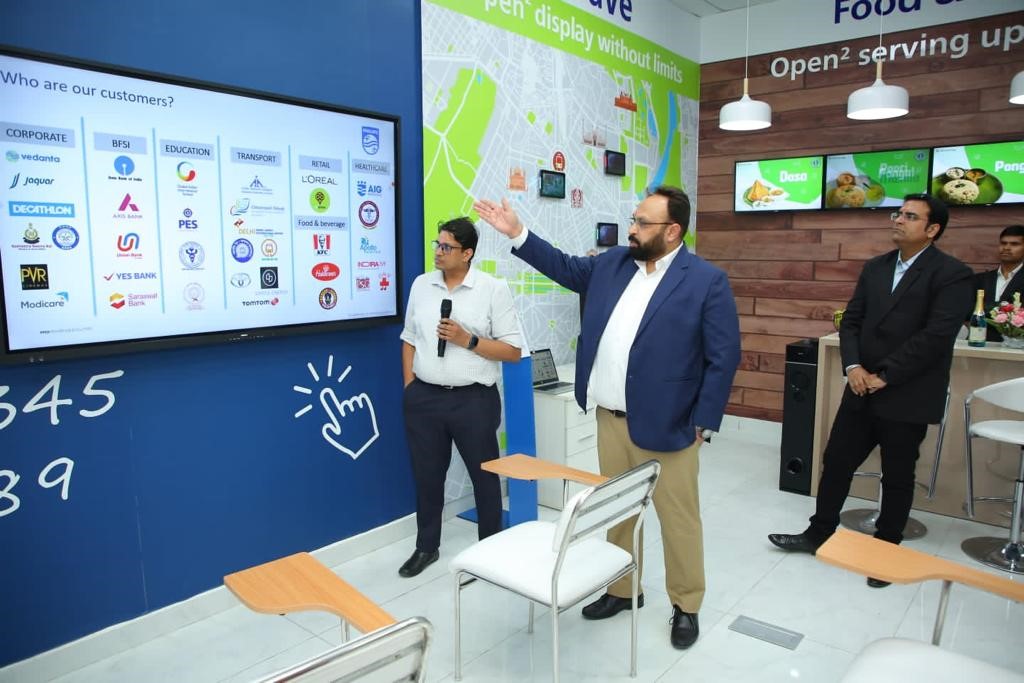 "Part of a continuing global partnership, Grassfish's advanced In-store Experience Management (IXM) platform – trusted by leading retail, fast food, and automotive brands globally – adds a wave of exciting new capabilities and opportunities for PPDS' multi-award-winning zero-power Philips Tableaux ePaper Series," says the company statement .
The solution sees the multi-award-winning 'zero power' Philips Tableaux Series join other Philips Android SoC retail signage displays from PPDS, in becoming fully compatible and certified to run using the Grassfish IXM platform. The solution adds new capabilities and opportunities for retailers – including cost and energy savings. An installation at a major international airport is already underway, with more details to be announced shortly.
Outstanding experiences
"More than just a partnership, PPDS and Grassfish are strategically aligned in their efforts to deliver outstanding experiences for retail customers using the power of digital displays, while at the same time, creating more sustainable and eco-friendly environments – for which the Philips Tableaux is a display pioneer," explains the company.
Roland Grassberger, Global Head of IXM Platform at Grassfish, commented: "High stability and green capabilities are both musts for future-orientated projects. This is something we as a business demand from ourselves and our partners. PPDS has demonstrated its commitment, not only to leading sustainability for the industry but to delivering solutions that can make a difference for retailers and their customers. We're very happy to have certified the Philips Tableaux for use on our platform, delivering more impactful and sustainable opportunities to new and existing customers around the world."
Commenting on this latest solution for the Philips Tableaux range, Tim de Ruiter, Global Business Development and Partnerships Director at PPDS, added: "We're thrilled that our Philips Tableaux Series has been approved to seamlessly integrate with the Grassfish platform. PPDS is committed to supporting the retail channel, bringing innovative hardware and dedicated software solutions to market that make a difference and fill the gaps where other solutions may be either unsuitable or not cost-effective."
He continued: "The Philips Tableaux Series has truly caught the imagination of the retail market and approval with Grassfish is another major step forward in our ambitions. We're excited about the opportunities ahead, delivering new digital content opportunities and, equally, helping businesses further enhance their climate credentials."
State-of-the-art' PPDS Studio in Gurugram
Recently PPDS also announced the latest phase of its accelerated investment and expansion strategy in India, with the opening of its 'state-of-the-art' PPDS Studio in Gurugram.
"Extending its network of PPDS Studios into India for the first time, the new facility – in New Delhi's National Capital Region, Gurugram – is part of a deepening commitment from PPDS to supporting existing, new, and prospective local partners and customers on the transformational benefits and capabilities available through its innovative portfolio of professional display solutions," said the company statement.
"Already successfully launched in cities in France, Germany, Italy, the Netherlands, North America, Spain, Sweden, and the UK, PPDS Studios provide unprecedented access to the global manufacturer's team of professionals, together with an unparalleled opportunity to discover, learn, and experience the power of its products and solutions, for more inspired co-creation and better informed buying decisions," it added.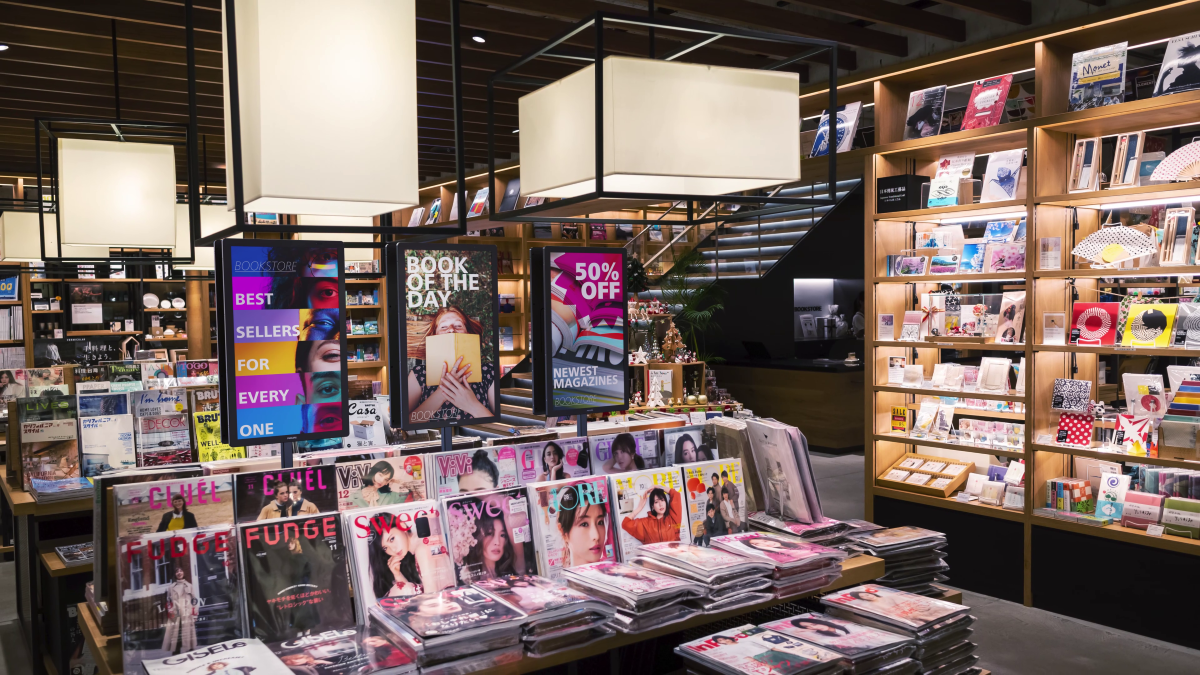 Global strengths, local support
Tailored to meet the unique needs of the Indian market, the new PPDS Studio in Gurugram has been designed to showcase solutions supporting a diverse range of industry sectors, including corporate, education, healthcare, food and beverage, retail, transportation, and hospitality.
Solutions on show in the PPDS Studio at the opening, which will evolve as new solutions become available and to match demand, include: digital signage (Philips D-Line, Philips Q-Line), videowalls (Philips X-Line), interactive displays (Philips E-Line, Philips T-Line), direct view LED (Philips L-Line), Professional TVs (Philips MediaSuite with Chromecast built-in), and the groundbreaking new, multi-award winning 'zero power' Philips Tableaux Advanced Colour ePaper (ACeP) signage display.
Commenting on the PPDS Studio opening, Atul Jasra, India Business Head at PPDS, said: "We are extremely proud to have opened India's first PPDS Studio. The Studio is a hub for all that we do, gathering the latest advancements from PPDS and selected third party partners under one roof, and offering industry-specific solutions that elevate productivity and enrich visual experiences."
Martijn van der Woude, VP - Global Marketing and Business Development at PPDS, added: "At PPDS, we are fully committed to supporting our partners and customers in India. Opening this new PPDS Studio in New Delhi, together with our continuing 'local for local' manufacturing promise that will see the launch of additional production facilities in India in the coming months, is a part of our 'Make in India' promise and another major step in our strategy to help bring true, transformational changes, via our extensive portfolio of professional solutions, to end customers everywhere."