Premium men's innerwear brand XYXX launches its first exclusive and in-mall store
By Retail4Growth Bureau | November 24, 2022
The brand, which plans to expand its physical presence in the country from 14,000+ to 30,000 by 2023, has launched its first exclusive brand outlet, designed by Flowchart Retail Consultancy, at Mumbai's Phoenix Marketcity Kurla.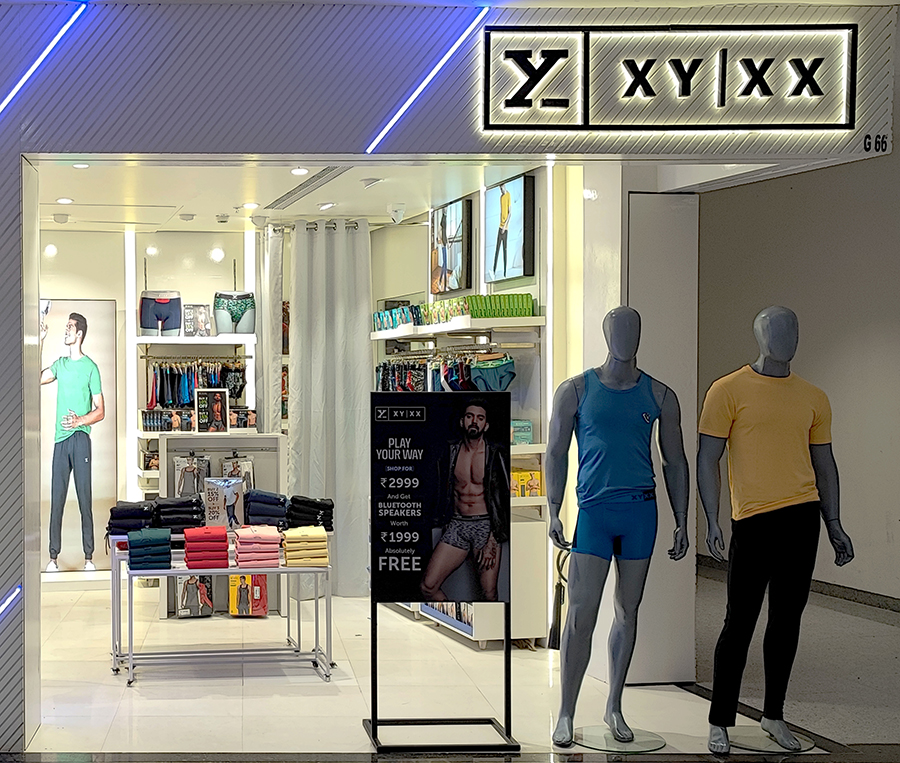 XYXX, a leading men's premium innerwear and lifestyle label, strengthens its offline retail presence with the launch of its first-ever exclusive Brand Outlet. XYXX launches its first in-mall store that will provide a premium shopping experience for all product categories in line with its online presence.
Flowchart Retail Consultancy designed XYXX's exclusive brand outlet is located in Mumbai's Phoenix Marketcity Mall, Kurla.
The all-new brand outlet is spread across 300 square feet and has been designed keeping in mind what XYXX stands for, and is an extension of the brand ethos of innovation and craftsmanship, says the company statement.
As the company informs, the design elements have been curated to increase functionality, thus providing a seamless in-store purchase experience. Thus, the display is broken down by tastefully crafted niches that offer a visual break.
XYXX's vision to expand its physical presence in the country includes scaling up retail touchpoints from 14,000+ to 30,000 by 2023, including the launch of 10 exclusive brand outlets (EBOs) by February 2023.
XYXX's future EBOs will target not only metro cities but also important Tier 1 and 2 markets like Indore and Surat, the company shares.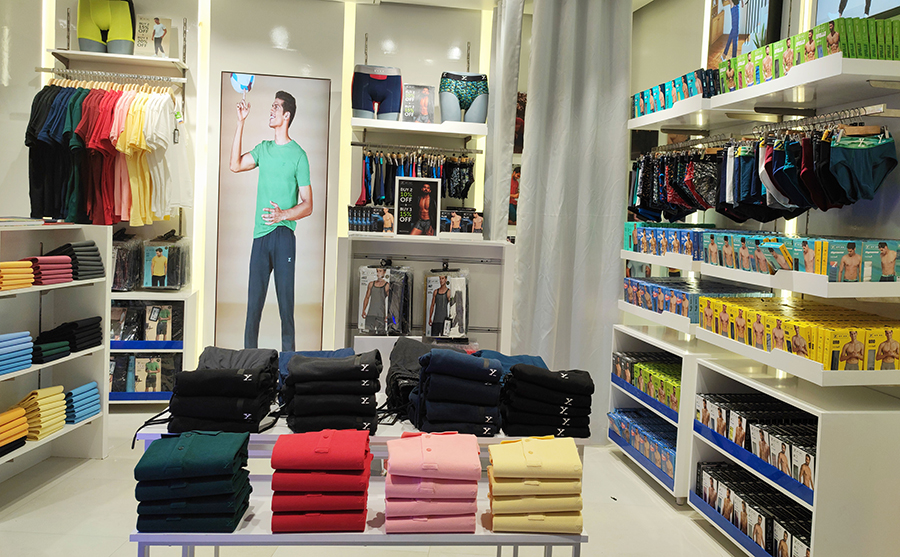 On the new launch, Siddhartha Gondal, Co-Founder, XYXX comments, "The launch of our first Exclusive Brand Outlet starts a new chapter in our journey and solidifies our commitment to being where our customers are and providing them with a differentiated retail experience with every move we make. Phoenix Marketcity, Kurla is an ideal backdrop for our new store, as it is one of Mumbai's busiest shopping malls. We are thrilled with the response to the outlet this far and are looking at opening a total of 10 stores across the country by February 2023 as part of our robust expansion plan fuelled by both product and category expansion as well as geographical footprint expansion."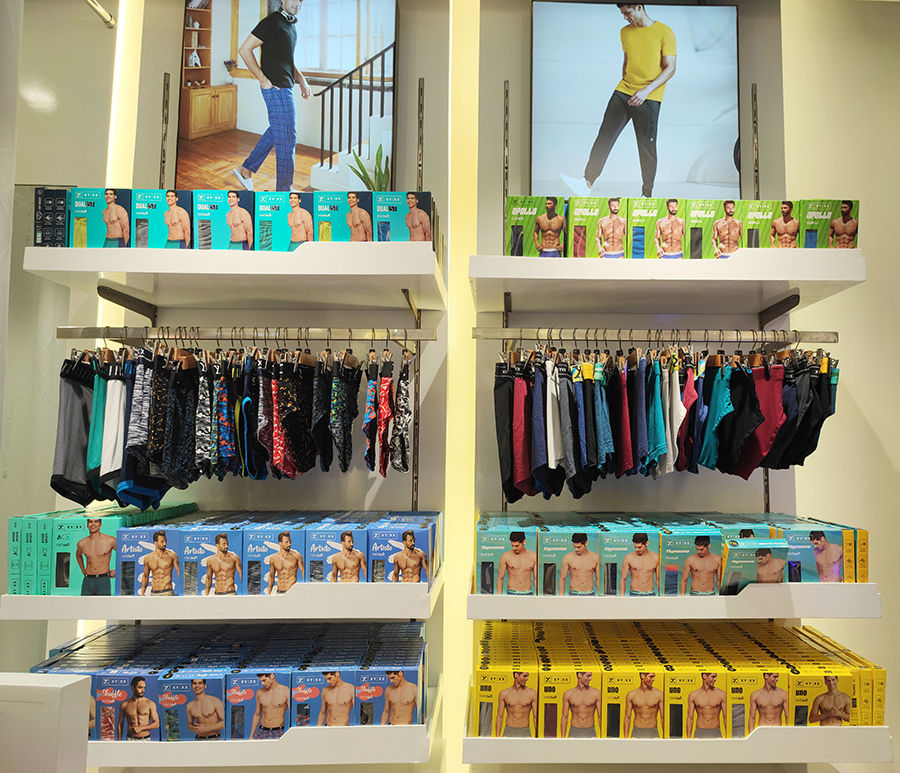 Petal Gangurde, Chief of Brand and Culture- XYXX commented, "Our EBO design is an extension of our brand identity with a unique facade design and our distinct colour scape that enhances product display, embodying innovation and craftsmanship. Consumer studies on shopping patterns show that nearly 20 per cent of the store's merchandise is skipped over because of long uninterrupted aisles, so we created niches that offer a visual break. Applying an analytical approach based on the brand's growing categories, we proposed a new layout model based on flexibility and the creation of spotlight spaces."
Mahesh Shinde, Founder, Flowchart Retail Consultancy, "It has been a pleasure to be a part of XYXX's brand journey and design their first exclusive brand outlet. While diving into the design aspect of the store, we wanted to ensure XYXX's first Exclusive Brand Outlet perfectly reflects and represents its brand ethos. We have designed the store in a way to make sure the shopping experience is completely seamless and uninterrupted - bringing to life the mood board that highlights comfort, breathability, innovation and style. When it comes to such retail layouts, it is essential to design the store basis the customer touch points and create space designs that allow customer interaction with all the SKUs the brand is retailing. Keeping that in mind, we have built up the entire floor plan for a smooth consumer journey as opposed to a standard rack of piled-up products that reduce the visibility of each piece for the buyer."