Propus Inc opens a new fixture facility
By Satarupa Chakraborty | June 06, 2018
Propus's new facility is equipped with all latest technologies and machinery to produce both wood and metal fixtures. It'll also have a special facility for powder coating and laser cutting in future.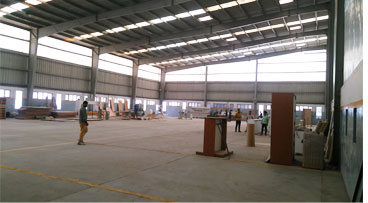 In addition to its 25000 sq ft facility in Gurgaon, retail fixture manufacturing firm Propus Inc has recently started a new unit spanning across 75,000 sq ft. The new unit will be equipped to produce both wooden and metal fixtures along with all latest machineries in powder coating laser cutting. It will also house special laser machine with a strength of 4 kilowatt and will be able to cut up to 25 mm of MS sheets.
Vikas Jha, VP – Marketing, Propus Inc, explained to Retail4Growth, "Our idea is to augment our facility and production both. Our existing smaller plant is equally equipped and we are dedicating it to cater to our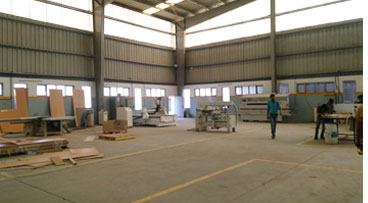 clientele in liquor brands. As we are poised to take up bigger orders and plan to widen our customer base, the new facility is planned to take up bigger challenges."
Propus caters to brands like ABFRL, Samsung, Nikon, PMI, Casio, Pernod Ricard, Madame and more.