Reliance Retail welcomes Flormar
By Satarupa Chakraborty | March 09, 2018
The beauty brand, with presence through 800 stores across 104 countries, has entered Indian market in partnership with Reliance Retail. Starting from its Ambience Mall, Gurgaon outlet, Reliance Retail plans to retail Flormar from other metro outlets soon.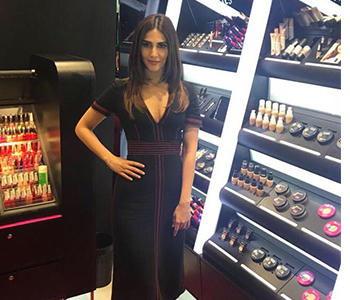 Multi brand large format retailer chain from Reliance Group, Reliance Trends, has announced their partnership with beauty brand Flormar. Flormar's product range will be exclusively available at 'Trends', India's largest apparel destination.

Speaking about the association, Cem Şenbay, CEO, Flormar said, "We are extremely happy and proud to share our excitement about the new partnership that we have forged with Reliance Retail. Flormar is a renowned global beauty and cosmetics brand with a presence in 104 countries and now in India too. We have found a great fit in Trends which is India's largest apparel destination. Flormar is now available in India, exclusively at Trends stores."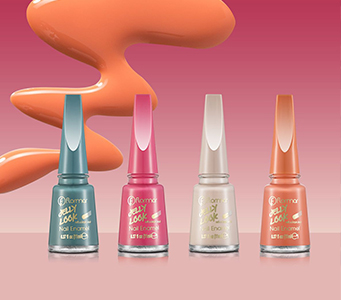 Since 1950, Flormar has continued to grow and expand its global footprint with striking strategically important partnerships with brands, like whatit has done with Trends in India. Today, Flormar has more than 800 stores across 104 countries.

Akhilesh Prasad CEO, Reliance Trends said, "Beauty and Fashion go hand in hand. As a Fashion destination, we at Trends are happy to be showcasing Flormar in the beauty space. As a result of this tie-up, Flormar products in India will be exclusively available at Trends in India at its network across 220+ cities in over 434 stores. We are happy to start off launching Flormar in our store at Ambience Mall, Gurgaon and we shall continue to expand Flormar's presence in the leading Metros of India, in the coming months."