Retail brands react to Union Budget 2020
By Retail4Growth Team | February 03, 2020
As mixed reactions to the Union Budget pour in with many calling it a "Safe Budget" and many others hailing it as being "pro-reform". Here's a look at how a few retail brands have reacted to the Budget.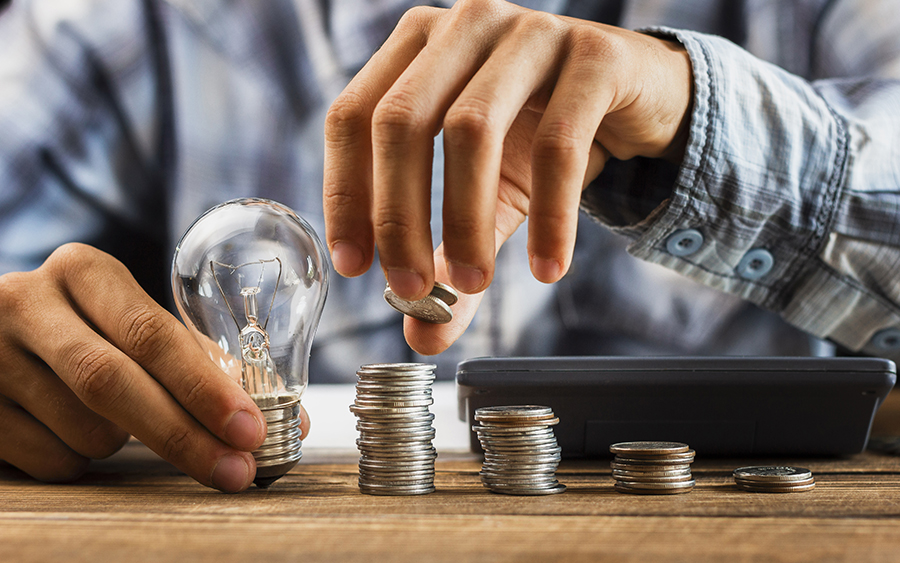 Finance Minister Nirmala Sitharaman presented her second Budget in the midst of tough economic conditions, announcing a plethora of measures to address different aspects namely economic development, social empowerment and the aspirational needs of the common man. Here's a look at how a few retail brands have reacted to Union Budget 2020: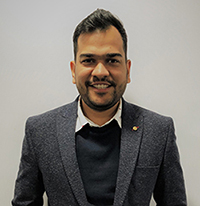 Sudhanshu Agarwal, Founder & Director, Citykart:
"The announcements made by the government in Union Budget 2020 are a promising move to boost the income and purchasing power of people. So far, the rollout of GST has resulted in gains of about Rs 1 lakh crore to consumers, which is likely to increase further with revised GST laws being implemented from April 2020. Simplification of GST norms will be significant in inspiring consumer demand & consumption and spur industrial growth. Additionally, allocation of Rs 100 lakh crore for infrastructure development also opens growth prospects for the brands in non-metro cities. However, we feel specific measures pertaining to the retail sector have still not been fully addressed in the budget."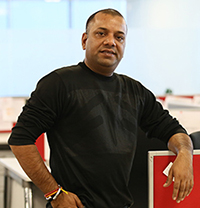 Ramesh Kaushik, VP - Brand Experience, Blackberrys:
"The government remains committed to accelerating consumption in Budget 2020. Government measures of reducing corporate tax and initiatives to boost MSME sector will definitely help accelerate industrial and corporate growth in the country. Measures like simplifying GST and income tax relief are sure to give a requisite push to consumer consumption and demand thereby accelerating growth across industries. Additionally, the allocation of funds for infrastructural development is a welcome move clearing path for expansion. We expect more measures/announcements specific to the retail industry from the government in the coming future that will give the right impetus to the industry."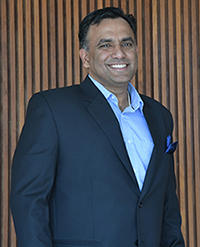 Arjun Ranga, Managing Director, Cycle Pure Agarbathies:
"The policy reforms announced by the Finance Minister will surely boost our economy and enhance the purchasing power of the common man. Steps taken towards financial inclusion, digitization, employment generation, and tax deductions in Budget 2020 will definitely help us grow exponentially.

Entrepreneurship has always been in our country's DNA and the government's proposition of providing a single e-market platform, subordinate debt schemes and audit exemption from Rs 1 crore to Rs 5 crore look promising for the MSMEs across the country. We also appreciate the Government's vision to generate employment especially in rural areas, and their initiatives towards sustainable infrastructural development."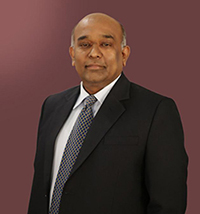 Mukesh Kumar, CEO, Infiniti Mall:
"The reduced income tax slabs announced in the Budget 2020 will provide some relief to the common citizen. It will help put more disposable income in their hands thus enabling them to purchase more and improve their standard of living. We believe this inflow of cash in retail will boost the sector significantly. We were looking forward to some reforms in the retail sector. Nevertheless, this has been a good budget."
Manish Sharma, President & CEO, Panasonic India & SA, Chairperson -Electronics & Manufacturing Committee, FICCI; Co-Chair FICCI Energy Storage Committee:
"The second Union Budget will help iron out some concerns for the Indian economy related to manufacturing, ease of doing business leading to 'Make in India'. From a consumer electronics industry perspective, the decision to encourage domestic manufacturing of mobiles and electronic goods in India is a welcome move while a definitive timeline would have helped further boost the industry sentiments. It is one of the vital steps towards establishing a robust, ecosystem for domestic manufacturing while also giving a boost to exports.
Also, the Government push on enabling technology with regard to the development of 5 new smart cities, setting up of data center parks, investment in quantum technology, will help establish India as new age economy. With the increased focus of Panasonic on developing smart business solutions, we see a role for ourselves in driving this agenda."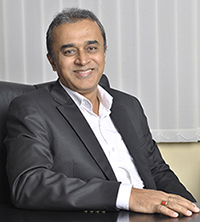 Kamal Nandi, President – CEAMA and Business Head & Executive Vice President – Godrej Appliances:
"We welcome the amendment made by the government to boost domestic manufacturing and attract large investments in the electronics value chain. CEAMA is committed to promoting indigenous manufacturing of appliances and consumer electronics in the country and the announcements in this budget shall provide the necessary boost to the 'Make in India' initiative.
The scheme focused on encouraging the manufacture of mobile phones, electronic equipment and semi-conductor packaging will benefit the electronics industry at large.
The duty increases on certain components like compressors and motors and in some cases on finished goods will help to further develop the manufacturing ecosystem in the country in the long run and is aligned to the Make in India initiative. However, the move is expected to result in some price escalation in the short run, on products like Refrigerators, Air Conditioners, Coolers, Washing machines, Air Purifier and Chest Freezers.
Government's continued attention towards skilling especially new-age skill sets such as AI, Robotics will help improve the quality and quantity of skilled labour - critical to industrial growth. Additionally, taking electricity to every household by promoting 'smart metering' will be a great step as it will result in a direct and positive impact on the consumer durables sector. Also, this would give consumers the freedom to choose the supplier and rate as per their requirements."
Puneet and Yatin Jain, Directors, Odhni:
"The 2020 budget presented by the honourable minister for finance will set our economy on the right path in the new decade and for many decades to come if fully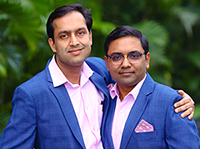 implemented. For instance, when you take a look at new initiative proposed by the FM termed the subordinate debt for Entrepreneurs, then the extension of debt restructuring from by another year from which more than 5 lakh of MSME benefited last year; you will see that the vision behind the budget is great for start-ups and therefore great for our budding labour force and economy. The objective of the administration to increase imports under Free Trade Agreements and the proposed increase in Customs Duty on some imported items such as footwear and furniture will boost local manufacturing and enhance our foreign exchange advantage"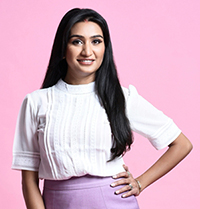 Nidhi Yadav, Creative Head & Founder, AKS Clothings:
"No doubt, the most commendable effort of the present administration towards boosting local manufacturing and startups is contained in the proposed 2020 budget announced by the honourable minister for finance. The new initiatives contained in the new budget, such as the plan for NBFCs to increase invoicing to MSMEs and the plan to increase the interest subvention scheme to MSMEs by a year will increase productivity in both our local manufacturing and service industries. In a country where MSMEs is responsible for about 45% of manufacturing, 40% of exports, and 28% of total GDP; if the above initiatives proposed in this budget is faithfully implemented with no political undertones, it will not only lead to sustained economic growth, but it will also lead to an increased rate of economic growth."
Keep watching this space as we bring more views from the brands and retailers. Stay tuned.