Shoppers Stop to add 15 new stores with increasing consumer confidence, in 2021
By Retail4Growth Team | Retail4Growth Team | March 02, 2021
The company is expanding with the observation that there is growth in footfalls every passing month and also increase in the average bill value per customer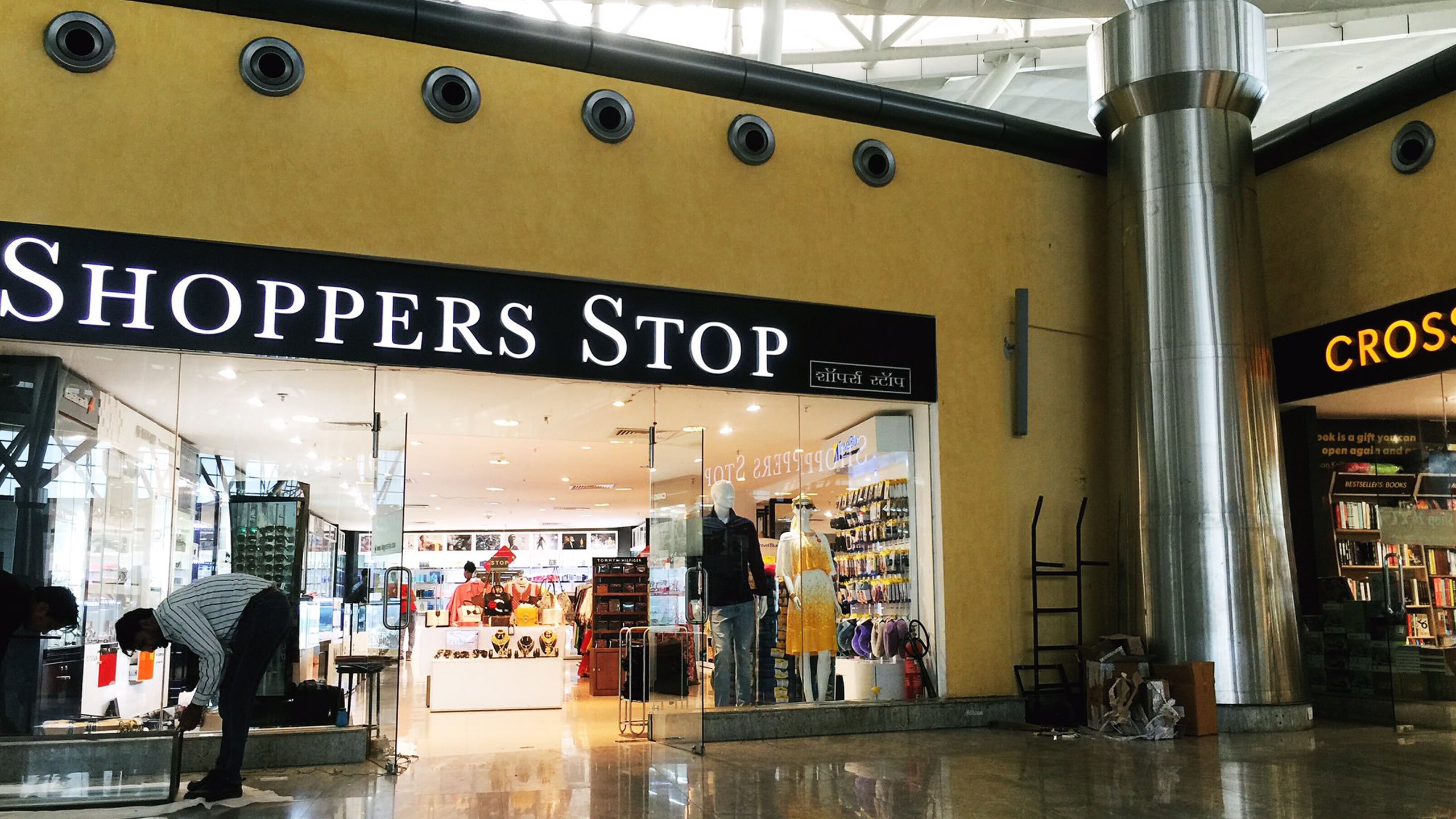 The department store chain by K Raheja Corp, Shoppers Stop has included five new stores by now in the present financial year and aims to continue with its expansion plans.
Speaking on the sidelines of the Retail Leadership Summit 2021 by The Retailers Association of India, Venugopal Nair, MD & CEO, Shoppers Stop, said, "We are looking to open 12 to 15 stores in the next nine months. We did close down three stores in this financial year but that cannot be attributed to Covid as it was part of the annual rationalisation of our portfolio."
"The company is witnessing growth in footfalls with each passing month and the average bill value per customer is higher now. Normally December is a better month than January, but this time we saw higher footfalls in January than in December. That is a good sign that consumers are continuing to come back. Consumer confidence has improved with the vaccines being rolled out," Venugopal added.