Signsutra forays into innovative theme-based POP displays
By Retail4Growth Team | March 19, 2019
At In-Store Asia 2019, Signsutra has launched a new brand called Spacesutra to create innovative theme-based POP displays.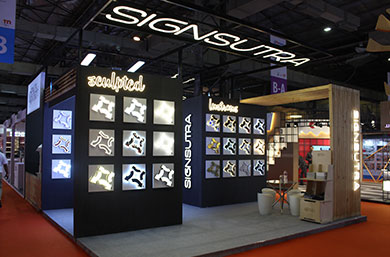 To meet the growing demands of the retail industry, retail signage solution company Signsutra has launched a new brand called Spacesutra at In-Store Asia 2019. With the new brand, Signsutra forays into innovative theme-based POP display segment.
"This year at In-Store Asia we have introduced Spacesutra as a brand to create theme-based displays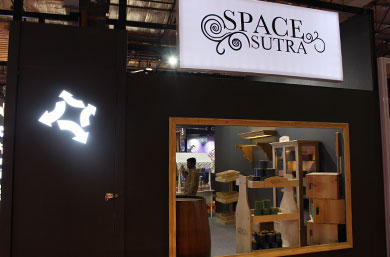 and we got a good response from the visitors at the expo," Vipan Lalla, Director, Signsutra told Retail4Growth.
According to the company, Spacesutra has been launched with a distinct objective of changing the dynamics of retail merchandising.
Theme based POP displays have emerged as one of the most successful for reflecting the personality of any brand. Spacesutra's innovative and creative POP display will enable retailers to catch the attention of customers and enhance the brand recall multifold, claims the company.
Similar News
The 12th edition of In-store Asia, held during March 14-16 at the Bombay Exhibition Centre in Mumbai finished on an upbeat note promising innovative new retail possibilities in terms of store design, in-store brand visibility and retail technology solutions.