The Label Life joins the omni-channel bandwagon
By Satarupa Chakraborty | August 21, 2018
Online fashion and lifestyle brand The Label Life opens their first brick-and-mortar store at Bandra in Mumbai. The store is designed by Delhi-based design agency 02JUNE Design Studio. The brand will soon expand their store presence in Delhi and Chandigarh along with SIS presence with Project Eve.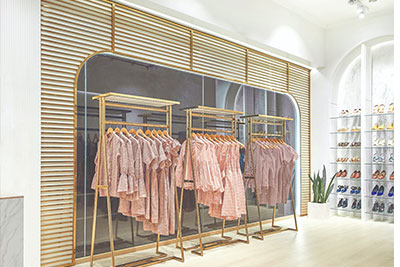 Mumbai-based celebrity-promoted online fashion and lifestyle brand TheLabelLife.com has recently opened their first store in Bandra, Mumbai. Quick to follow is their second store in DLF Promenade, New Delhi and a long-term pop-in at Curations, Chandigarh. The trend-forward brand also announced its partnership with Project Eve having launched 5 shop-in-shops as of today, and 6 more to come by December 2018 across metros and mini-metros. The Label Life brand is styled by celebrities like Suzanne Khan, Bipasha Basu and Malaika Arora.
Founder & CEO of The Label Life, Preeta Sukhtankar, said, "The conscious aesthetic of The Label Life store draws inspiration from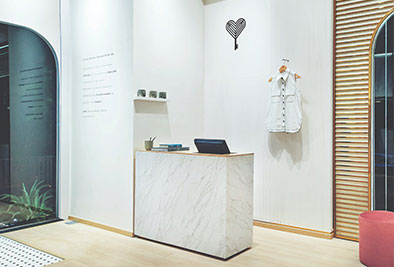 our biggest muse - the customer, with a subtle nod to our home-city, Mumbai." The design mandate was handed to 02JUNE Design Studio spearheaded by Sankalp Sahu whose clients include Bvlgari, Prada and Nike among others.
The Label Life's customer-centric approach to brand building and unique Style Editor-led manner of acquiring customers online through its 1 million-strong social media following across channels has made it a true differentiator in the rapidly evolving fashion retail business in India, which is expected to grow from $60 billion today to $115 billion by 2026.
"E-commerce has made buying more efficient, but discovery less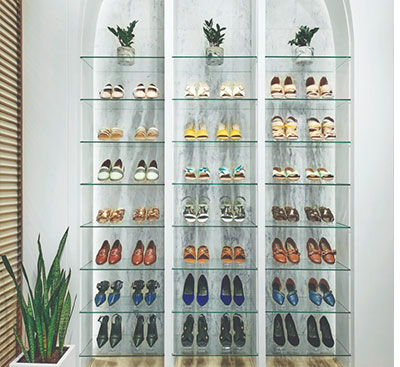 meaningful. Our engagement with customers through pop-ins countrywide since 2016 has inspired and empowered us to believe in the much-debated brick and mortar strategy. This breadth of human connection and celebration of personal choice is essential to who we are, and something we want to further develop through varied platforms and all our customer touchpoints. So here we are, launching our first store," Preeta added.