Tisva launches store in Mumbai
By Nabamita Chatterjee | Vjmedia Works | September 22, 2014
The brand has launched a collection of aesthetic luminaries designed to illuminate contemporary spaces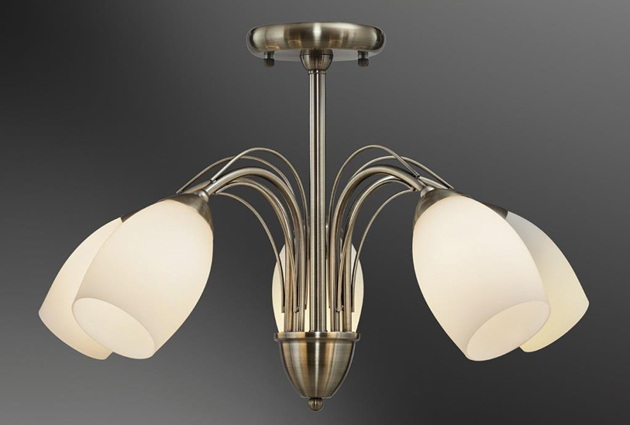 Tisva, an addition to the diversified portfolio of Usha International Limited, has recently stepped beyond ordinary lighting concepts and launched a collection of aesthetic luminaries designed to illuminate contemporary spaces on the occasion of their store launch in Mumbai.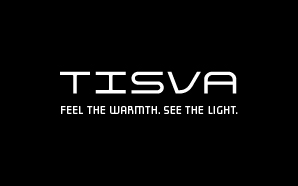 Tisva's collections are designed allowing consumers to indulge their emotions and play with light. According to the brand, "The philosophy of beauty behind every piece combines with cutting edge technology to showcase inspirational lighting; where hues and colours can be changed from pure white to warm yellow and brightness modulated according to moods. Tisva's tag line'Feel the warmth. See the light' applies not just to the brand's product but also to the exclusive spaces where they will be showcased. Thus, the brand's exclusive showrooms are a tribute to the Art of Illumination, with each store featuring customised experience zones. These zones will enable patrons to see, touch and feel the diverse range of world-class home designer lighting concepts. The distinctive ambience created by every style, colour and tone of light will let a customer choose the best lighting narrative for his or her own space."
The brand's products include LED designer range, chandeliers, wall lights, ambient lighting, pendants and utility products including CFLs, LED lamps, T5 battens and down-lights. Designed with little ones in mind, Tisva has an exciting range of playful lights catering specially to kids.