Walmart India launches its first Fulfillment Center (FC) in Mumbai
By Nabamita Chatterjee | November 02, 2017
Walmart India would be setting up various touchpoints across the city for members to get a virtual store walk and browse through the aisles.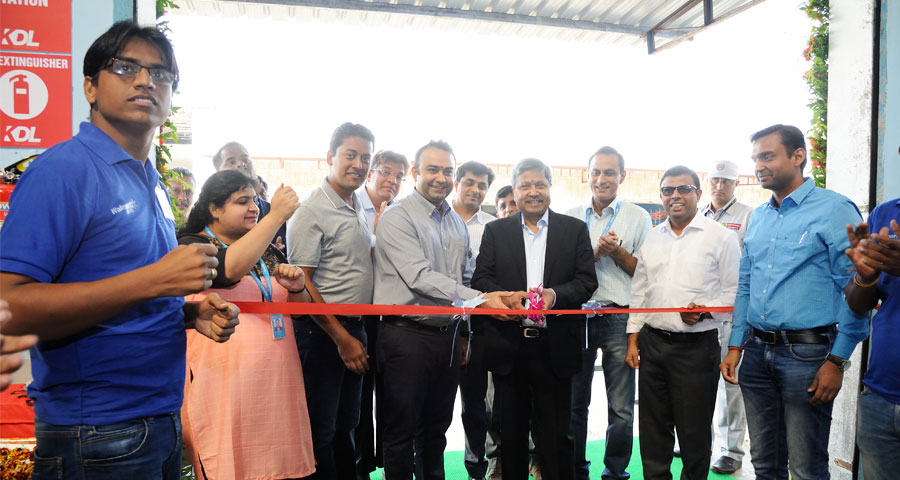 Walmart India launched its Fulfillment Centre in Mumbai. This one-of-its-kind FC will enable kiranas, resellers & other businesses in Mumbai and neighbouring areas through B2B eCommerce platform to get access to a wide & exciting assortment of merchandise relevant to them without stepping out of their stores. The FC will contribute to the State and local economy by creating over 1500 direct & indirect local jobs, developing SME suppliers, enhancing women's economic empowerment and empowering local communities.
Krish Iyer, President & CEO of Walmart India, announcing the launch of the Fulfillment Center, said, "I am delighted to announce the launch of our Cash & Carry business in Maharashtra through this unique Fulfillment Center. This FC has been curated keeping in mind the finer nuances of convenience of small resellers, kiranas & other businesses – choice, value and service that they expect – great quality and competitively priced merchandise, doorstep delivery and easy payment solutions."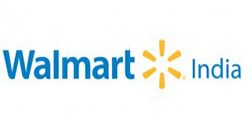 Walmart India has recently signed the MoU with the Government of Maharashtra to build 15 Cash & Carry stores under the brand of Best Price in the State of Maharashtra. They already have 2 Cash & Carry stores in the State – in Aurangabad and in Amravati. The other new Cash & Carry stores will be set up across different cities (namely Pune, Nagpur, Nashik etc), where sites are being currently finalized. The Cash & Carry stores have the potential to augment the local economy in terms of job creation, farmer training, supplier engagement and women's economic empowerment. With 15 stores in Maharashtra, Walmart India will be creating 30,000 direct and indirect jobs, with each store providing employment opportunity to 2,000 people, directly and indirectly.