Will Tata CLiQ Luxury unlock new community engagement strategies with its venture 'The Watch Society'?
By Retail4Growth Bureau | January 21, 2022
A first of its kind, collectors' and enthusiasts' community, The Watch Society by Tata CLiQ Luxury will inform and educate consumers, and enable content, conversations, and commerce.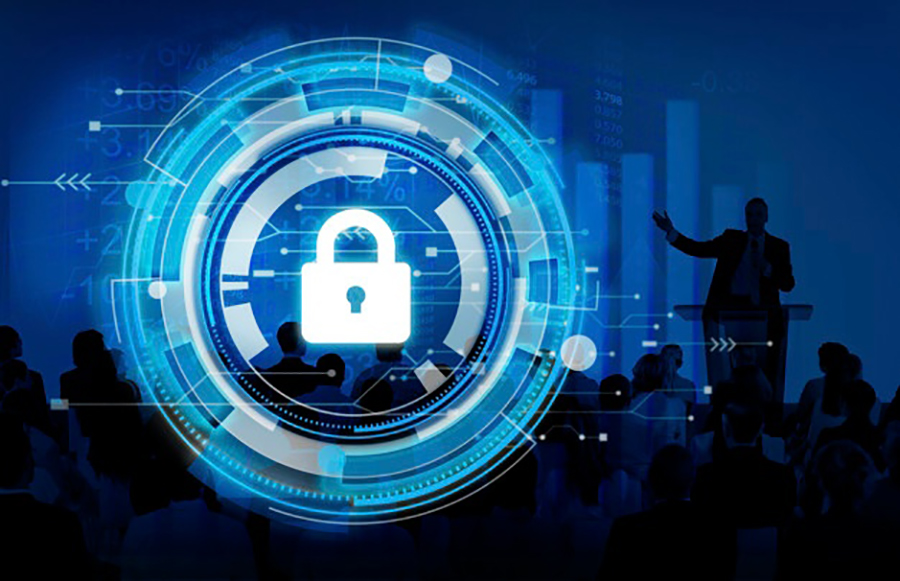 Tata CLiQ Luxury has recently announced the launch of 'The Watch Society', a phygital society aimed at engaging with the luxury and aspiring consumer and forming special interest groups for the luxury watch category. A first of its kind, collectors' and enthusiasts' community, The Watch Society will inform and educate consumers, and enable content, conversations, and commerce.
With this initiative, essentially a common interest community, the brand seems to take customer engagement and shopper marketing to new levels. The Watch Society platform has a wide assortment of Swiss, fashion, and smart watches from global luxury brands, according to the company statement. With a highly engaged customer base of watch enthusiasts, the platform is also equipped with sophisticated tools such as assisted sales, a service designed to offer real-time guidance to customers looking to purchase high-end watches. With The Watch Society, the platform will engage and interact with consumers about the wide range of watch collections, the use and care of luxury watches, and build an appreciation for quality, craftsmanship, and heritage through exciting storytelling, adds the company statement.
The Watch Society's benchmark content will include new releases, trends, insightful video content, and more, and will continue to carve out a niche for watch collectors and aficionados. James Gurney, the former Telegraph UK watch editor, will contribute his domain expertise to build the watch society through unique content, curation, and assortment. What's more , Tata CLiQ Luxury, supported by Christie's, the world's leading art and luxury business, will also offer distinctive content and unique experiences. Through this exclusive content partnership with The Watch Society, customers will get access to engaging content as well as opinions and insights from Christie's global team of experts through bespoke online and, in future, on-ground talks and events too, according to the company statement.
Speaking about it, Gitanjali Saxena, Business Head – Global Luxury, Tata CLiQ Luxury, said, "We are excited to introduce The Watch Society, a one-stop destination for watch enthusiasts to learn more about the industry, interact, and shop from their favourite brands. Tata CLiQ Luxury is the leader in the omni-channel luxury sector in India, and the premium and luxury watch category is a key focus for the platform. With the introduction of this unique phygital society, we will offer distinctive content and experiences that every watch enthusiast desires and establish this as a platform for watch collectors, industry experts, and leaders to come together and celebrate their passion and love for watches."
Through engagements such as live sessions, contests, and on-the-ground sessions with industry experts and watchmakers, as well as by opening the platform for members to interact with one another, the Watch Society will continue to strengthen the conversation about the art of watchmaking and watch wearing in the coming months, says the company .
The community building strategy by the brand is indeed an interesting one, not only from the brand engagement point of view but also from a business growth point of view. A Harvard Business Review article cites the example of Harley-Davidson to show how brand community as a high-level strategy can yield rich dividends and support business goals. The report talks about how the company management rewrote it competitive strategy and business model around a brand community philosophy. As a result, the community - what it calls "the brotherhood of riders" - helped the brand reposition itself as "the one motorcycle manufacture that understood bikers on their own terms". It would be interesting to watch what 'The Watch Society' does to brand Tata CLiQ Luxury.