A-Class Marble launches Classique collection
By Smita Sinha | July 29, 2019
The new Classique series is available in an array of designs and innovative formats with varying thickness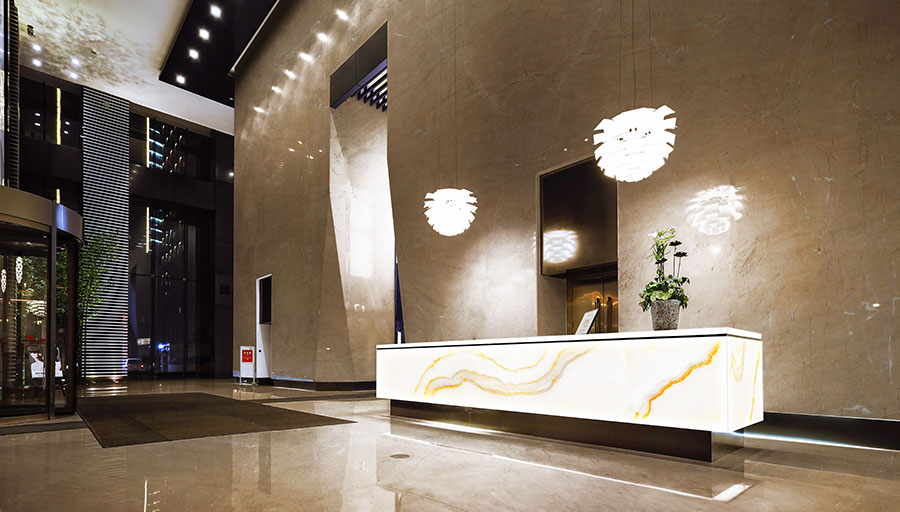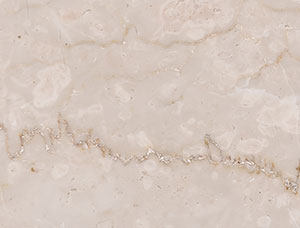 Delhi-based tiles manufacturing and trading company A-Class Marble has launched its latest collection of marbles, Classique. The Classique collection offers various sizes, designs, patterns and thickness. It comes with thickness of sizes 16mm, 18mm and 20mm according to the company.
Carefully handpicked and imported from Turkey, Italy and Greece, the Classique series is available in an array of designs and innovative
formats with varying thickness.
With an array of products like Lygorio Beige, Cappadocia Beige, Guppucci Crema, this collection is mostly appreciated for its stunning texture and low maintenance, says the company.
The collection is suited for an extensive variety of application, such as in bar counters, counter tops, flooring, statement walls, wall cladding etc.
"The Classique collection crafted with our state-of-the-art technology is a testimony to the lustre and smooth finish for which Italian marbles are widely popular. At A-Class Marble, we have strived to come at par with such excellence blending high lustre with visual appeal in any space giving out the best to our patrons," Ramesh Bhandari, Director A-Class Marble India Pvt. Ltd told Retail4Growth.
For more updates, subscribe to retail4growth newsletter - Click here
Similar News
The Exotica collection is crafted out of precious stones such as quartz, ruby and emerald, which are imported from Brazil and Norway.