A Class Marble launches new collection of Marbles
By Satarupa Chakraborty | April 29, 2019
Opera is a range of Onyx Marble that can be used as floor or countertop material as well as for backlit installations.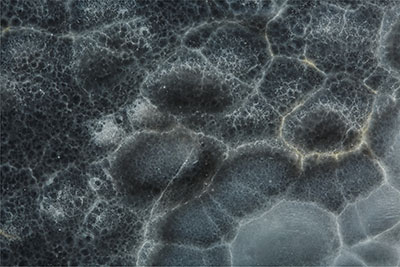 Delhi-based tiles manufacturing and trading company A Class Marble has recently launched Opera, a collection of Onyx Marble. Onyx is one of the most appealing natural stones that is rare and easily identifiable due to its bands of alternating colours from the inter growths of quartz and moganite.
Its durable characteristic makes it suitable for use as a countertop and flooring material. In addition, it can be used to design bar counters and backlit installations. Due to its glowing shade, it adds a sophisticated look to the interiors and offers ease of maintenance.
Ramesh Bhandari, Director - A-Class Marble India Pvt. Ltd., shared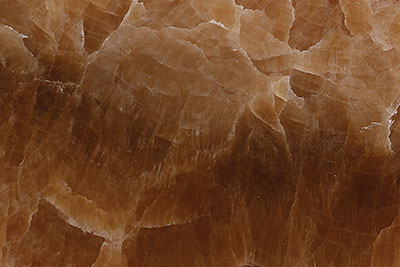 with Retail4growth, "Released in a variety of styles and textures, the Opera collection by A-Class Marble redefines luxury with its eclectic product range. Imported from various countries such as Iran, Mexico, Turkey and China, our natural onyx range is available in different thickness of 18mm and 20mm. Crafted with attention to detail, our collection offers a wide range of products to choose from – Bannoffe, Alfredo, Blue, Champagne and Cola Onyx, to name a few."