Davide Groppi launches a unique new light - Masai
By Retail4Growth Team | November 04, 2019
Masai is available in matt white and brushed brass options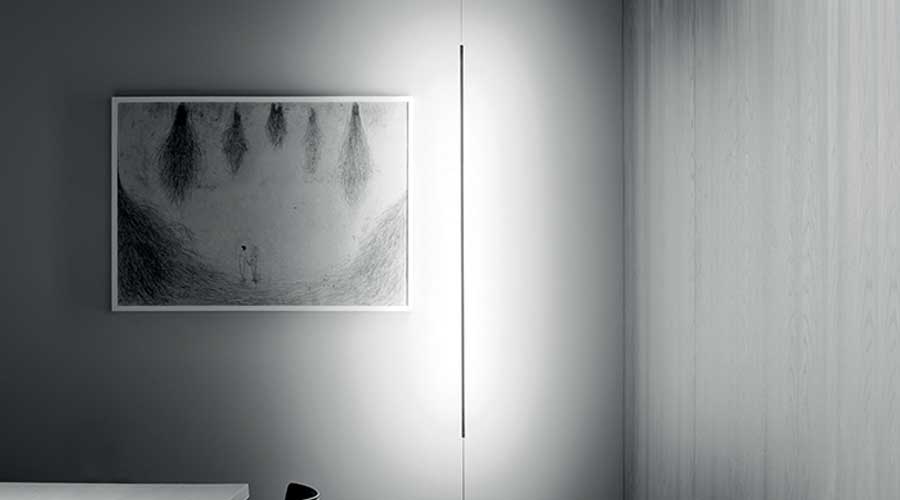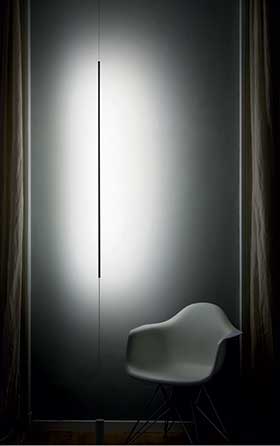 Sources Unlimited, one of the pioneers in introducing high-end international furniture and lighting solutions to the Indian market, has launched a unique new light – Masai – by the Italian brand Davide Groppi known for their unconventional designs. Named after the inventor-designer who founded the company in the late 1980s, Davide Groppi is synonymous with lights that are not mere lights, but an expression of great ideas.
True to the brand's unique and quirky offerings, Masai is a taut string of sudden light. Simple, weightless and flexible, Masai shines like a subtle line coaxing you to shift your attention elsewhere, towards the discovery of unexpected detail. Designed by Maurizio Mancini, the metal floor and suspension lamp operates on power supply with plug.
With its strikingly minimal appearance, Masai is ideal for art collectors and exhibitors, bringing light to hidden corners and offering value to the whole picture. The light on a work of art should not over shadow the work itself. Masai was in fact conceived to light paintings and sculptures effectively. It can be perfectly adapted to every ambience. It is a dark, invisible line that gives a sudden spark of brass. Available in matt white and brushed brass options.