EvoWood launches 3.5 mm solid wood sheets
By Satarupa Chakraborty | December 20, 2018
The new 3.5 mm solid wood sheets, EvoLlae, can be used for a variety of interior and exterior applications.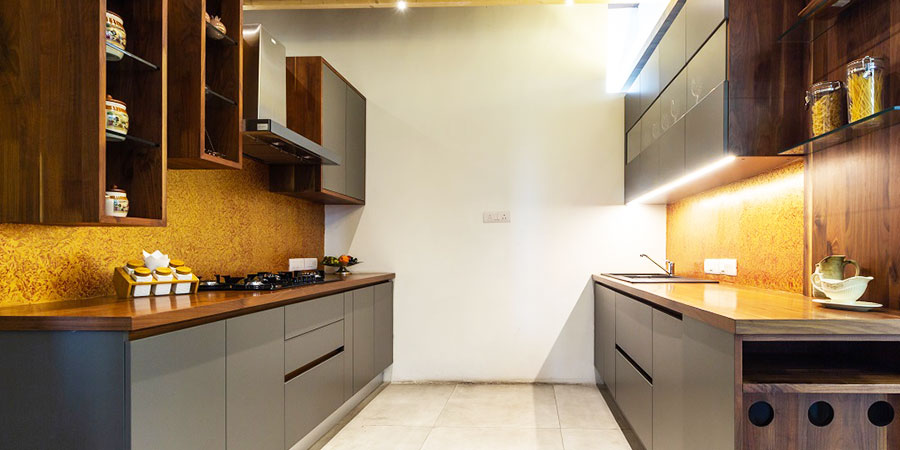 Delhi-based wood engineering brand EvoWood has recently launched 3.5mm thick solid wood sheets, EvoLlae. The range comes in various types of solid wood, making it versatile and easy to use. These sheets can be applied for a range of applications including wall paneling systems, ceiling, flooring, staircases, doors, wardrobes and modular furniture, among other interior and exterior applications.
These sheets are available in up to 10 ft height and 6 ft width dimensions. The sandwich panels are three layer products with 2.5mm sheet as the top layer, making the product sturdier and easier to use, while the modular wall paneling system can be installed in just a few minutes without the need for any substrate glue or nailing. These products, which are unique in concept and design, are made using top-grade seasoned wood sourced from ecologically sustainable forests. EvoWood uses various wood species such as Burmese Teak, CP Teak, American Walnut, White Oak, White Ash, Pine and Persian Lilac.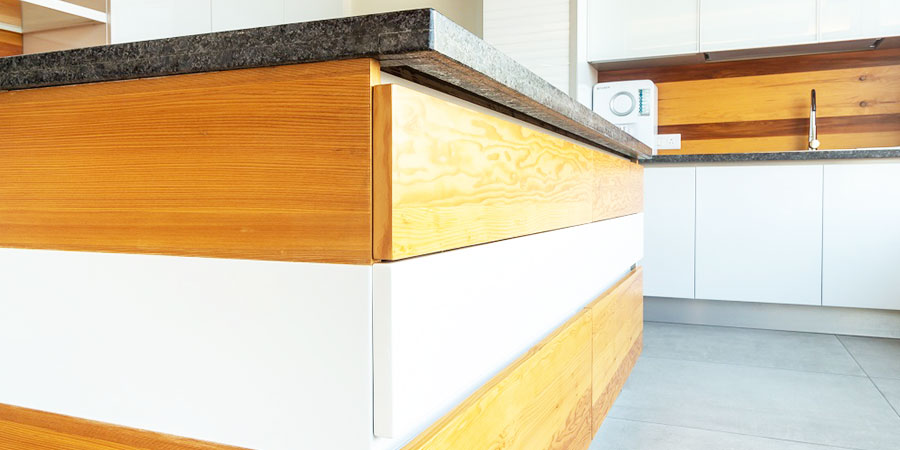 Atul Marwah, Founder and Managing Director, EvoWood says, "The aim of EvoWood is to simplify woodworking by providing easy to use solutions to the industry. Contrary to the flawed perception, wood is considered as the most eco-friendly product in the building industry. Since it's biodegradable and regenerative in nature, wood is a sustainable resource which doesn't harm the planet/environment."
To expand its base and reach out to more consumers and educate them on the art and application of wood, EvoWood has launched a showroom in Mumbai in November.
Similar News
NITCO brings to you its latest Oak Wood Collection
Imperious, a range of high gloss surface range and shatter proof mirrors, is Decora Group's latest offerings for luxury retail and other high-end retail environments.