Fujifilm launches new website for inkjet printing solution
By Nabamita Chatterjee | April 23, 2018
The highlight of this website is that the customers can directly request for a sample on any of their machines on any substrate. Customers can also book a demo of their machine directly through the website.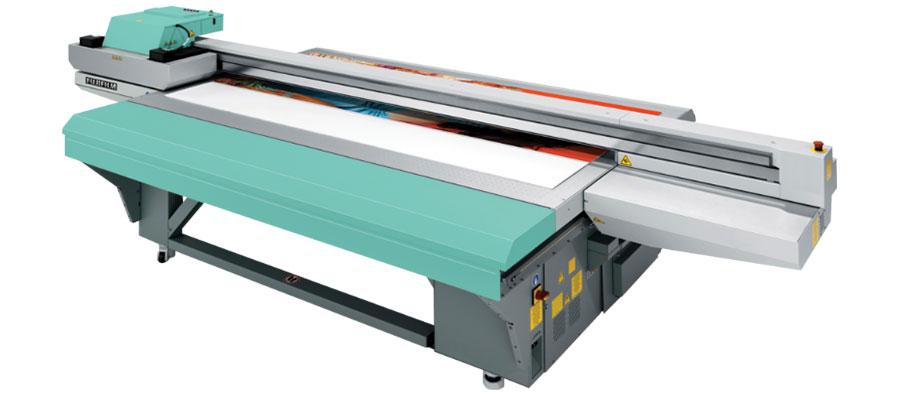 Fujifilm, the popular name in digital imaging solutions as a part of their growth strategy in India and being the frontrunners in UV printing, recently launched their new website and information interface for inkjet printing solutions www.powerofinkjet.in.
Fujifilm after providing their solutions in Digital Camera, Photo Imaging, Graphic Arts, Medical Products, Recording Media, Industrial Products and more, are now growing, and thus wanted to provide a platform to showcase their entire range of inkjet printing solutions. Through this website, the industry users may get a plethora of information not only about their offerings but also technology articles, best practices, case studies highlighting customer experiences and so on.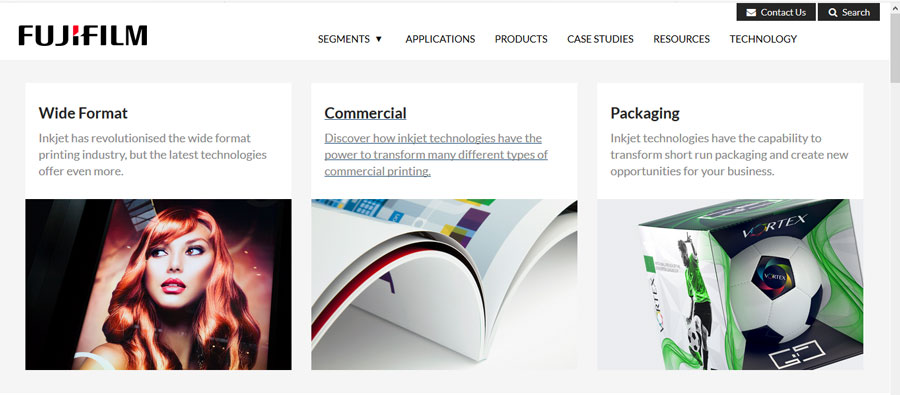 According to the brand, this website is more of a knowledge-sharing platform, rather than a selling tool. Through the website, customers can request for samples/ demos, understand more about UV printing and the ink technology, different applications for creative printing and also get inputs directly from other customers across the world through the multitude of case studies available. The sections most vital to corporate clients will be to understand UV printing and it's benefit over other forms of printing. From the "Applications" tab, they will also get an idea of what different creative applications are possible with UV printing. This will help them plan their campaigns effectively. Going forward, they will also add more sections dedicated to corporate clients.
Fujifilm has launched some 70 installation over past 2 – 2.5 years around 26 cities in this segment. As per Fuji India, the Acuity range of printers has been a huge success in India with their speed, quality and precision in work. The interesting trend is the inroads Fujifilm has made into Tier-II and Tier-III cities.
SM Ramprasad, HOD – Graphics Arts, Fujifilm India, shares with R4G, ""It is easier to gain foothold in smaller cities as the customers there are open minded about UV technology and its applications. We now hope to double our installation base over the next one year. Our Demo Centre in Mumbai has played a very important role in helping us taste this success. The demonstrations have a substantial effect on the sales process as customers can get a live experience of the machines. They can bring their files, select the media and test the printing first-hand. This gives them confidence to make the investment. We are now planning to set up a similar demo centre in Gurugram".