IBM developing Smart Mirror technology for retailers
By Retail4Growth Team | April 16, 2019
According to media reports, the tech giant will launch the technology in Vero Moda's stores and is in talks with other retailers as well.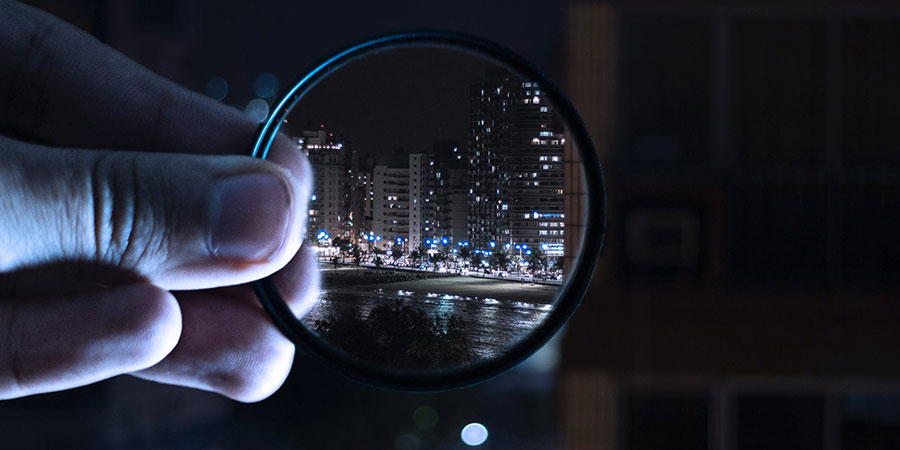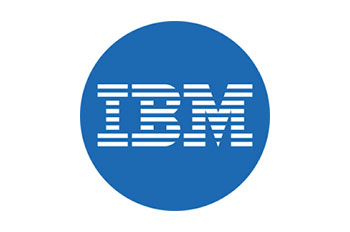 Tech major IBM is reportedly working on a 'Smart Mirror' technology meant for the retail space. According to an ET report, the company will launch the technology in fashion retail Vero Moda stores and is in talks with other retailers as well.
The smart mirror is said to enhance a customer's offline store experience by customising and recommending product features. It offers a digitally interactive fitting room experience and helps them choose the right attire, as per their personality, body type and more.
Internationally a variety of high-tech smart mirrors have been installed in various flagship clothing stores. The MemoryMirror at Neiman Marcus in San Francisco for example reportedly offers a 360-degree view of oneself with the outfit on and also enables comparing different outfits side-by-side. At Lululemon in New York, the mirror is said to be more of a digital community board that encourages their customers to engage with their community, while the mirror in Ralph Lauren, New York, is located right at the fitting room and helps shoppers interact with the mirror to change the lighting and select different sizes or colours of their outfits.
According to an industry report by Markets and Markets, the smart mirror market was valued at USD 1.96 billion in 2017 and projected to reach USD 4.42 billion by 2023, at a CAGR of 9.41% during the forecast period. The base year considered for the study is 2017, and the forecast period is 2018–2023.