Jayna Packaging installs Arrow Digital's Efi H1625 LED UV Hybrid Printer
By Retail4Growth Team | January 29, 2020
The EFI H1625 LED UV printer is highly cost-effective and able to print on high-value, speciality rigid and flexible substrates.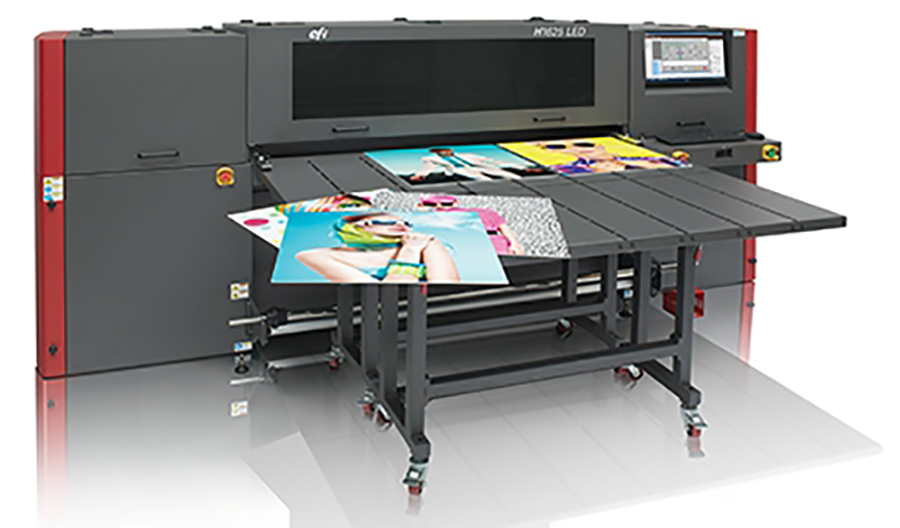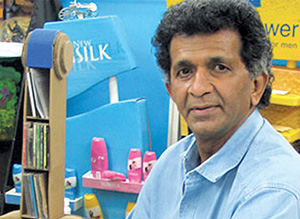 Arrow Digital has installed their EFI H1625 LED UV hybrid printer at Jayna Packaging in Mumbai. The EFI H1625 is a 64" wide-format mid-level hybrid production printer designed to maximize image quality with four colors + two whites. The printer comes with simple, automated operational and maintenance features and with LED technology. It is highly cost-effective and able to print on high-value, speciality rigid and flexible substrates.
"The printer's LED inks emit low VOCs, and the cool curing on the printer translates into lower running costs, lower air conditioning, and maintenance. This machine enables one to produce near-photographic image quality, saturated colors and smooth color gradations with true eight-level variable drop grayscale print capability to enhance customer satisfaction. The hybrid printer also helps to expand offering and customer base multilayer print capability, greener printing solution and thermoforming ink option," Arrow Digital said in a statement.
Haresh Mehta Founder & Director of Jayna Packaging says," Print is no longer a cozy business, with a cornucopia of technologies and strategies available, it has become a most competitive business and if you don't adopt new technologies you will lose the game. I am very excited with the latest addition of EFI VUTEk H1625; it opens the door for many more applications and stands by our vision of quality and out of box offering. We are associated with Arrow for long and appreciate their total support to deliver unexceptional results.
Jayna Packaging is specialized in creating products from corrugated boards and has expertise in engineering three-dimensional shapes containers and displays. The company had created a huge buzz in the industry for his creative work and design of 'Cardboard Cafe' BKC, Mumbai, and has some of the leading brands in their kitty like Unilever, P&G, Cadbury, Coca-Cola. EFI H1625 hybrid machine will empower them to offer short-run, customize, sustainable displays and packaging.
Read the detailed report on Arrow Digital's EFI H1625 LED UV hybrid printer in February 2020 edition of Point of Purchase Magazine.