New SaaS platform to connect retailers & eco-responsible shoppers
By Retail4Growth Bureau | July 26, 2023
IMPT's new Carbon-Offsetting Software as a Service (SaaS) aims to bridge the gap between global retail brands and socially responsible shoppers
IMPT, the blockchain-based carbon-offsetting and retail shopping ecosystem, designed to connect leading global retail brands with socially responsible shoppers, has launched a Software as a Service (SaaS) model of its Global Partnership Network Platform. The application provides businesses around the world with a ready-made customer loyalty platform and removes the need for them to spend the time or financial resources required to develop a proprietary loyalty system. By leveraging the SaaS platform, businesses within IMPT's Retail Partnership Network can quickly identify and secure opportunities to operate and expand retail partnership networks in countries around the world.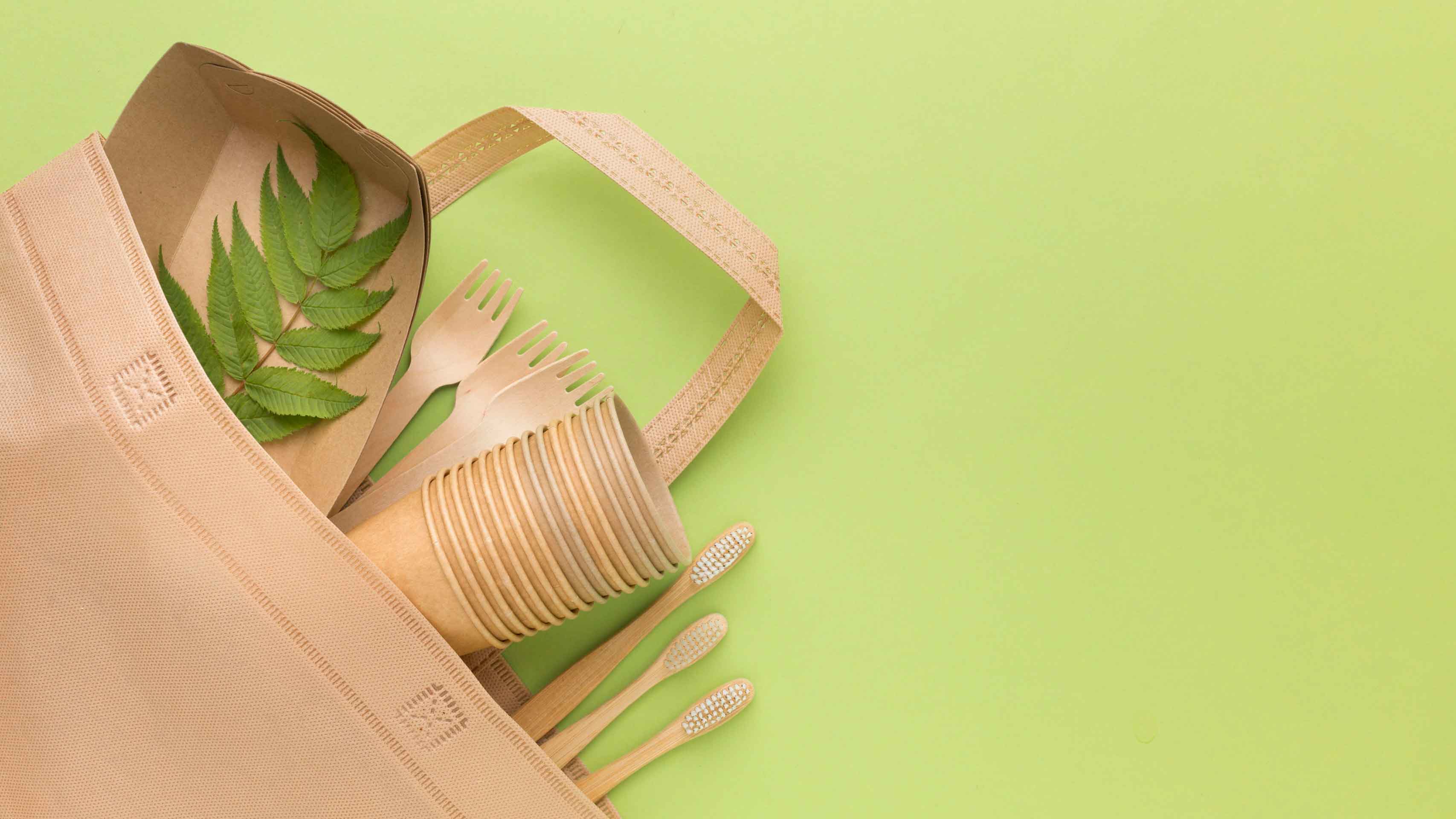 With sustainability wielding a greater influence over customers' shopping decisions than ever before - a recent surveyfrom Digital Commerce 360 found that 80% of shoppers are willing to wait longer for eco-friendly shipping options - IMPT has developed technology that can help retailers to connect directly with and reward eco-friendly shoppers for their loyalty. Through IMPT's SaaS platform, retailers can gain exposure to the thousands of environmentally-conscious shoppers who have already downloaded the IMPT shopping app and participate in a network that rewards these shoppers for making sustainable shopping decisions.
Commenting on IMPT's loyalty functionality, Denis Creighton, CEO of IMPT, said, "Loyalty programmes are a simple and effective way for businesses to attract repeat customers and increase their sales. However, many small businesses simply don't have the resources or know-how to develop their own systems. With IMPT, retailers can quickly and easily join a global network of brands and gain exposure to environmentally-conscious shoppers who are committed to shopping with businesses that share their ethos. Together, we can all contribute to combating climate change and make a positive impact on the planet."
A unique carbon-offsetting ecosystem designed to connect global retail brands with socially responsible individuals seeking to reduce their carbon footprint, IMPT leverages Web3 technology to bring increased transparency and verifiability to the carbon credit industry. By using the SaaS platform, members of IMPT's Retail Partnership Network can quickly view available countries and secure the exclusive rights to develop and manage the retail network in certain regions. This furthers IMPT's mission to encourage retailers to combat climate change by rewarding and empowering their customers to decrease their carbon emissions every time they shop.
Speaking about the launch, Denis Creighton, said, "Enabling people to make a positive impact through small choices in their everyday lives has always been at the heart of our vision at IMPT. Key to that is getting tokenized carbon credits into the hands of as many people around the world as possible, and the launch of the SaaS Global Partnership Network Platform represents the next step in building brand awareness in hundreds of countries and empowering retailers to participate in the planet's loyalty programme."