OneX's new tech solutions launched at In-Store Asia 2019
By Retail4Growth Team | March 19, 2019
The Singapore-based technology company has launched two of its marquee solutions for both online and offline retailers at In-Store Asia 2019.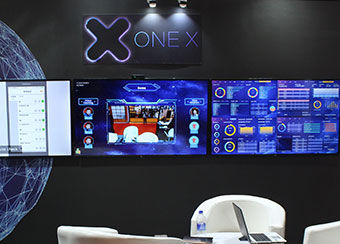 Singapore-based technology company OneX has launched two solutions for retailers at In-Store Asia 2019 held in Mumbai last week. For brick and mortar retailers, the company has introduced Smart Solutions that integrate a host of services such as video analytics, customer recognition, data capture from POS, customer traffic analytics and real time operational management, to enable retailers make smarter decisions.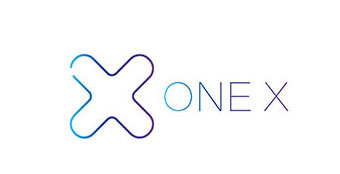 Giving a brief overview about the tech solution, Abhishek Kapoor, Client Partner of OneX said, "Of the six modules one of them is the facial recognition software, which helps in identifying the customer when they come in front of the point of interface or POS and tells you whether if he/he is a member The facial recognition can also detect the colour and the type of clothes a customer is wearing and gives customized information on the basis of the clothes a customer is wearing. It can also be used for intelligence ads. Apart from facial recognition there are other modules like heat mapping and people counting as well."
For ecommerce players, the tech company has launched a fashion shoot solution called Q shoot. This is an integrated software and hardware solution that caters to the growing need for high-quality professional shoots.
"It can be used for range of functions - from actual shoot to the organizations' system software from where it can be used for online representation or for store planogramming," Kapoor said.
Similar News
The 12th edition of In-store Asia, held during March 14-16 at the Bombay Exhibition Centre in Mumbai finished on an upbeat note promising innovative new retail possibilities in terms of store design, in-store brand visibility and retail technology solutions.