Ottimo launches a bespoke collection of lights
By Retail4Growth Team | September 03, 2019
New Delhi-based Ottimo launches Dragonfly Lights collection by Italian luxury brand Cipriani Homood.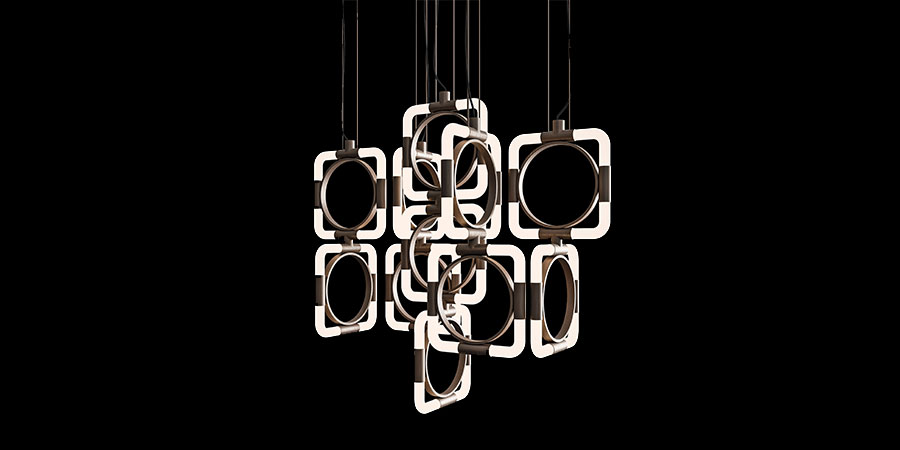 Ahead of Diwali, New Delhi-based Ottimo launches a bespoke collection of lights by Italian luxury brand Cipriani Homood. Founded in the historic Tuscan city of Pisa, Cipriani Homood is a brand known for its luxurious spaces and sophisticated interiors. According to the company statement, the lights from the latest Dragonfly collection are stylish and combine Italian design and unerring workmanship to create sleek, geometric shaped lights with minimal appearance and maximum impact.
The Dragonfly Lights collection comprises floor lamps, table lamps and modern chandeliers inspired by the gossamer like dragonfly. A harbinger of the winds of change, the dragonfly takes on a whimsical avatar in this collection and reaches out to metal, wood and fabric to create dramatic pieces. Captivating, cagelike metallic structures reach up to meet finest fabrics that allow soft light to diffuse the room. Metallic cylinders meld themselves into light frames that enclose the circle of life in a neverending dance of design. Soft light reflects off slim metallic bars as if dancing off the wings of the dragonfly.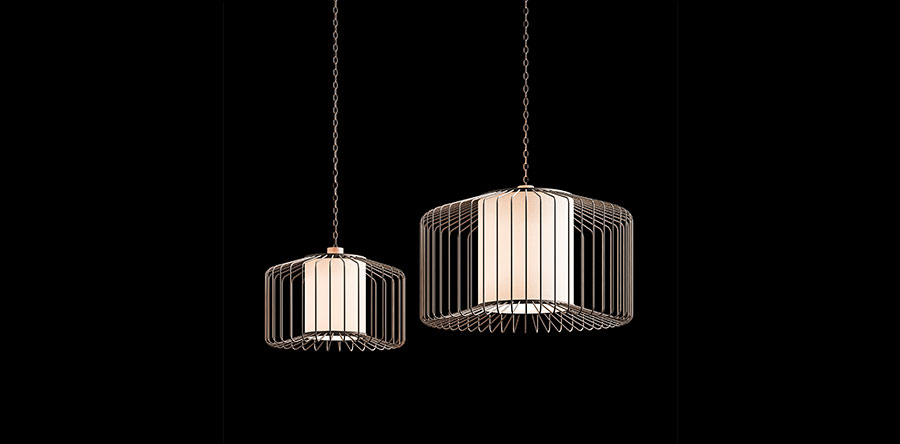 Ashok Basoya, Founder, Ottimo said in a statement, "The Dragonfly Lights collection reminds one of all that is fleeting yet eternally beautiful in life. The lights are the piece de resistance for those moments of grace that fill a house and make it a home."
Initially designed to accentuate the brands furniture and furnishings collection by the same name, the lights are great statement pieces by themselves. Their sleek and quiet presence adds elegance and style to any space.
For more updates, subscribe to retail4growth newsletter - Click here