Square Foot launches Luxus range of laminated wooden flooring solutions
By Dipanjan Mukherjee | Vjmedia Works | August 21, 2014
The Luxus range is designed for a variety of applications ranging from commercial to residential environments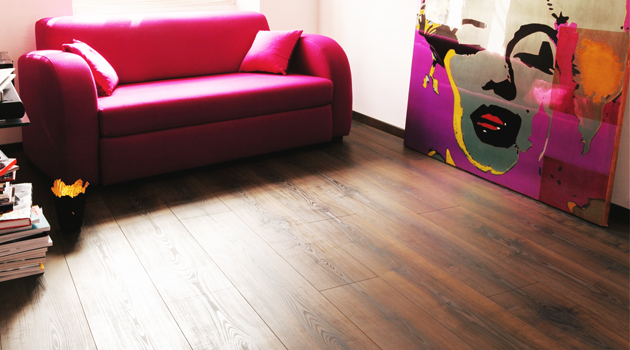 Square Foot, a pioneer in wooden flooring solutions, has announced the launch of its latest range of luxury laminated wooden flooring - Luxus. This flooring range offers a global fusion of colour and design. The unique look of Luxus combines a dramatic variation of exotic woods and colours specifically derived from Europe.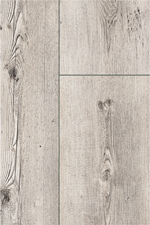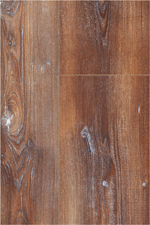 The Luxus range is designed for a variety of applications ranging from commercial to residential environments that are looking to create an elegant yet timeless appeal. Innovative and versatile, this luxury flooring range comes with the unique surface attributes of natural touch, durability and water resistance.
Owing to Square Foot's innovative synchronisation technology, the surface structure of Luxus' Natural Touch corresponds precisely with its natural counterparts.
Gaurav Saraf, Joint Managing Director, Square Foot said, "The Luxus range is a perfect combination of lavishness, strength and magnificence. When installed, it adds a sense of elegance and nature to any room and complements an individual's tastes and preferences."

The Luxus range offers numerous design possibilities with its four colors: Oak Indiana, Maple Montreal, Hemlock Ontario and Hemlock Toledo. It is available in a unique size of 244mm width x 1383mm length. The range is available across all Square Foot Stores in Bangalore, Mumbai, Kolkata, Kochi, Hyderabad, Chennai, Pune, Goa and Delhi.