A space to soak in some 'me time'
By Retail4Growth Bureau | March 21, 2022
The interiors of this Cha Bar flagship outlet in Kolkata was designed with the aim of connecting better with their customers and creating the right ambience for some 'me time'.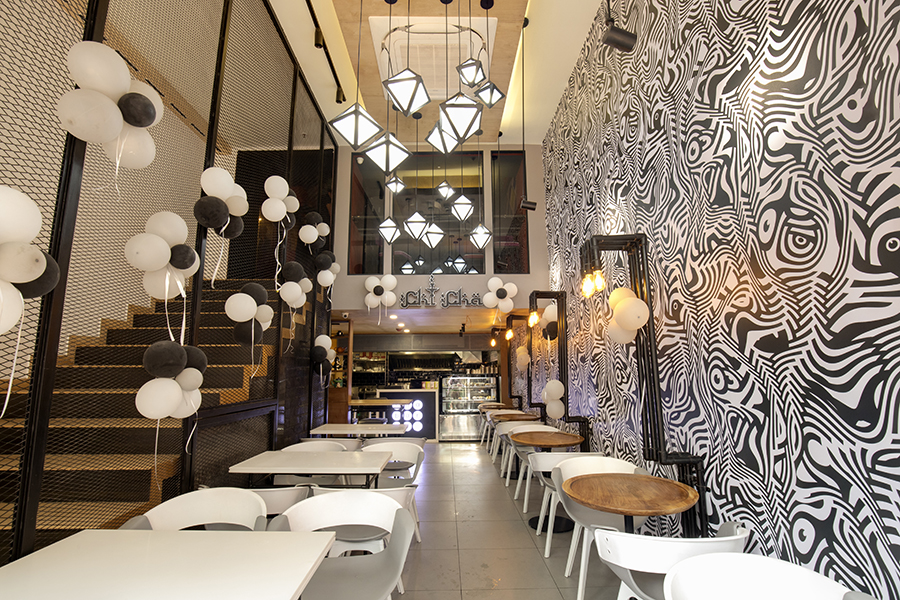 Cha Bar's new flagship outlet at Allenby road in Kolkata is all about resonating better with the customers. The space design concept was developed and managed by 3 Corner Studio
The idea behind the design concept was that the space had to connect closely with the mood of customers visiting the cafe.
"The interior concepts, wall colors, table, and chair design, lighting, music, all of these give your cafe a personality and which dictate how people perceive and spend time in your cafe. In the end, like any other business, the end goal of a cafe is to maximize profits and minimize cost, which means that the end goal revolves around the customer.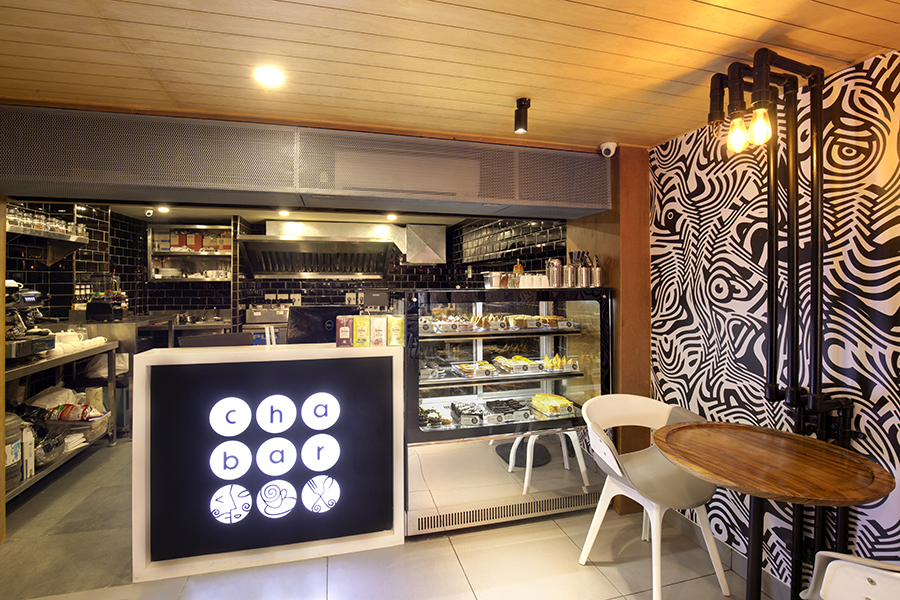 This space has different perspectives all together. We believe every space has its own story. We have height, we have depth, we have an extra floor, we have a big façade, we have plenty of walls…so we considered this as a mood board for us," share the 3 Corner Studio team.
They add, "Every human being has their own perspective its cant be match with others, but end of the day we all wants to spent our 'Me Time.'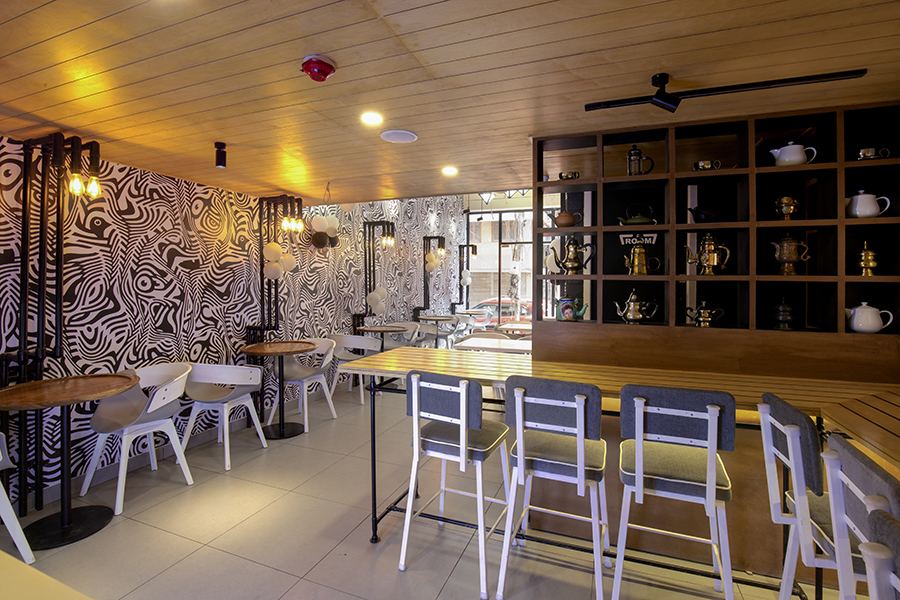 The cafe was thus planned as a space that would enhance the 'me time' of customers. Every element in the space design was planned keeping in mind the fluid customer demographics and expectations. Thus care was taken to create welcoming exteriors, while also partly reflecting interiors. For this purpose, tall windows were used that offer a a good view of the prime inside seating areas and the food display. The glitzy logo and a welcoming header further create just the right personality to draw in customers.
3 Corner Studio team :
Sarbajit dhar (concept development and project management)
Sujata poddar Taniya malakar and Richa jaiswal : Design development
Amitava Mondal : 3D visualiser and site management
APJ house team :
Bhibhas sanyal : Project head
Samir Guin : Assistant Manager | Projects
Sankhayan banik : Assistant Manager | Projects