'BeYourOwnBOSS', says HUGO BOSS' new London store
By Retail4Growth Bureau | November 18, 2022
Dalziel & Pow partnered with HUGO BOSS to redefine and design their new store concept and experience, which was recently launched at Oxford Street, London.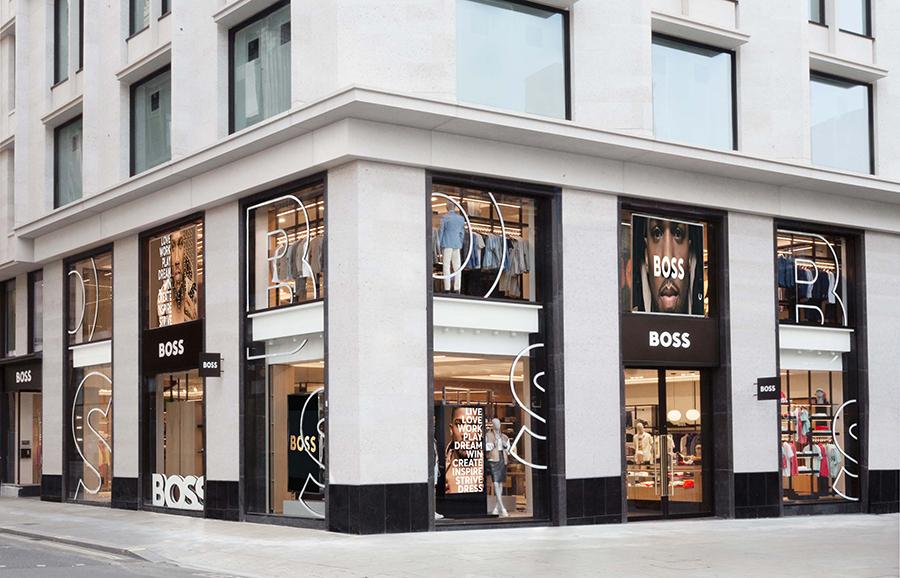 The idea behind the new concept for the HUGO BOSS store on Oxford Street, London, for which the brand partnered with Dalziel & Pow (D&P), was to redefine and create the new BOSS store experience, "one that inspires customers to find their style confidence and #BeYourOwnBOSS", as shared by D&P.
This concept reflects the brand's new creative direction, aimed at the millennial shopper, better brand storytelling and more inspiring ways to connect with the customers.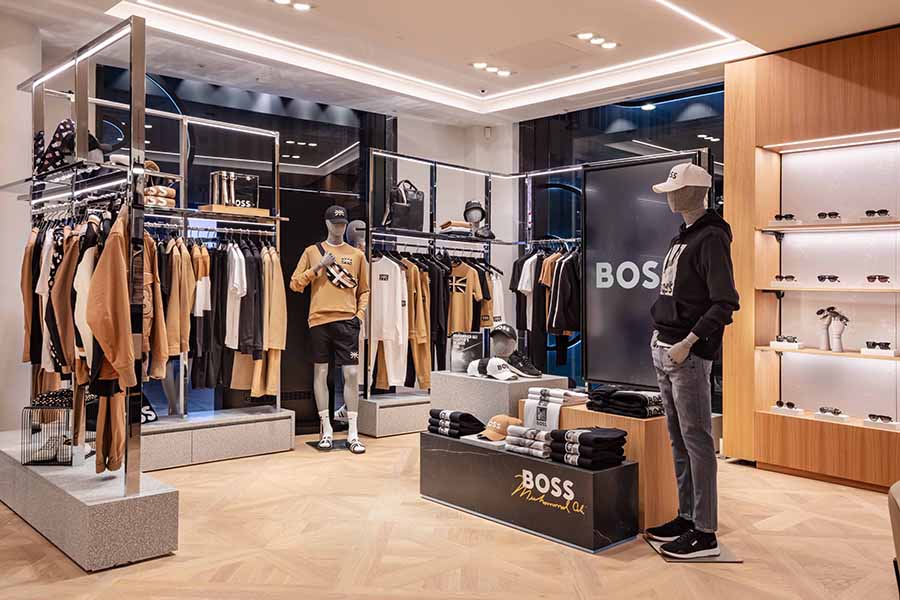 "The experience vision for the concept was 'Becoming BOSS' creating an experience and style community - which is ambitious, inclusive, inspirational, and defined by their community - with the ambition to equip customers with the tools and style confidence to succeed on their terms and to be their BOSS," shares D&P.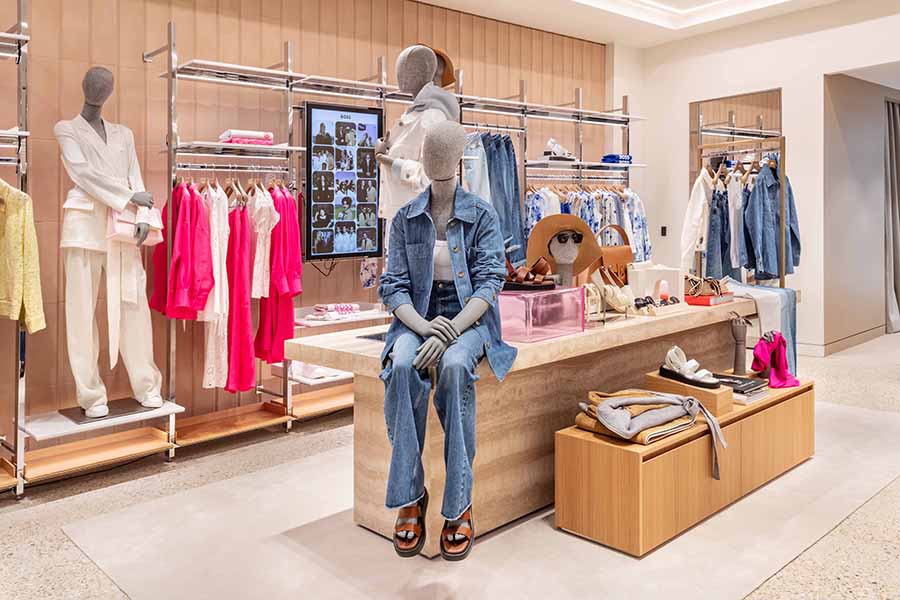 The 24/7 table is an invitation to connect into the BOSS world by blurring category boundaries to reflect today's casual lifestyles, inspiring more ways to wear, it more often. This product presentation is a curated view across the Boss World.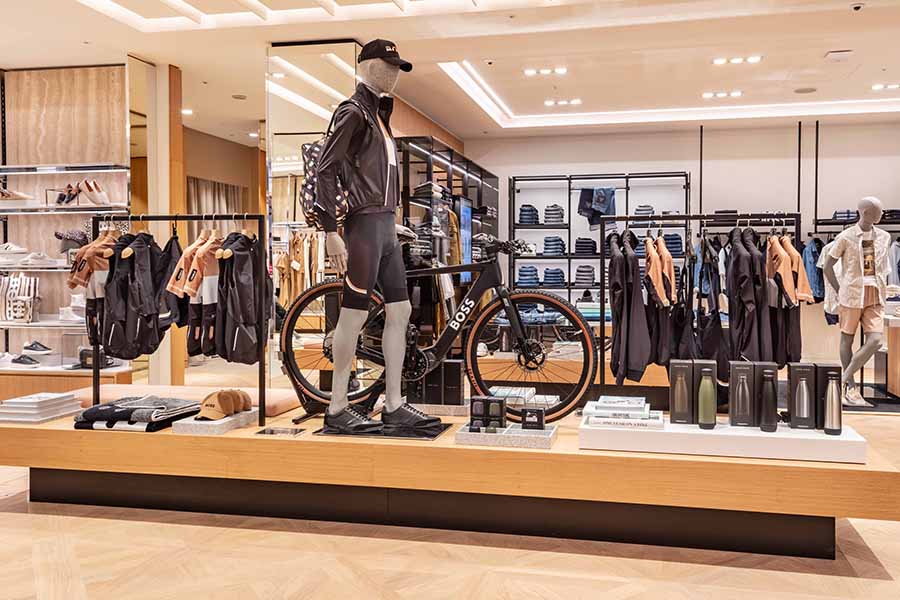 On the ground floor is the Swing area which showcases the stories that bring life to the brand today - introducing newness, hosting activations, and collaborations, with the ability to connect the brand's stories across channels.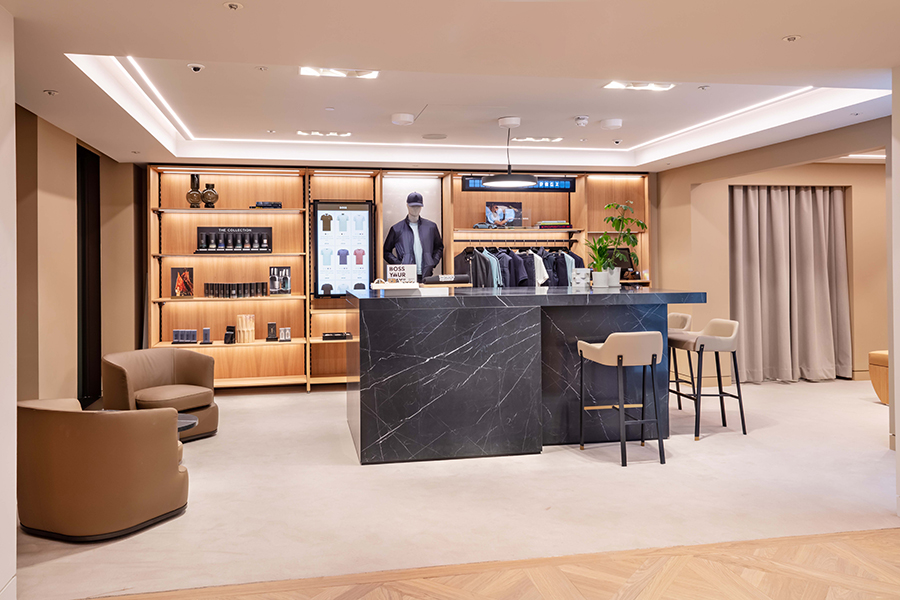 The store is another striking example of brands leveraging the store space to offer a curated community experience and platform.