Curating an artsy way of life ...
By Retail4Growth Team | July 08, 2021
Baaya Design Studio's new state-of-the-art experience centre at Andheri, Mumbai, showcases the 'Baaya way of life – uplifting, dramatic, bold, & artsy'.
Baaya Design Studio, which positions itself as a brand with an artisanal approach to modern day décor & design, has launched its new state-of-the-art experience centre in Andheri, making it the brands' second home in Mumbai, following Lower Parel. The newly designed space showcases the unique 'Baaya way of life' – "uplifting, dramatic, bold, & artsy", according to the company statement.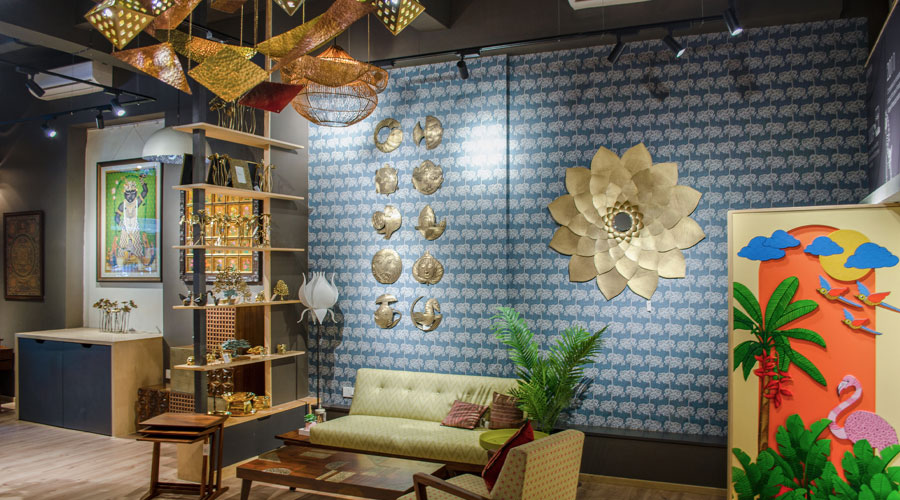 The centre houses a vista of settings, moods & décor ideas curated by design experts and handcrafted by artisans from across the country.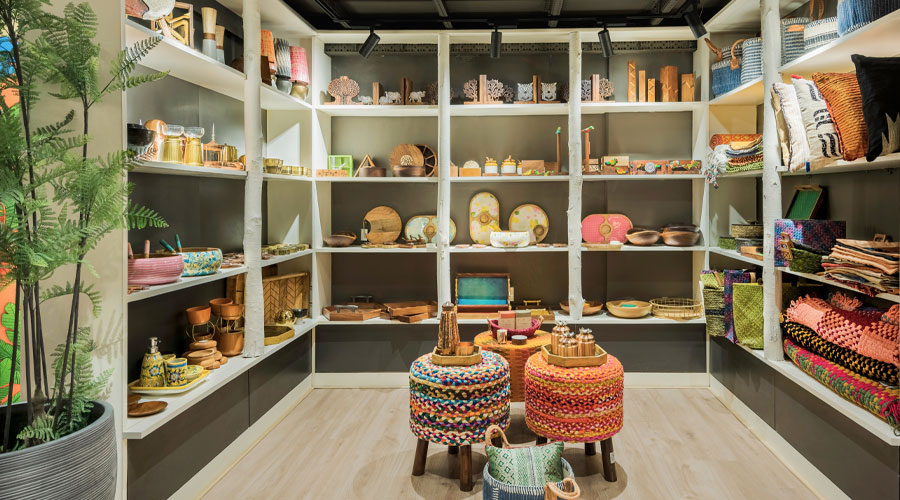 Shibani Jain, Founder & CEO, Baaya Design, says, "The new space serves as a haven for families looking to design their homes, offices, and personal spaces with a luxurious, artsy, designer touch. Moreover, architects and interior designers get a one-stop solution that brings in incredible crafted skills into their spaces in a contemporary way."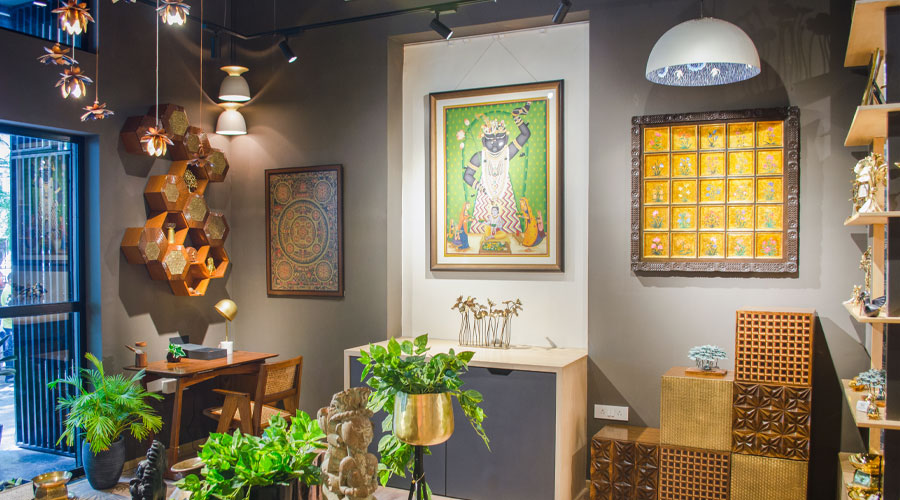 Product offerings include furniture, lighting solutions, artefacts, partitions, art panels, wallpapers, mirrors, art murals, decor accessories, tabletop range, and home textiles.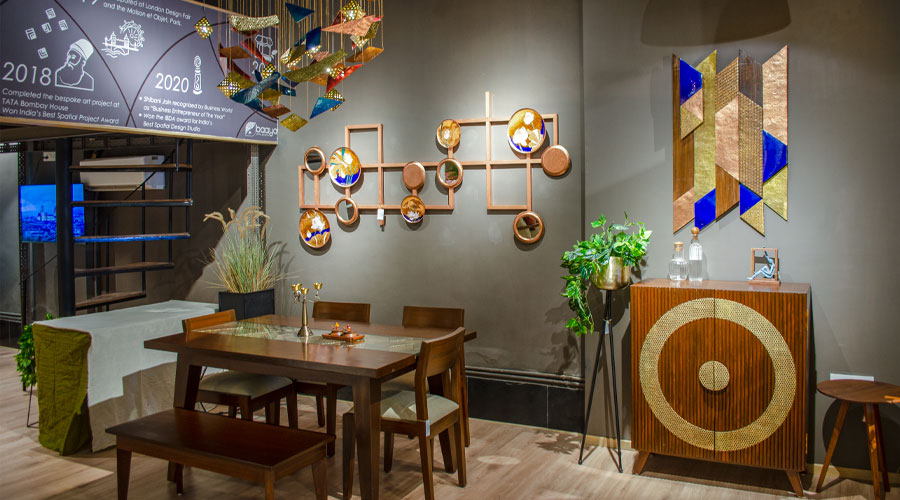 Showroom Highlights:
Living, dining, workspace settings- each section is displayed in a live setting; the décor to evolve as per changing seasons & trends.
Mock-ups and mood boards have been envisioned to reflect unique interiorscapes - rich in visual and tactile detailing.
Baaya Signature range of furniture, art, lighting, and other home accessories harmonise with carefully curated designer products.
The trending colours of the year to be reflected in the colour palette across the experience centre based on trend studies.
A dedicated section for products made from eco-friendly materials, promoting a sustainable living.
Baaya personalised services- design consultancy, bespoke artwork, complete interior styling solutions.
Tastefully designed 1100+ sq. ft. with a ceiling height of 13 ft creating a visual treat.