Desigual celebrates difference with its ethnically chic design
By Retail4Growth Team | Retail4Growth Team | December 08, 2020
Conceptualized by interior designer Lázaro Rosa-Violán and designed by the internal team; Desigual's new store offers an optimistic shopping experience through its modish designs.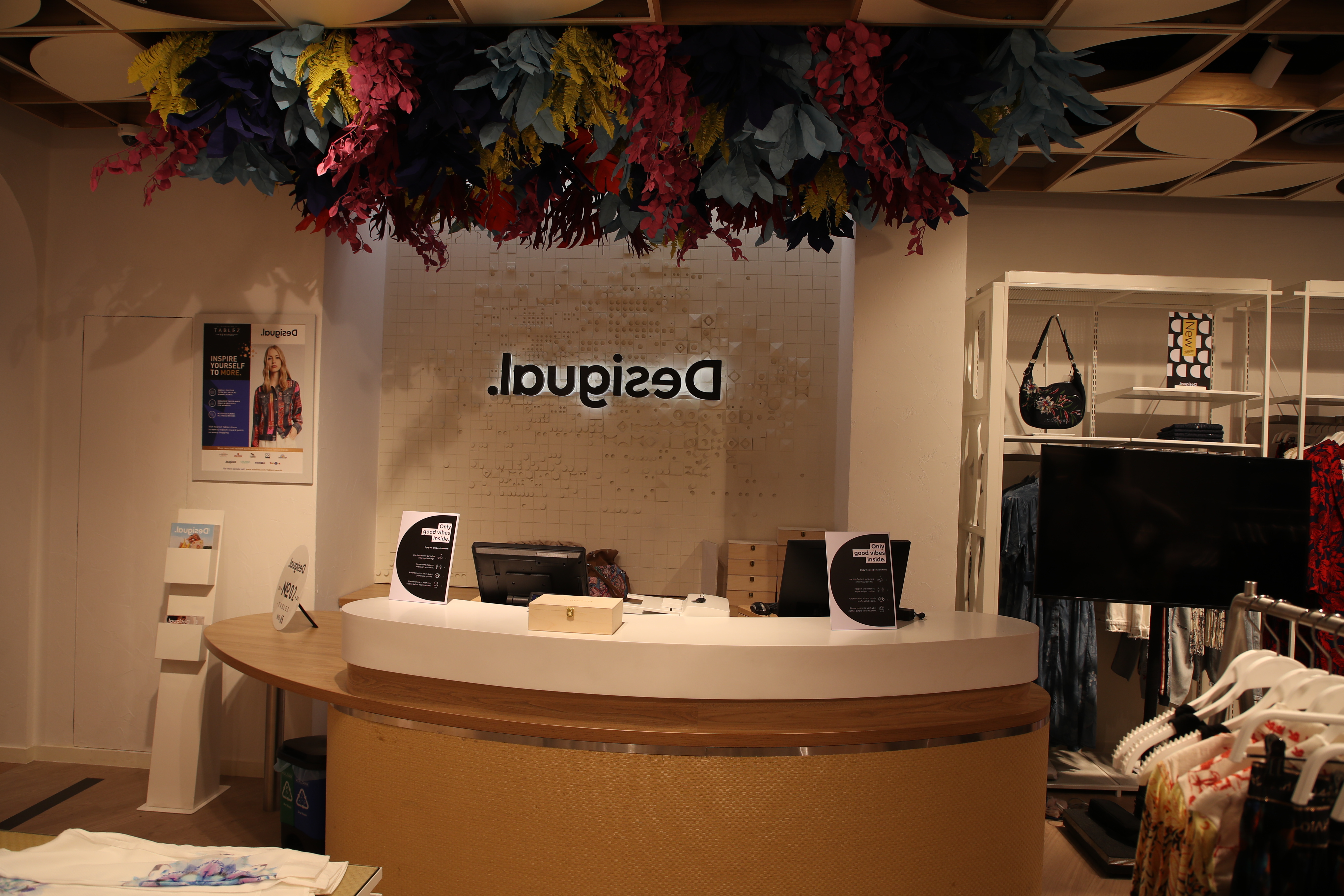 The international fashion brand by Tablez India, Desigual second store at DLF Avenue Mall in New Delhi offers a total immersion in the brand, through a convenient shopping experience. Based on the showroom concept, the brand aims to shift consumers' focus on merchandise through its wide, comfortable, bright spaces along with fitting rooms, and white walls.
Commenting on the store materials, Taruna Varma, Business Head, Desigual India, said "The new elements and materials used for our store - plaster works, hardwood floors and tables with different colour tones, modular furniture, texture perimeter decoration, and vertical gardens- bring out brand's ethnic style."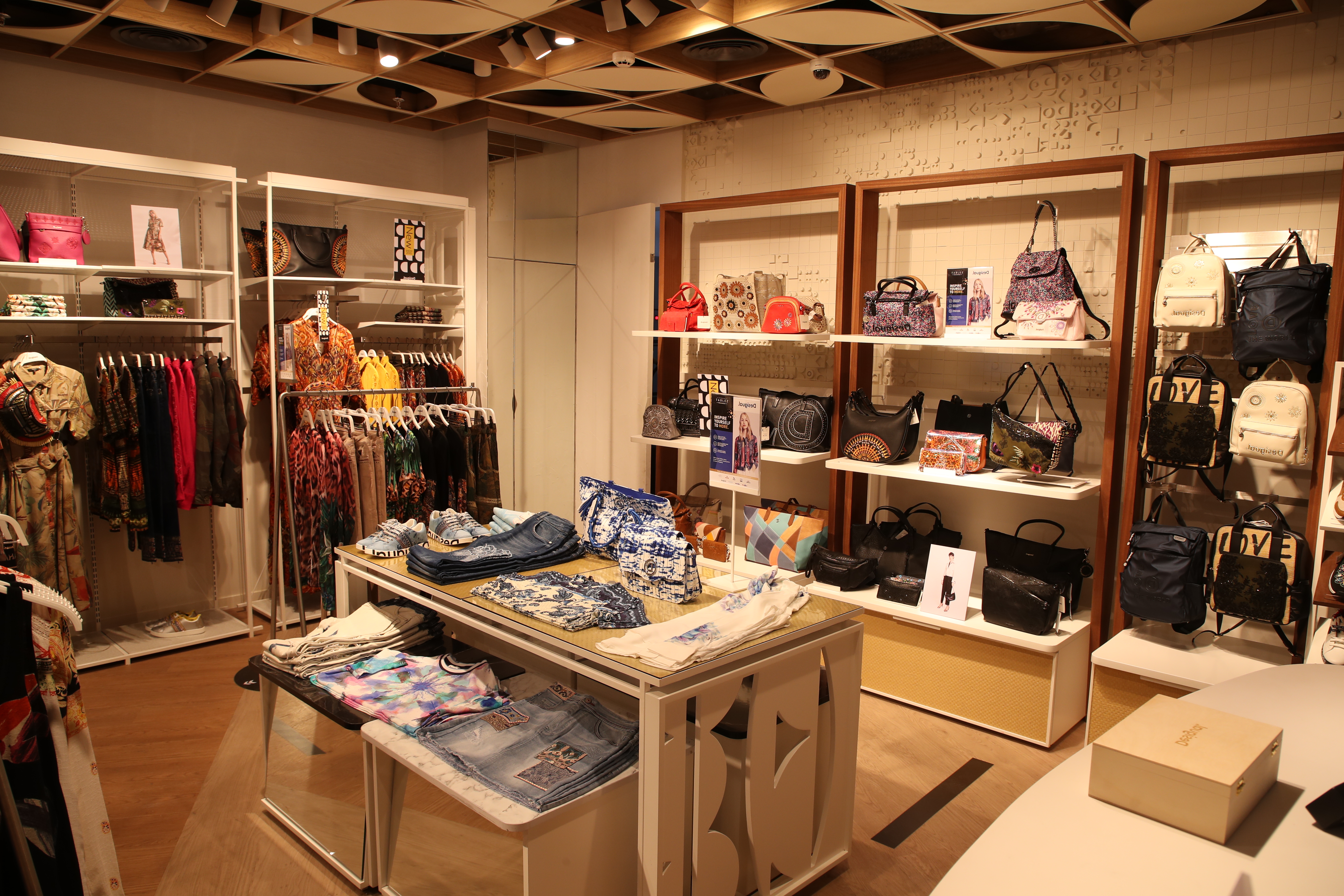 The modular furniture not only adds modish outlook to the store but also creates ample space; facilitating seamless transitions between categories. The store is adorned with colored plants and neon lights to spread optimism and encourage everybody to celebrate difference.
READ MORE: Tablez opens new Toys"R"Us store in Inorbit Mall, Vashi
The visually appealing entrance of the fitting room is embellished with green plants, and a glowing signage popping out it; breaking the monotony of an ordinary changing room. The spacious area inside the room offers a moment to relax with a fireplace, a mobile charging point and unlimited Wi-Fi.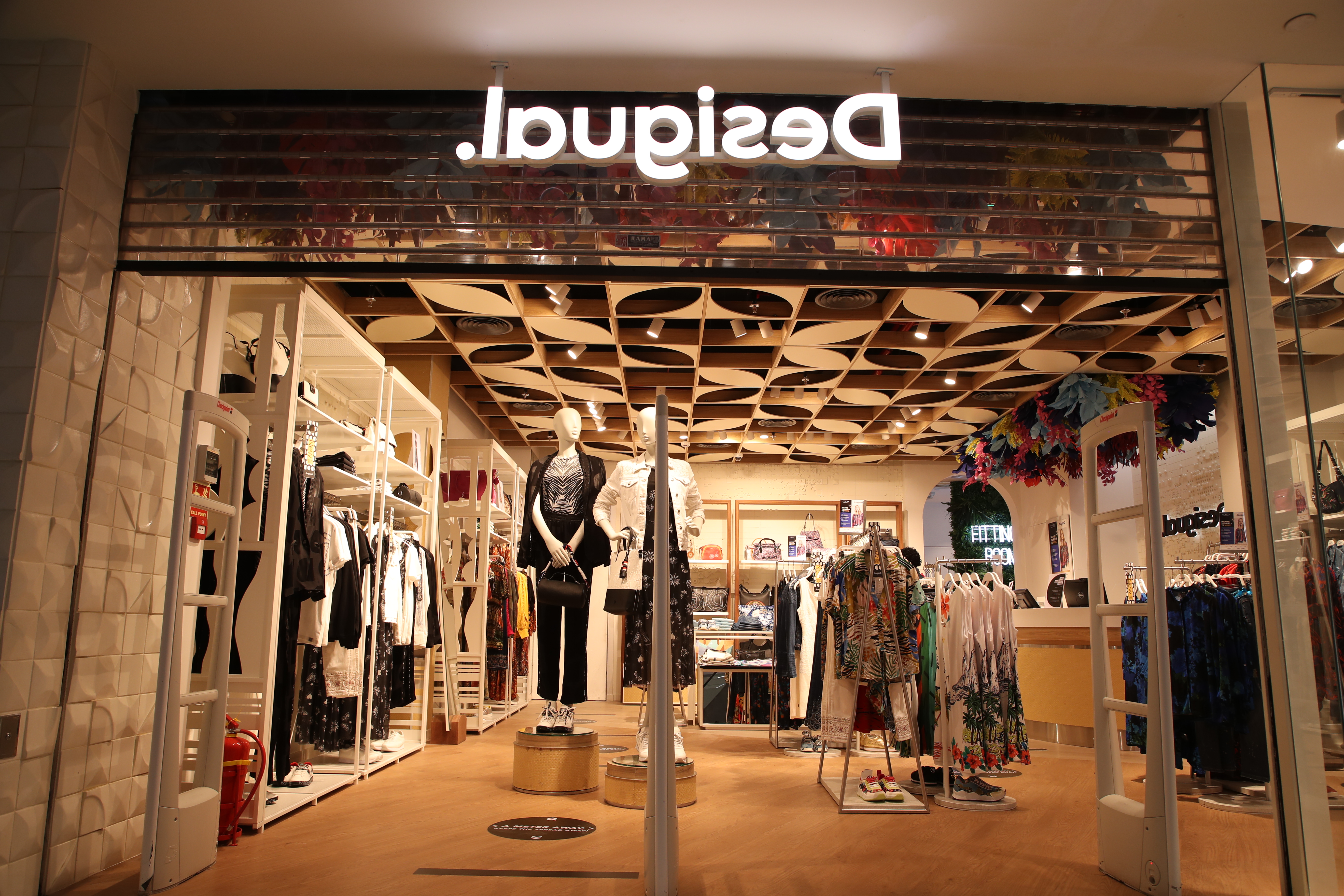 Jordi Balsells, Channels Director, Desigual, exclaimed, "Time wise, the current global situation has created delay on this operation. The team addressed a thorough process of approval in terms of materials and furniture production. Also, they underwent local certificate validations, being decoration the main issue to approve due to the local fire restrictions. However, being 2020 our main focus, we are extremely satisfied for having accomplished the opening."
Amid all the obstacles, the brand's internal team in association with interior designer Lázaro Rosa-Violán and partner technical team executed an idiosyncratic design through local production.