Godrej Nature's Basket unveils new flagship at Worli, Mumbai
By VJ Media Bureau | November 13, 2017
Strategically located & tastefully designed, the store reflects the brand promise of 'Daily Food Delights'. The brand targets 60 to 70 stores by FY21, with 6-8 stores being added by the end of FY18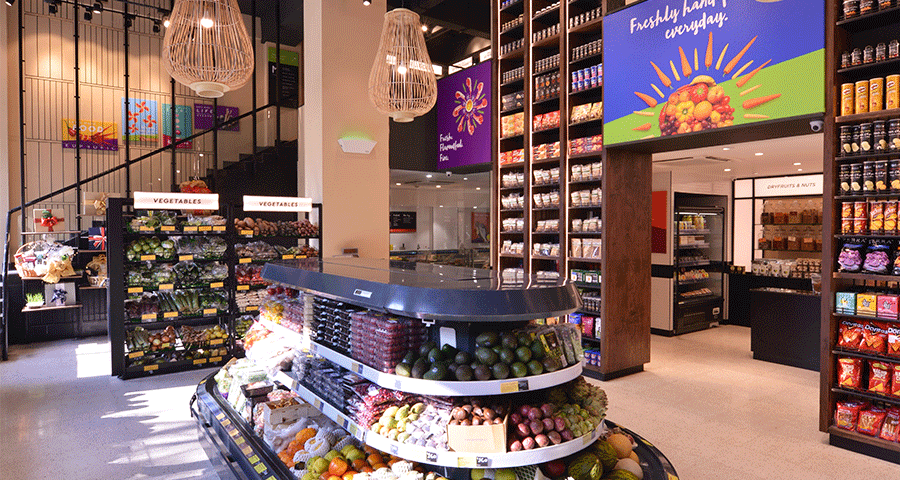 Godrej Nature's Basket (GNB), India's pioneering food chain, launched its brand new flagship store in Worli. The new Worli store is a reflection of the brand's promise of being the go-to place for the customer's 'Daily Food Delights'. Located at Dr. Annie Besant Road in Worli and spread across 3500 sq. ft. over two levels, the store brings alive the freshest and finest food brand philosophy with its experiential and contemporary retail design. A live granary, fresh spices section, an ice-bed for fresh meats, an exclusive tea and coffee counter are some of the unique elements. Studio Lotus has reimagined the store design in line with the proposition of meeting the customers' daily and special occasion needs. Speaking on the launch of the flagship store in Worli, Tanya Dubash, Executive Director and Chief Brand Officer of Godrej Group, said,"Godrej Nature's Basket is an exceedingly strong brand with immense potential and this transformation will ensure accelerated growth in a sustainable and innovative manner. The launch of our flagship store in Worli centered around the promise of "Daily Food Delights" is an expression of this transformation."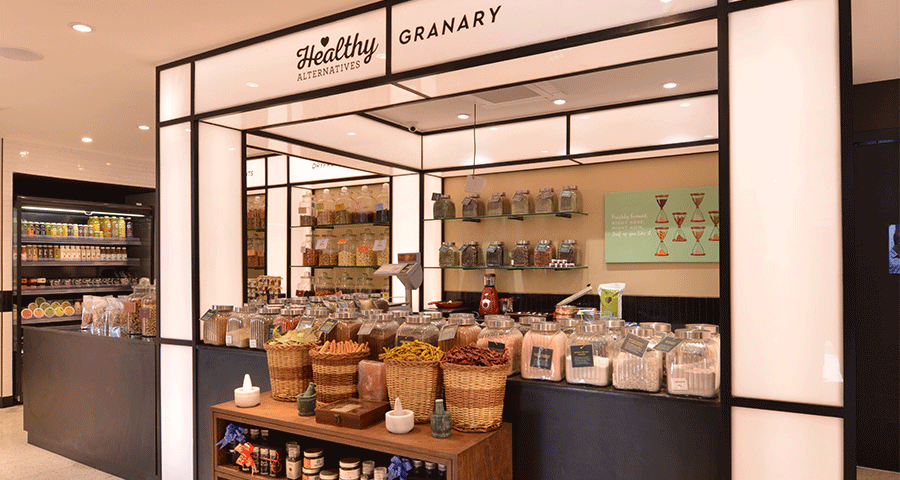 Speaking on the launch of the flagship store in Worli, Avani Davda, Managing Director, Godrej Nature's Basket, said, "Our new brand promise manifests itself across various levels and will help us offer a more wholesome experience to our customers. The launch of the Worli store marks a milestone in our journey as it reflects the brand's new philosophy of 'Daily Food Delights'. We are excited to launch 6 to 8 more stores by the end of this financial year in the city. GNB is looking at scaling up its footprint to 60 - 70 stores by FY21."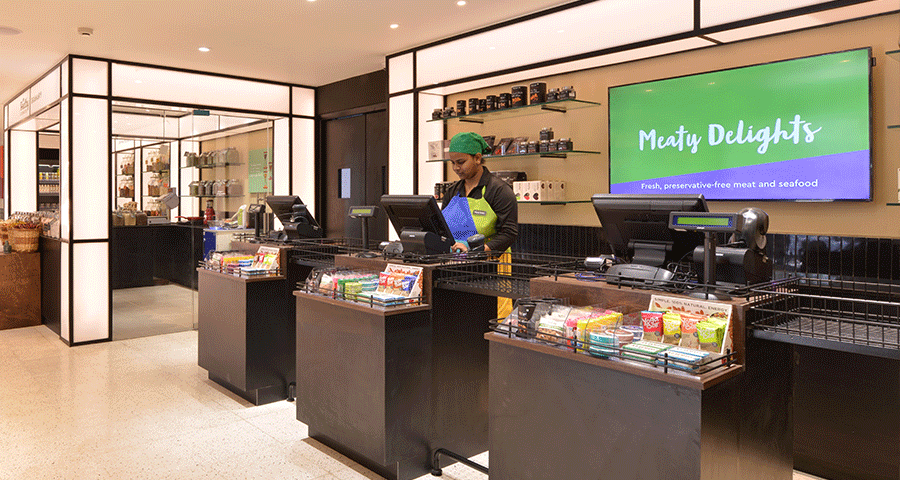 Speaking on the design philosophy of the Worli store, Pankhuri Goel, Principal, Studio Lotus, said, "As a brand, Godrej Nature's Basket epitomises freshness and abundance for us, which are the qualities we have tried to bring alive through the retail experience. The design of the store recalls the memories of our experience in the now nearly extinct neighbourhood kirana store, using nostalgic materials in a contemporary interpretation."