Habios' new Bengaluru experience centre is all about selling a dream
By Smita Sinha | January 20, 2020
Reddwood Retail Pvt Ltd has recently launched their second experience centre in Bengaluru at the Park Square Mall.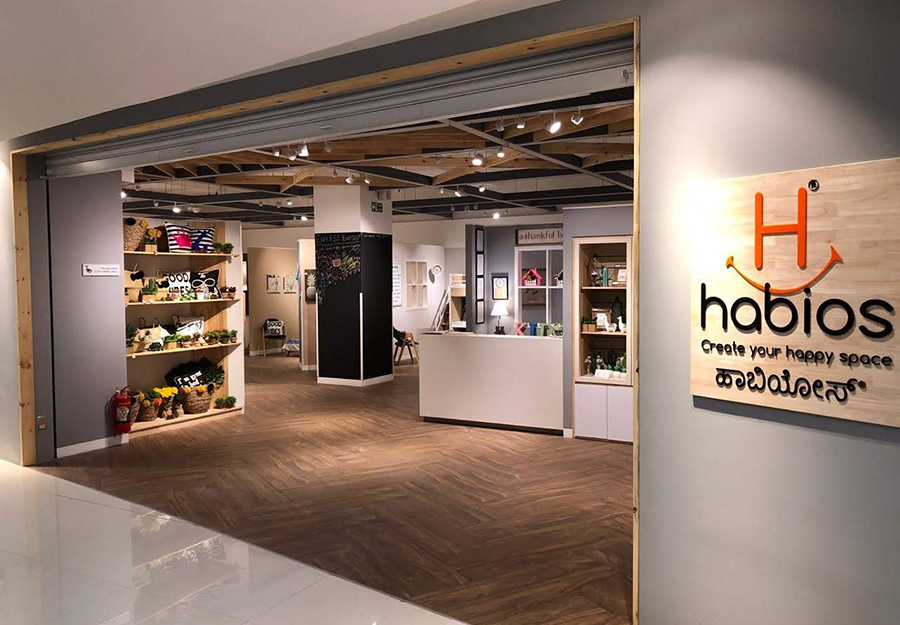 New Delhi-based furniture retailer Reddwood Retail Pvt Ltd has recently launched their second experience centre in Bengaluru at the Park Square Mall. Habios derived from the basque word 'habia' which means a "warm nest", is India's premium kids furniture retailer. The highlight of the new Habios experience centre is its unique layout that optimises the use of retail space which enhances product displays.
Designed by the brand's in-house team of architects and designers, the store exudes warmth, sophistication with real-time immersive experience. The idea and intent behind its design is to assist customers visualise their child's bedroom and plan its set up.
The company launched its first experience in New Delhi in 2017. The Bengaluru experience centre spread over 4000 sqft features the latest concepts in kids furniture designs for baby, young and teens.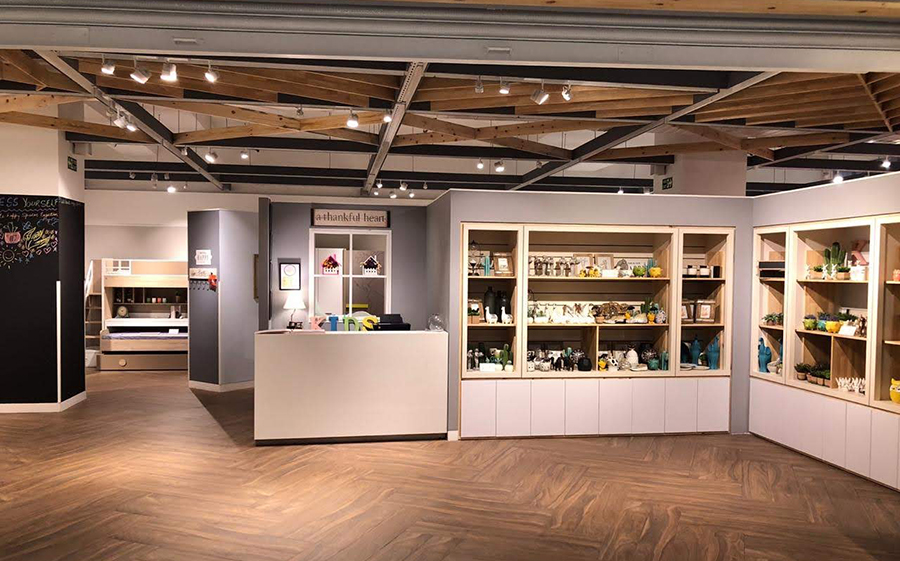 Giving in a more detailed insight on the store design, Ambalika Chaudhuri, Founding Director, Reddwood Retail Pvt Ltd, explained, "The basic idea was to create the wow factor and assist the customer to navigate through our various concepts with ease. We wanted to ensure that every turn they undertake at the store, guides them through a new concept each time, that builds up their curiosity."
"At Habios we aren't selling furniture, we are selling an entire concept, a dream, an aspiration of how a kid's room should look like. We are not a furniture dealer; we are more of a dream merchant to our customers," she further added.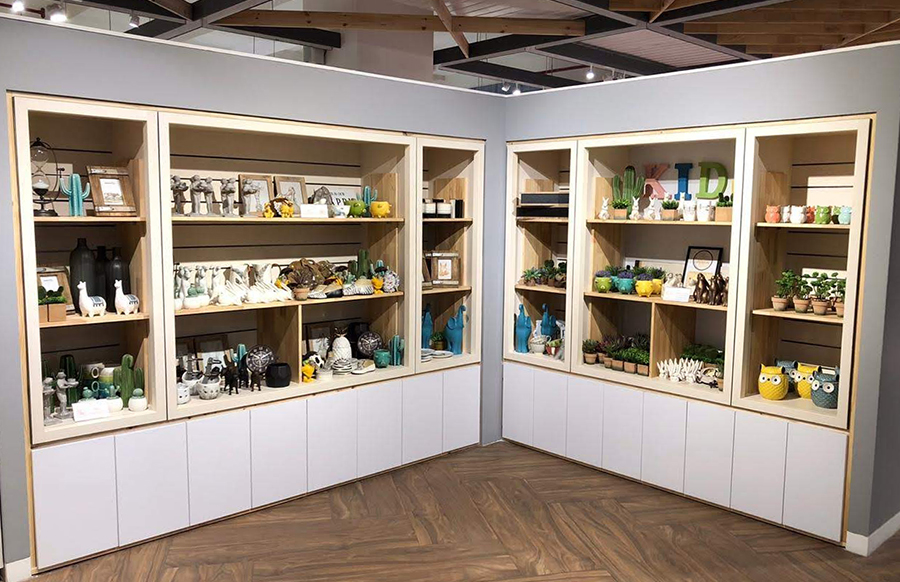 For the brand, Bengaluru is a huge opportunity. As Ambalika pointed out, "Bengaluru is a young throbbing city, its people are tech-savvy and are good listeners. We indeed took some time to zone in on to the right location and suburb in Bengaluru. Our market research brought us to Whitefield, which has an ideal mix of young and mature parents. Whitefield, as a growing suburb with an aspirational crowd, is the right place to be and we are here to build a long-term business."
Post the Bengaluru experience centre opening, Reddwood Retail plans stores, in other premium locations as well. The brand is also looking at effective collaborations with like-minded partners and developing the catalogue business. "Our immediate plans on brand expansion and physical presence is being in cities such as Mumbai and Hyderabad, which once again has a young, vibrant and mature population. We will later start targeting smaller cities which has a huge potential and the aspirations they carry. We are also probing opportunities where we could look at developing the 200-500 sqft kiosks at premium locations within cities with good growth potential," Ambalika Chaudhuri added.