Live it to buy it: A simulated space for better shopping
By Retail4Growth Team | August 18, 2021
Kutchina Home Makers' recently opened company owned store in Mumbai is all about judicious use of space, lighting and product categories.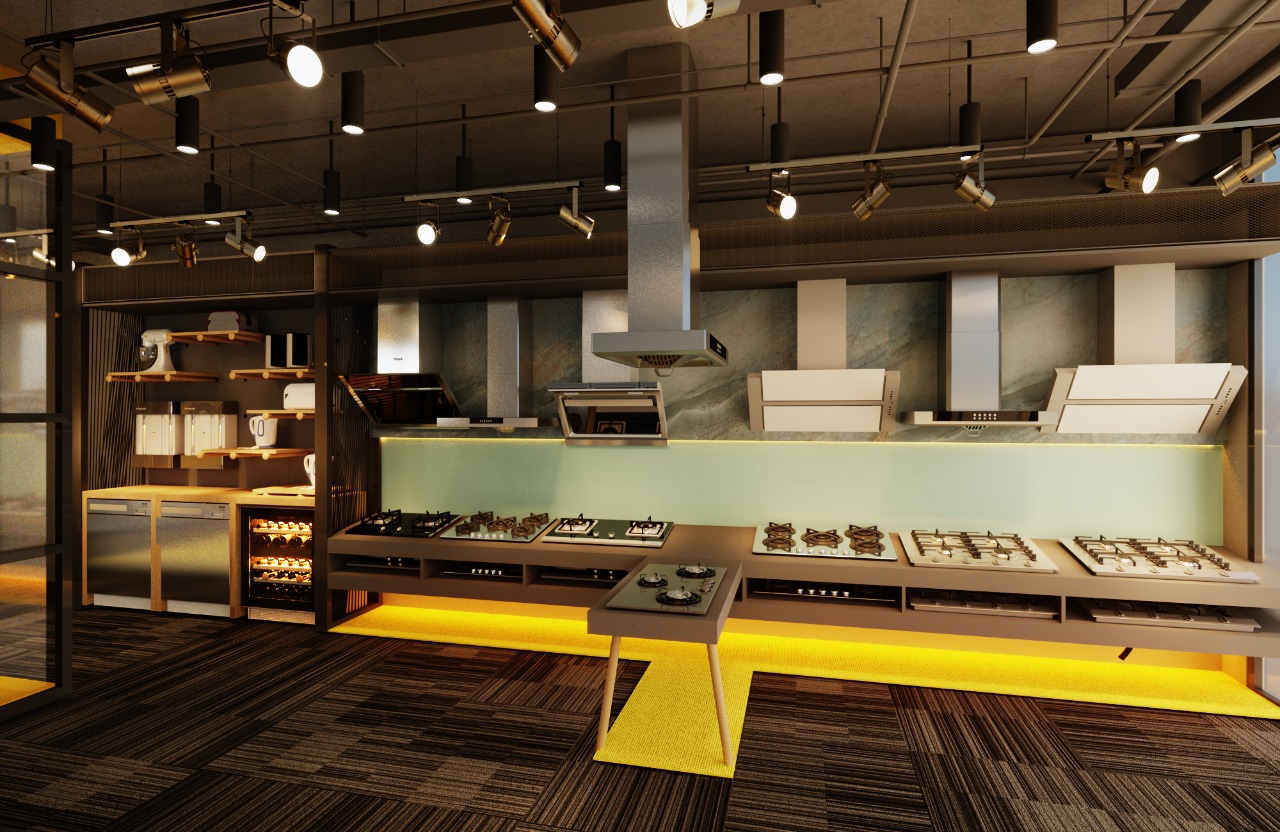 Kutchina Home Makers PVT. LTD. recently opened their company owned store in Mumbai. The store has been conceived as a space that enables customers to see the products in a simulated setting before the purchase and accelerates their decision making process.
The design by their in house team takes the following parameters into consideration:
Walking Space - Wide aisle space to accommodate traffic flowing in both directions and allow for sufficient navigation space for customers.
Flow - Layout planned in such a way that the store allows customers to enter from the front and be encouraged to walk to the back of the store. This aims at increasing the amount of time that customers spend in the store, thus boosting the chances of buying more products
Eye Level - Products placed at eye level to improve visibility of products and ultimately resulting in better sales.
Display Cases - Expensive products placed in a lighted display case to draw attention. The display case also acts as a countertop customer interaction area for convenience
Cleanliness- A well desinged cleaning routine to address all the areas wit hextra attention given to high traffic areas.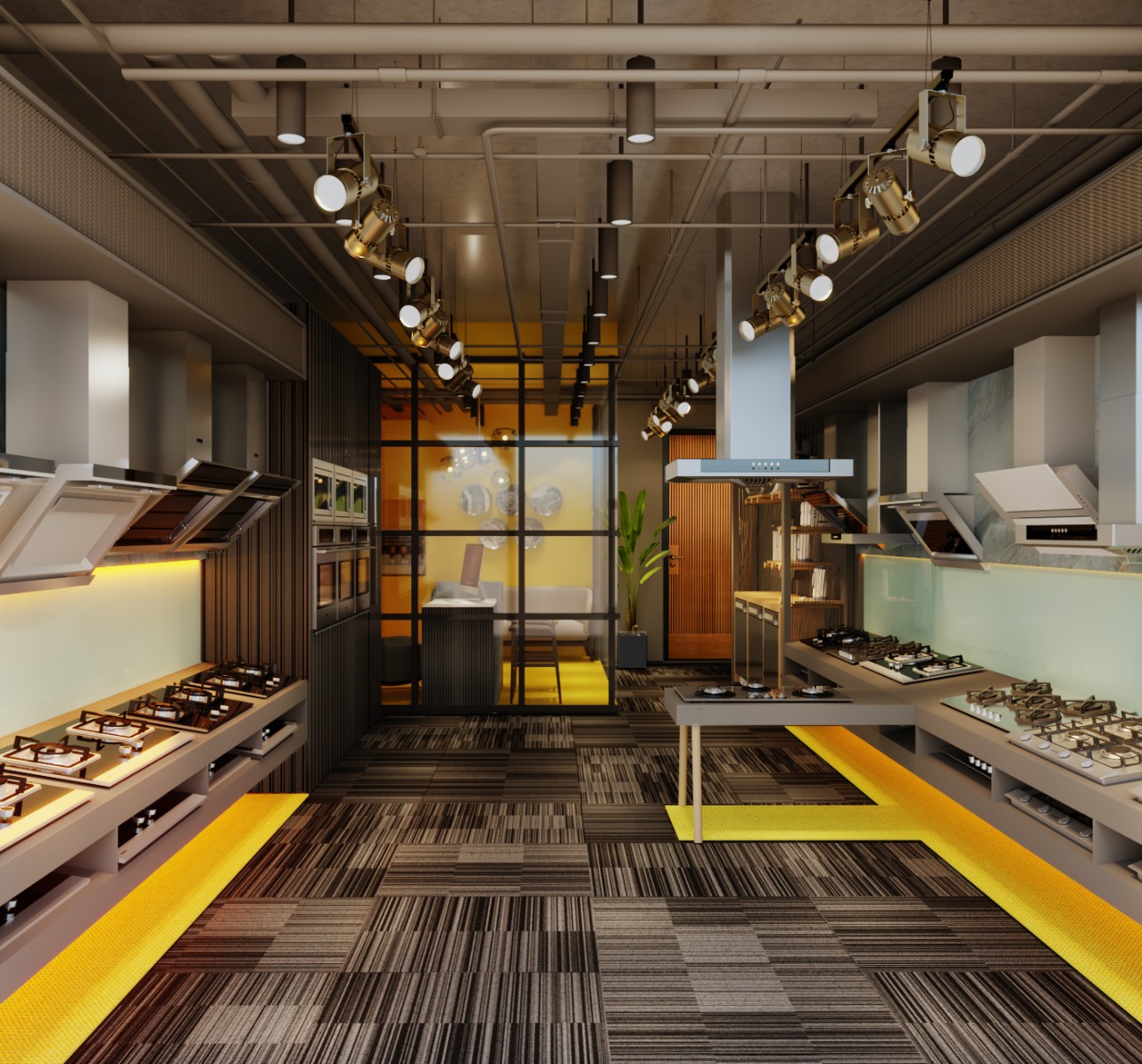 Overall the store hygiene follows the following parameters:
-Store adequately lit highlighting the products categories and its display
- Store temperature maintained at a comfortable level for customers
- Clutter free navigation to provide obstacle free path for customers
-- Well differentiated products categories
Says Amit Biswas, Chief Designer, Kutchina Home Makers Pvt. LTd, speakig about the store layout, "Apart from the strong product differentiators, the easiest way to ensure customers satisfaction is that they enjoy themselves during their visit to the store. With so much clutter in the market, retailers need to provide customers with a reason to spend their time and money. One could have all the information in the world, but if the customer does not feel happy, it's worthless. Before telling the customer on the product, we show them that we have their best intentions at heart and actually care. With this purpose in mind I did a lot of brainstorming in terms of what our customers would like. I figured out that the kind of products, we have (mostly modern and low on space covering) went for a sleek modern décor."
Further speaking about the store space and other elements like lighting, he says, "We never intended to go for an extremely spacious store as many of our customers live in small flats owing to high real estate price . Hence, we decided for a 500 sq. feet store, which will truly amplify the space constraints, we face and how our products best fit in saving on space. Lighting also plays an important role and we have cleverly utilized the 'light and shade ' element in our store judiciously. The brief that came to me was clear on the smart aspect of the setting , where our products will not look out of place and will also standout as a character