Max opens its 188th outlet in Kolkata
By Satarupa Chakraborty | September 27, 2017
The value fashion chain from Landmark group today has 190 store across country and opened 3 stores in Kolkata, Kakinada and Avadi in 2 days.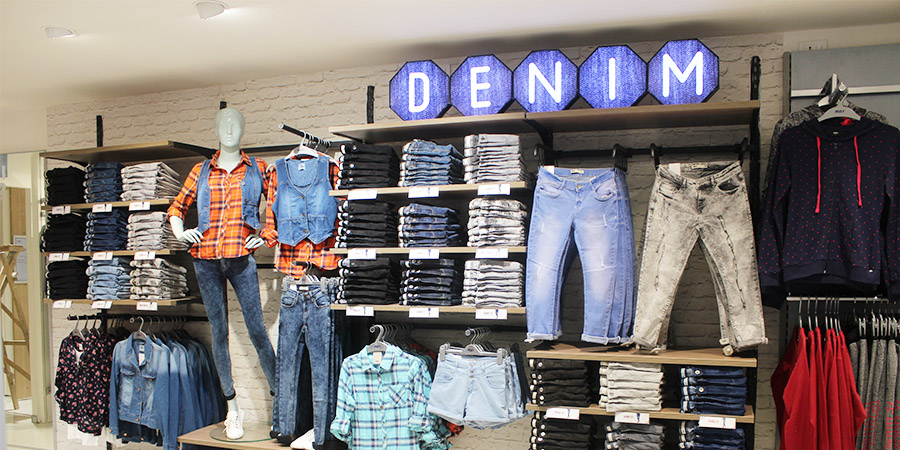 Max, the value fashion chain from Landmark Group, has recently unveiled its flagship store at Kolkata's Elgin Road just beside Forum Courtyard Mall. The store is spread across 11,745 sqft and 4 floors. With two more stores following the Kolkata launch at Kakinada and Avadi, Tamil Nadu, Max has now reached a mark of 190 stores across the country and has revealed its plan to add 45 more stores by end of this fiscal.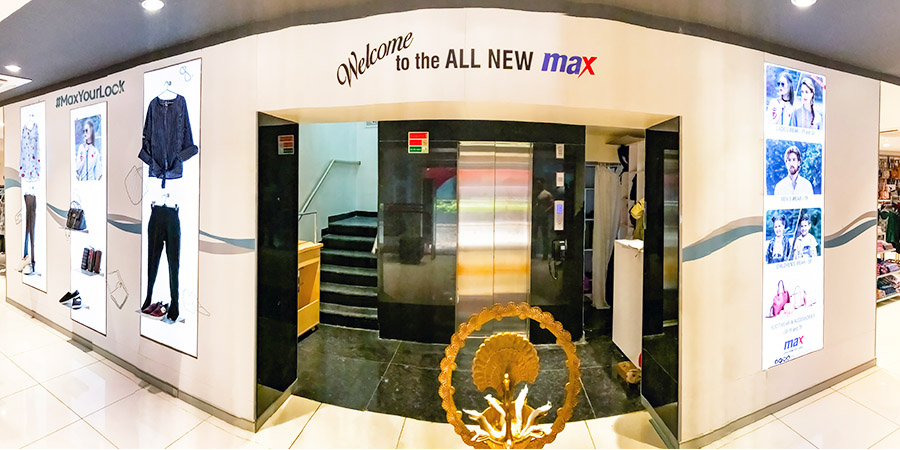 Talking more on the design, Harshendra Maheshwari, National Head- Visual Merchandising, In-store Communications and Retail ID Design, Max Stores, told Retail4growth, "Considering the positioning and location, special attention has been given to all material starting from store facade to the interiors. The captivating store façade boasts of international look while there are four screen video walls as well showcasing the latest fashion in digital language reaching out to the shoppers on the high street like a billboard." All the four floors consistently deliver the latest seasonal looks from the highlight zones specially designed to showcase #MAXYOURLOOK brand language. Iconic photos from the daily life of Kolkata have been framed on the wall of the staircase of this 80 yrs. old building.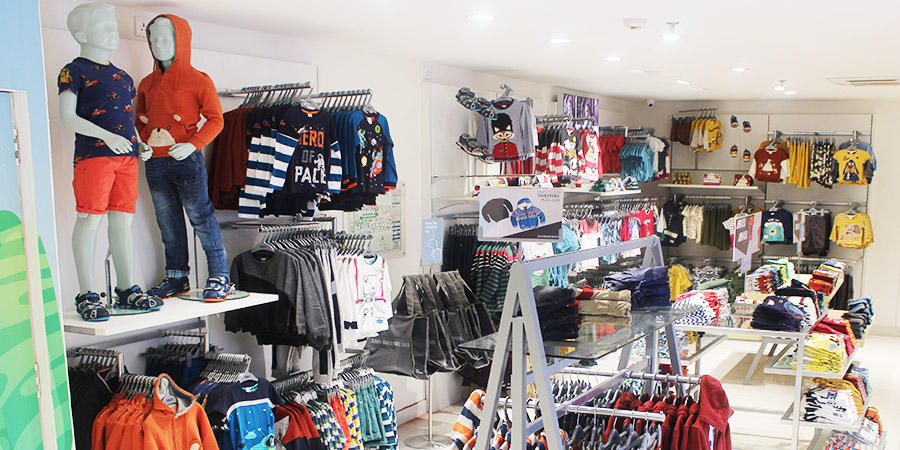 Max has used Samsung panels as video walls while Bangalore-based Nusyn Digital Solutions has worked on their digital content management. The store also features FRP mannequins that have been delivered by Bangalore-based Indo-Nippon while roto moulded polyethelene torsos have been acquired from Purform Mannequin, New Zealand. Mumbai-based Signext has delivered the aluminium profile lit boxes to the store.