Of Mughalai aromas and grand royalty
By Retail4Growth Bureau | February 03, 2023
Aromas of Biriyani, a specialty restaurant designed by 4Dimensions Retail Design, evokes the grandeur of Hyderabadi art and architecture and seeks to enhance the experiential flavour for its patrons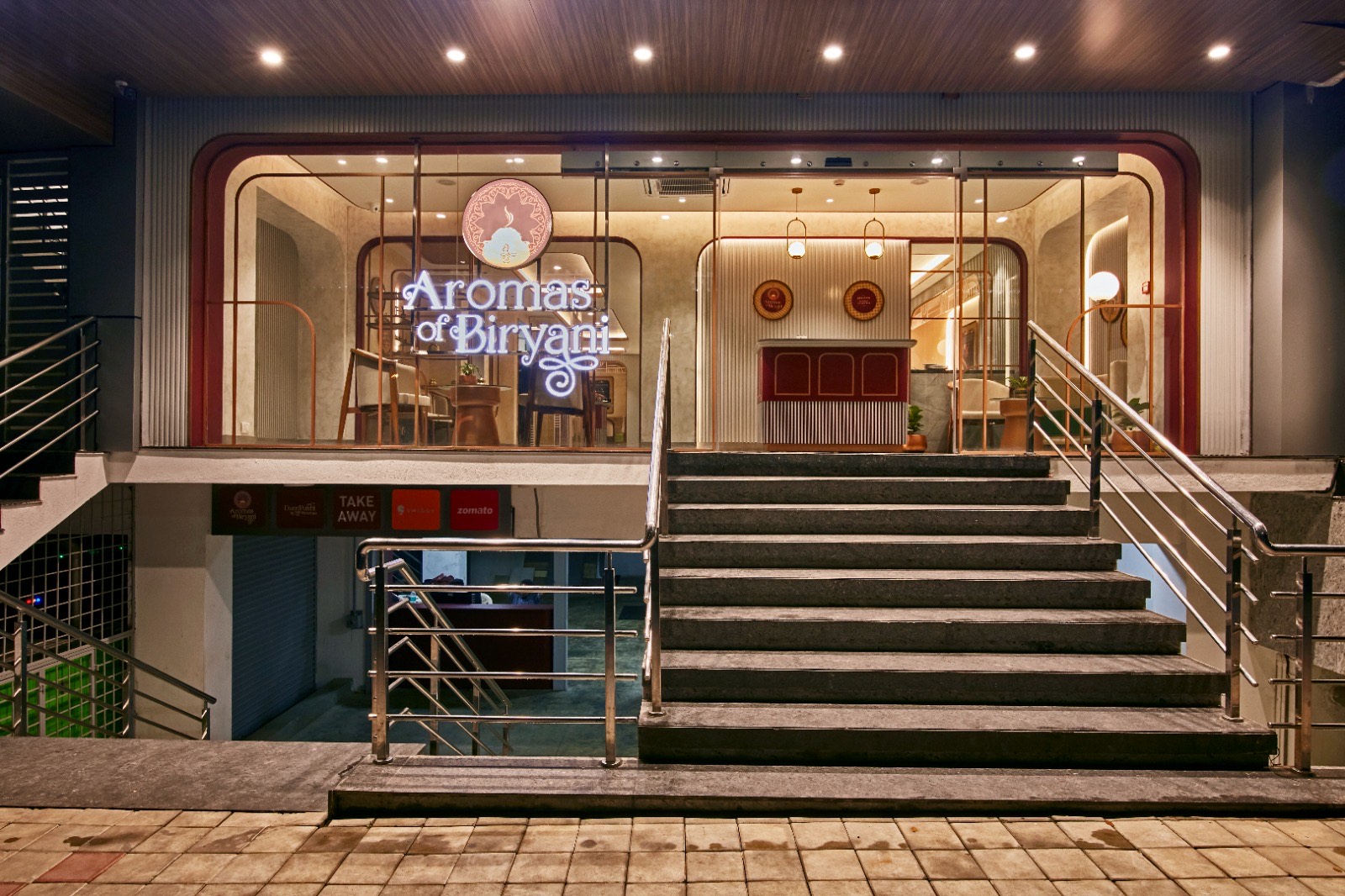 The grandeur of India's royal past is very often the muse for restaurant design; the basic idea being to enhance the flavour of gastronomical delights offered with a matching ambience and the right experiential recipe.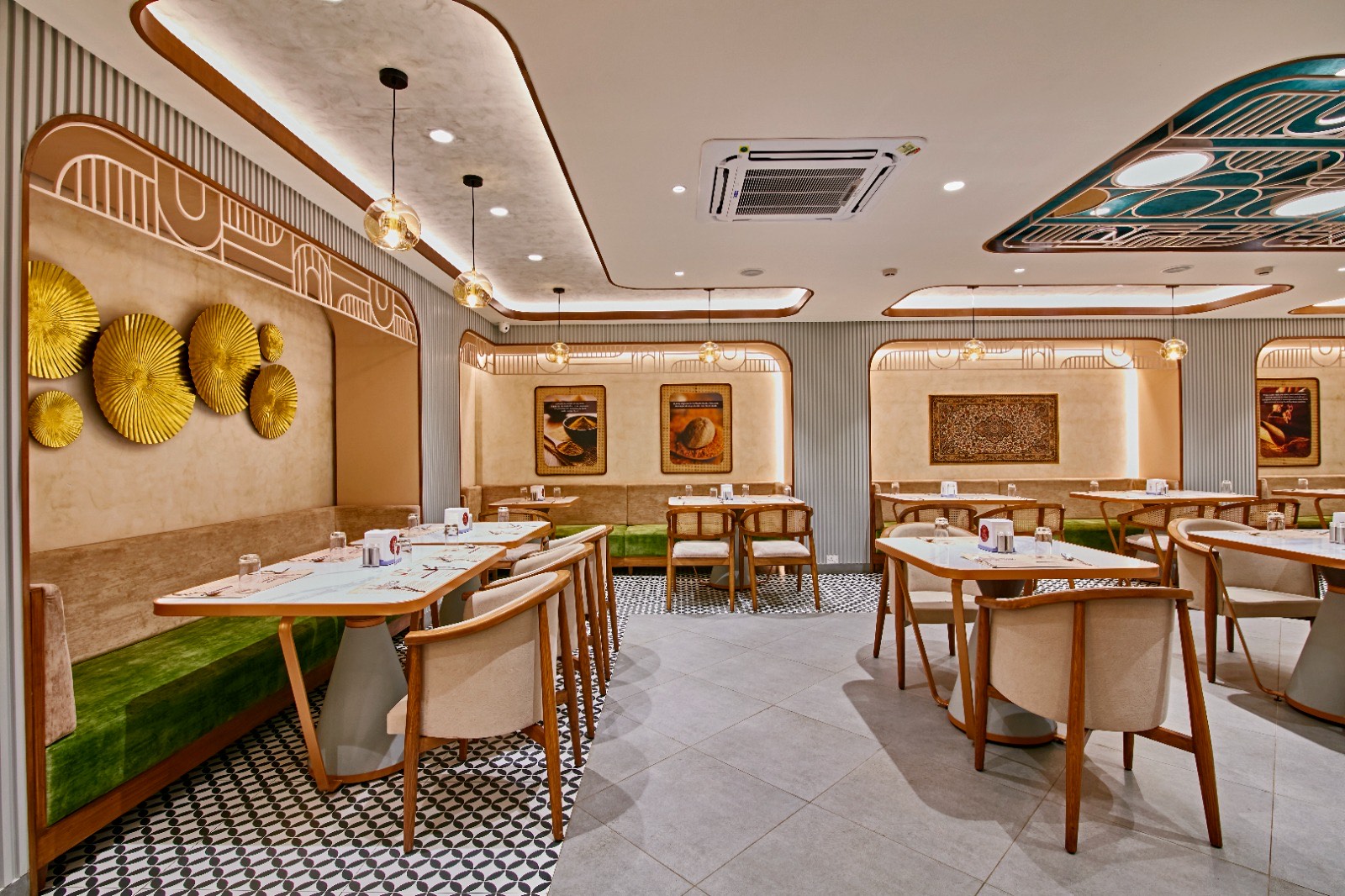 This project by 4Dimensions (4D) Retail Design for Aromas of Biriyani, a specialty restaurant that specializes in North Indian and Mughlai cuisine, is all about capturing the essence of a royal past. The restaurant aimed to offer their guests a memorable experience by evoking the grandeur associated with the royalty of India. 4D translated that vision into a space that is inspired from the grandeur of Hyderabadi art and architecture.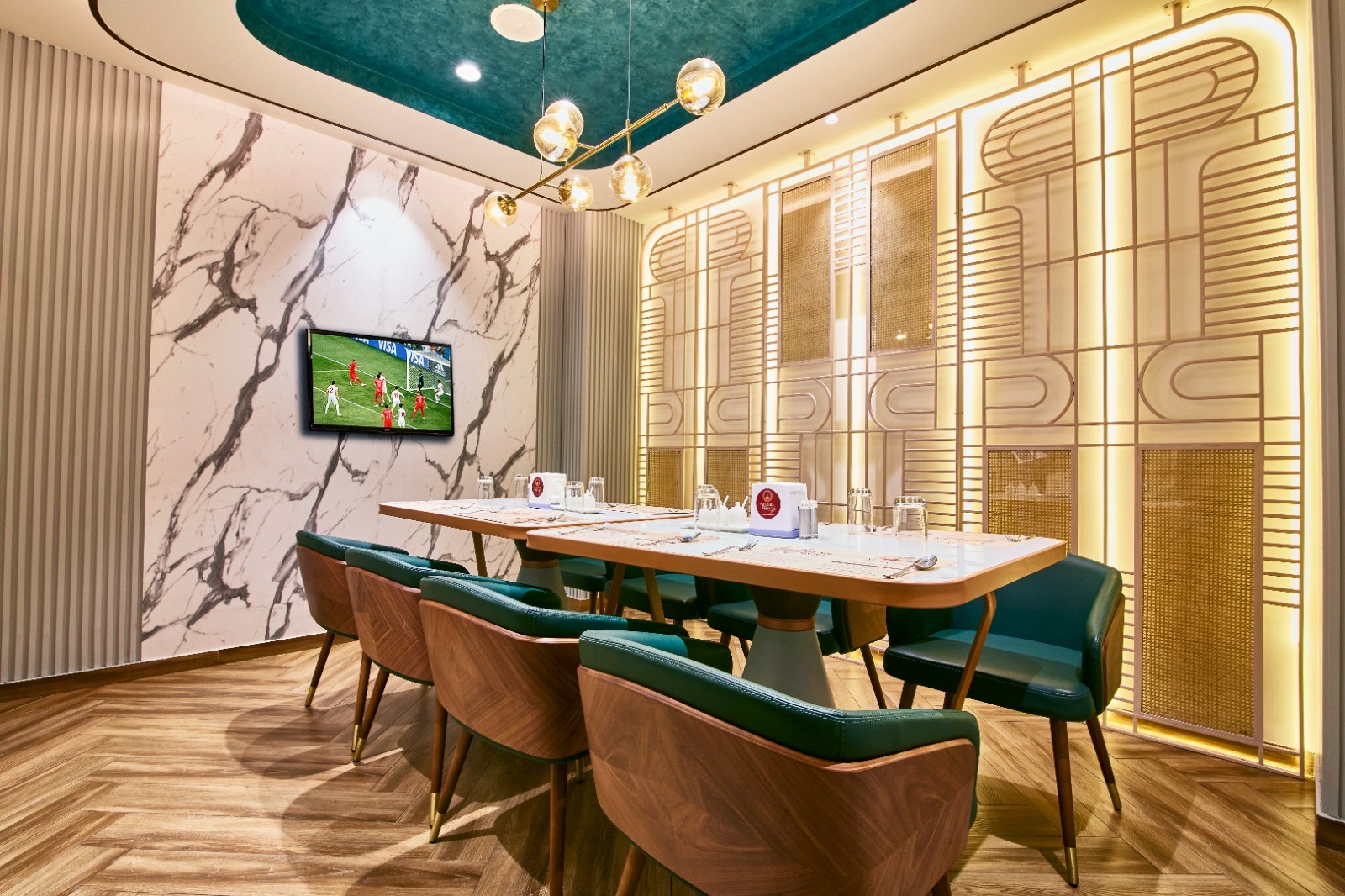 Here is a quick break-up of the design elements, as shared by 4D
Material Matters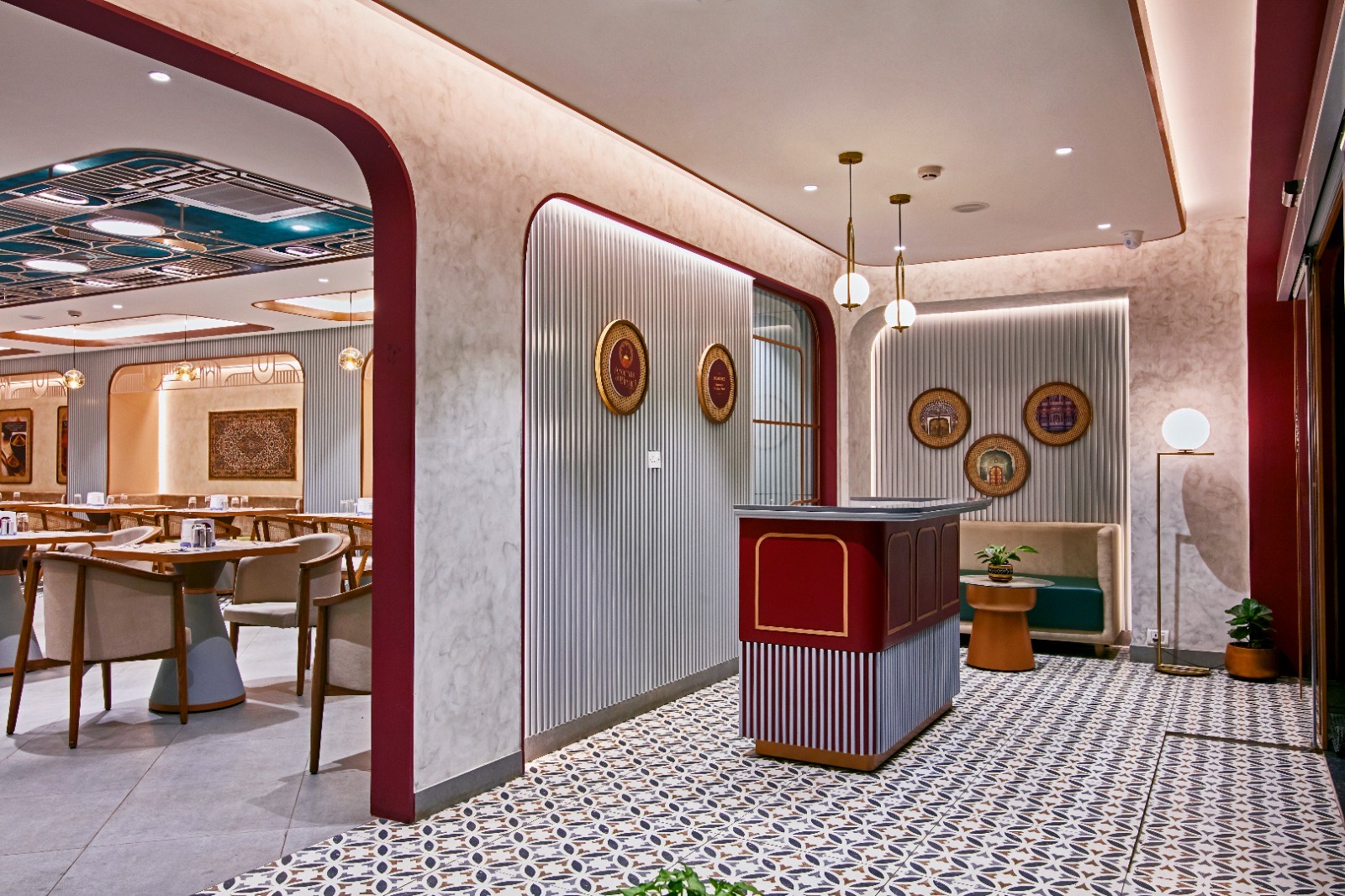 The theme has been presented in a contemporized interpretation with a palette comprised of wood, brass, embellishments, metal filigree, cane wicker work and textures - basically materials that deliver the grandeur associated with marquee cuisine.
Lighting tells the story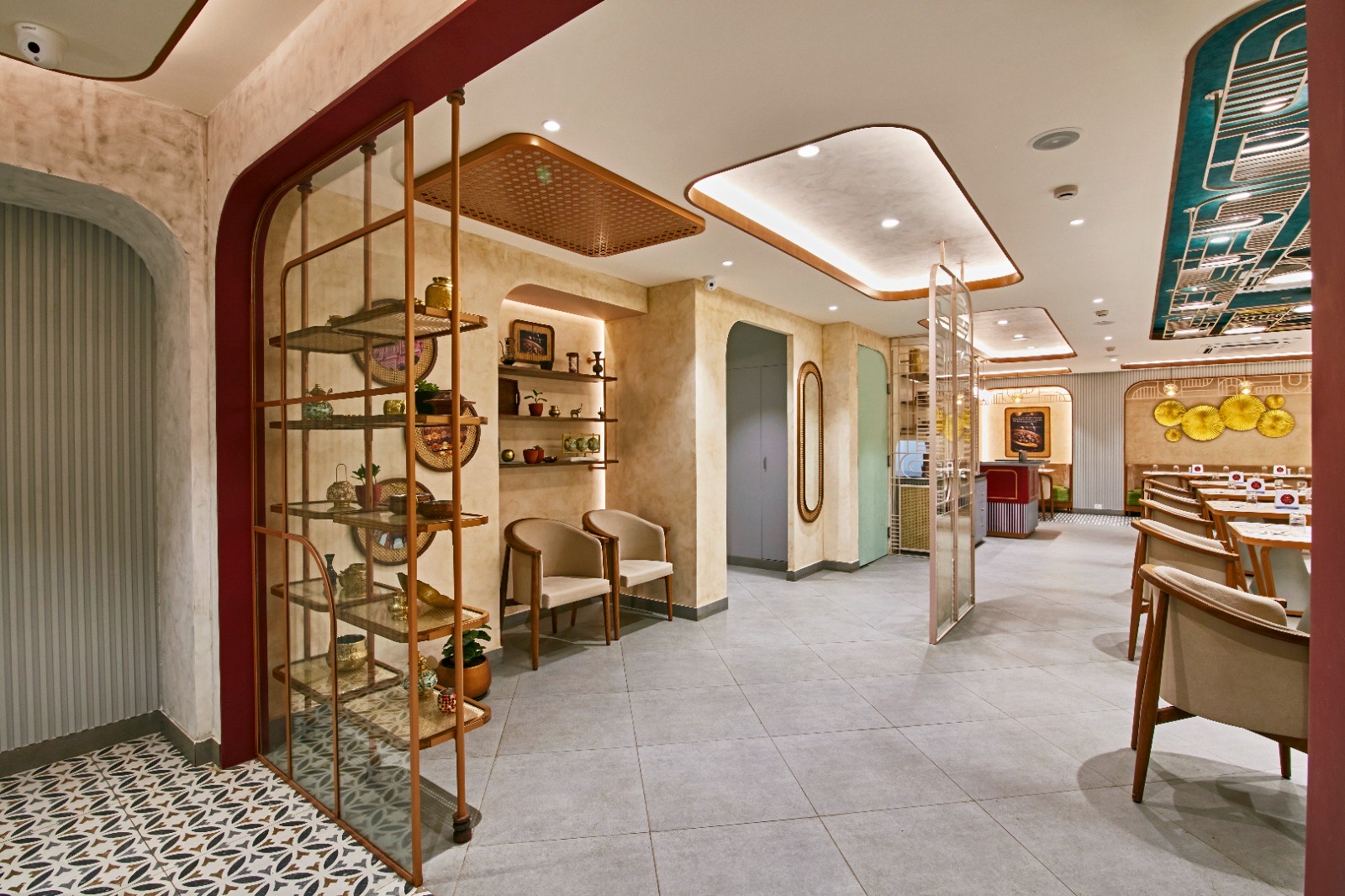 A boutique lighting concept helps draw attention to the storytelling through the architecture and imagery in the dining environment.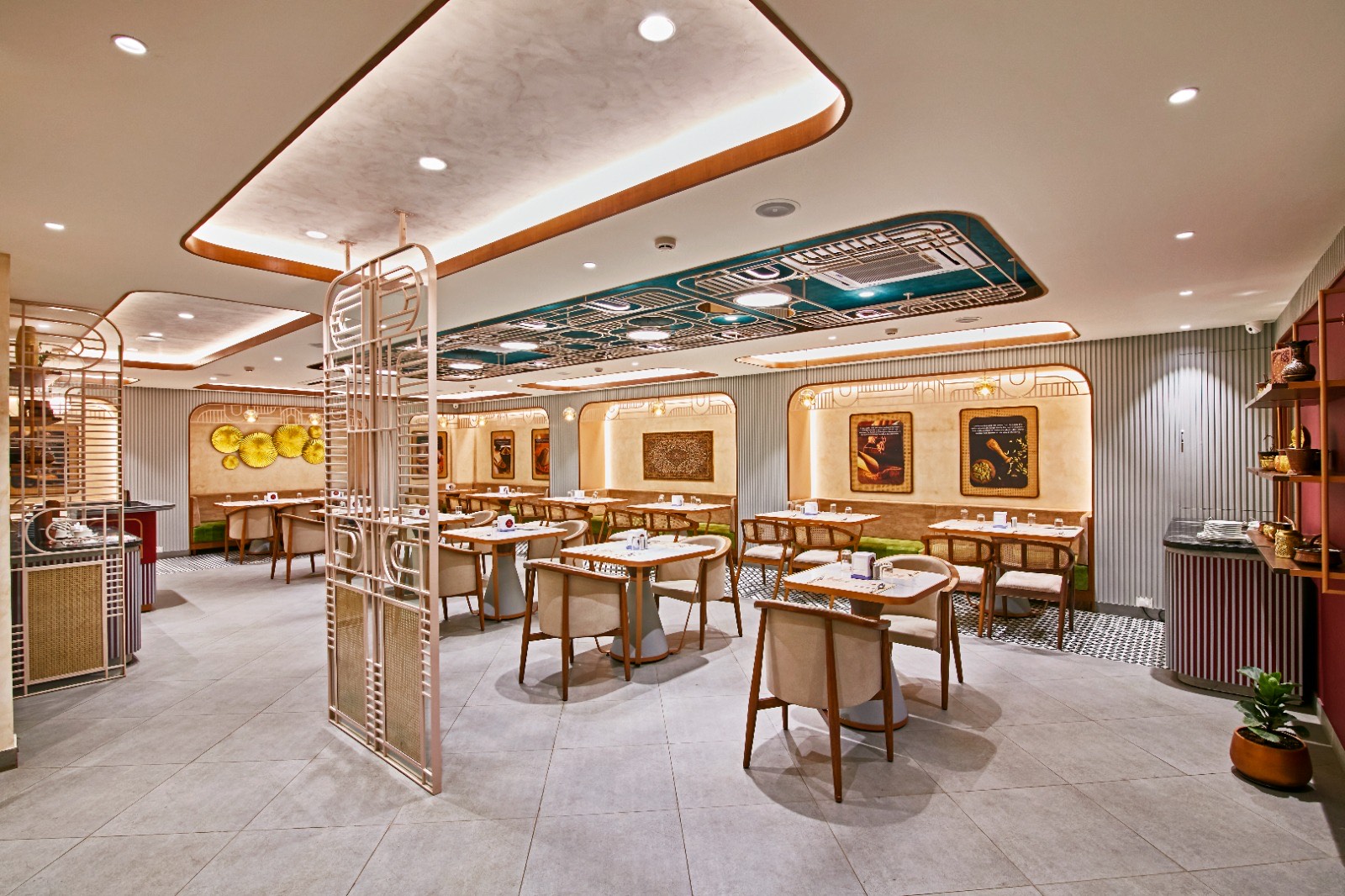 Overall spatial narrative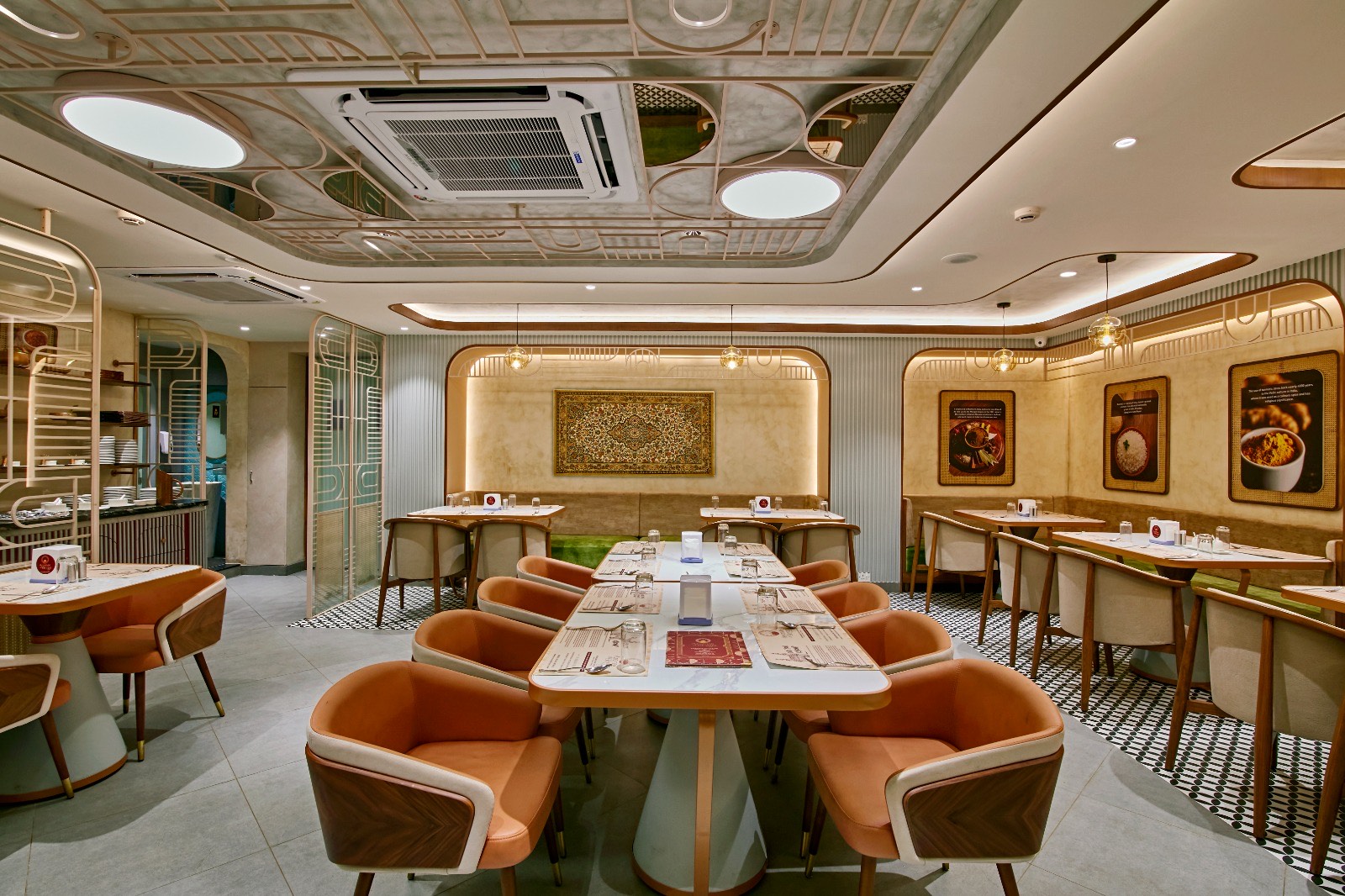 The restaurant, spread across 3500 square feet across 2 levels, has a seating capacity of 110 guests. The layout, based on the mix of guest groups expected, offers 2-seaters, 4-seaters and premium private dining areas that seat 8 to 18 guests gathered to celebrate a special occasion.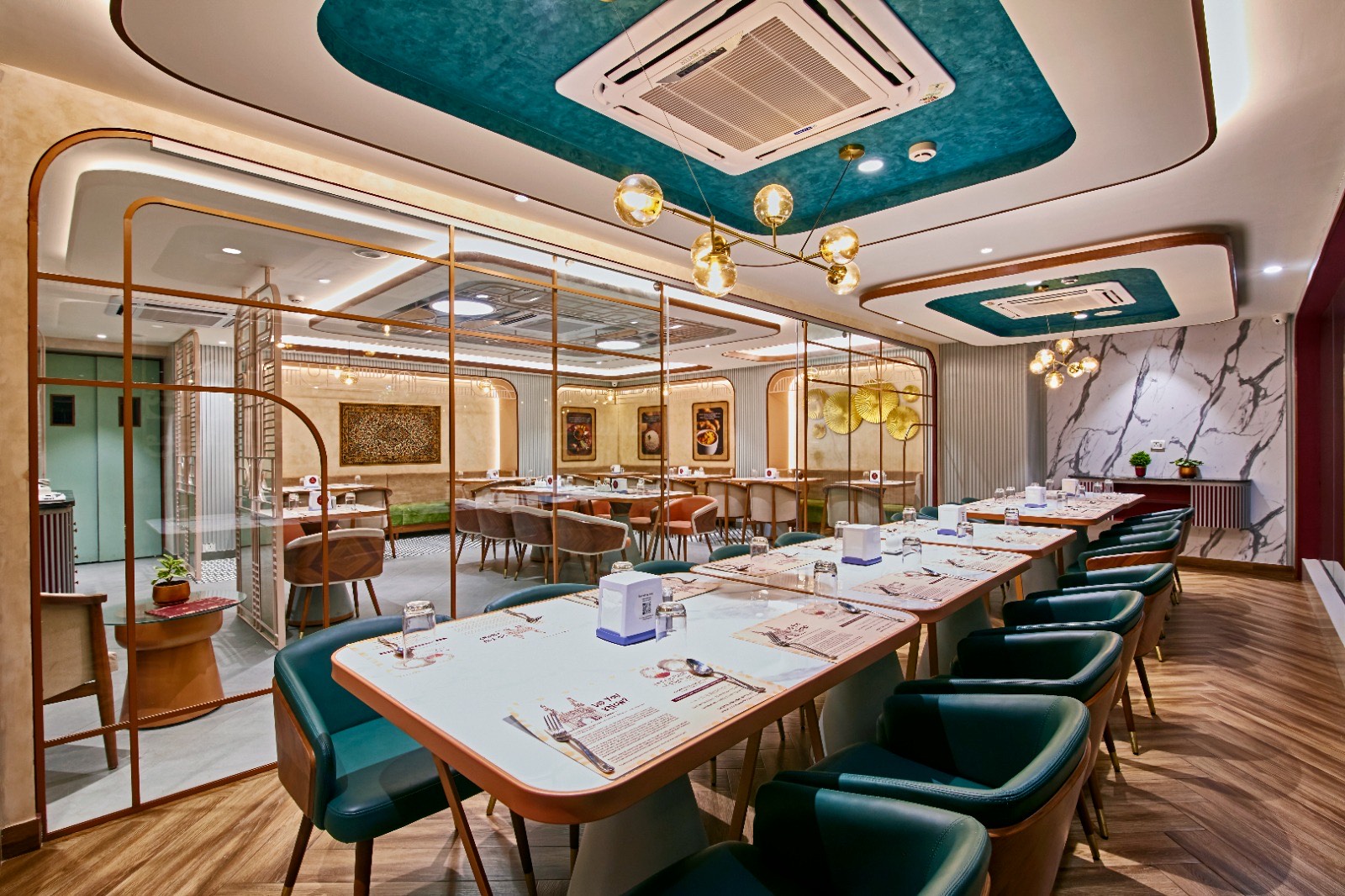 As 4D sums it up, "A curated menu, offering over 20 types of Biriyanis to choose from, personalized hospitality and an inspiring environment help complete the experience of the celebratory indulgence for the guests."