Regal Shoes: Carving experiential footprints
By Satarupa Chakraborty | March 25, 2019
Founded in 1954, Regal Shoes has carved a niche not only as a heritage footwear retailer in India, but also as a contemporary brand that resonates well with the modern shopper. VM&RD brings you a feel of the retail brand's latest store design ID at its Guwahati store, which is spread across 4000 sq ft and designed by Mumbai-based Nudes Design.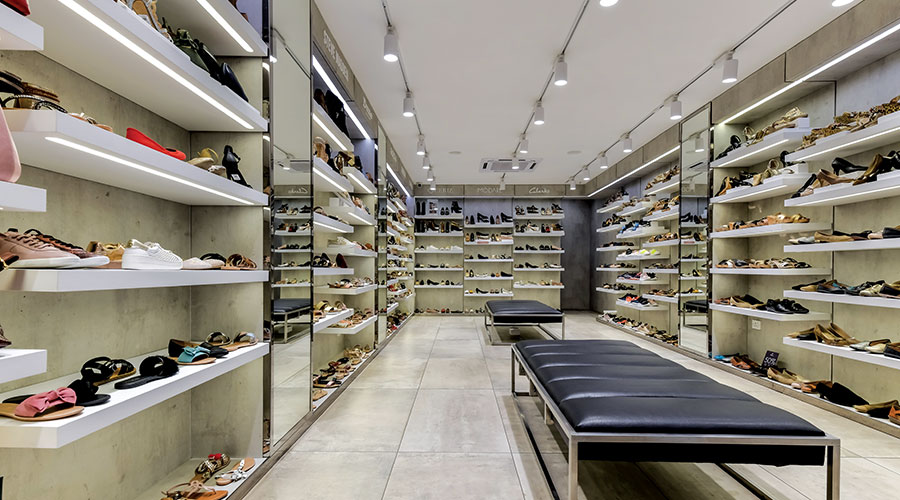 Regal Shoes began in 1954 as a one-store window to international and national labels, located at Mumbai's iconic shopping destination 'Linking Road' for many years. It was only in the late 90s that the store began scaling up. But store experience was still a low priority area, as also display aesthetics. All that change about 3 years ago, when next-gen decision makers decided to take the retail brand ahead with enhanced focus on shopper connect and distinct brand positioning.
Nazim Virji, Director, Regal Shoes, says talking about it, "Even after starting to expand, we executed more of legacy footwear stores. There was a time, when the Regal store in Bandra was known as a premium store selling international brands. However, 3 years back we realized that the brand had lost its sheen through the test of time. And that's exactly when we adopted an entirely different approach of experiential offline retail. Along with a topnotch brand imagery and product selection, the design and store experience aspects also became pertinent for us."
With 35 stores under its belt, Regal took the first challenge of revamping its flagship and first ever store, spread across 3500 sq ft, in November 2016, right before the demonetization sweep. It is to the brand's credit that the demonetization blow didn't really diminish the zeal, as 15-16 new stores have already been launched since then.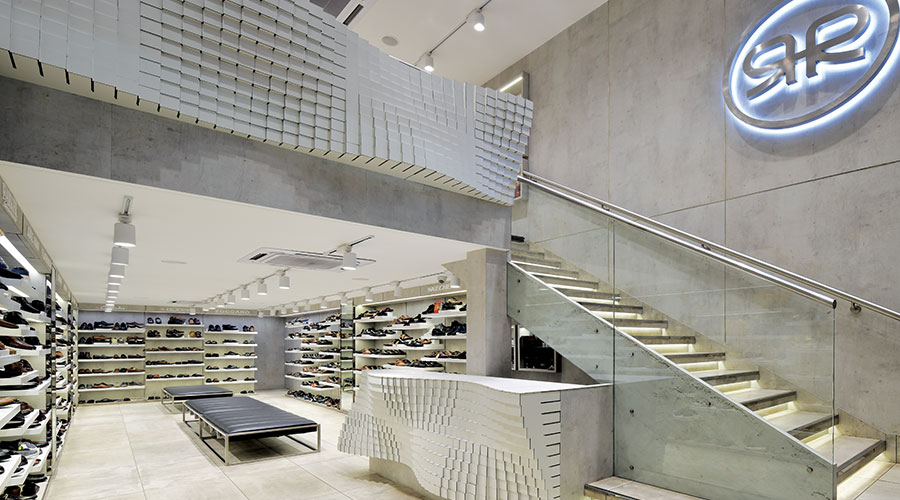 Bringing alive the local ethos through design
Over these few years, Mumbai-based Nudes Design, who crafted the refreshed ID for Regal Shoes, retained an element of "design surprise" which is often inspired by the exclusivity of the region, where the store is located. For example, the Guwahati store has wave like structures that resemble the tiered ground levels in tea estates, an integral part of Assam.
The store design project further explores the concept of an urban in-fill within a deep rectangular plot on a busy retail street in the picturesque city of Guwahati.
The project is approximately 4000 sqft in area, including the retail, back office and operations space. The ladies and gents sections have been zoned on separate levels to enable ease of operations and circulation. The central areas are largely uncluttered for circulation and seating zones.
The interface of the retail store is defined by 6048 boxes that create a sense of flowing dynamism. Interesting shadow patterns further enhance this effect.
The interior is dominated by predominantly white and gray concrete aesthetics, providing a neutral backdrop that highlight the products on display.
Dynamic furniture objects sparsely placed across the store interiors further extend the architectural narrative.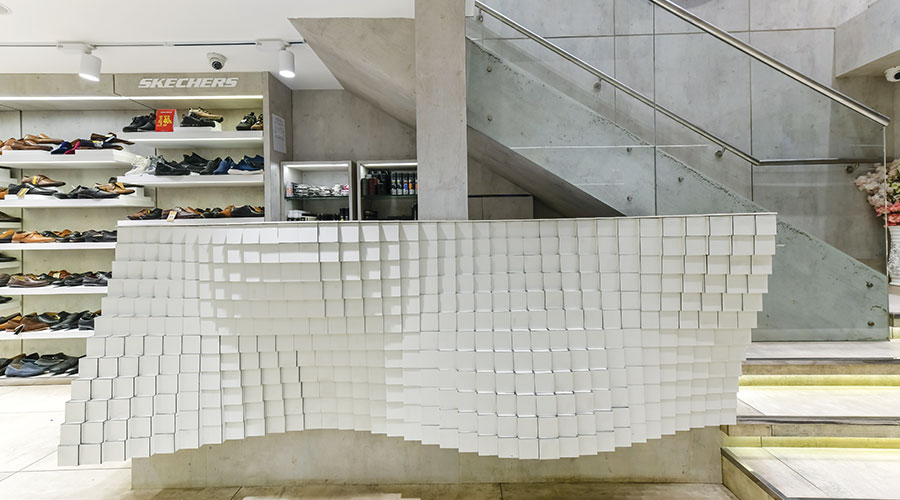 Business & ROI
As part of the transition from the older to the new ID, Regal incurred a 2-2.5 times increase in investments. So does the ROI justify the higher investments? Virji replies, "Our break-even time for each store is generally 2-3 years. Also, the initial challenges pertaining to logistics and operations often vary from location to location."
Also, like many other leading retailers in this country, Regal doesn't believe that investment in metro stores translate into better ROI. "Though our top selling store is still our flagship at Linking Road, Mumbai, many of the next-in-line stores are located in markets like Ahmedabad, Pune, Chandigarh and Patiala. Among these, the last two are in fact still functioning in their older avatar," Virji added.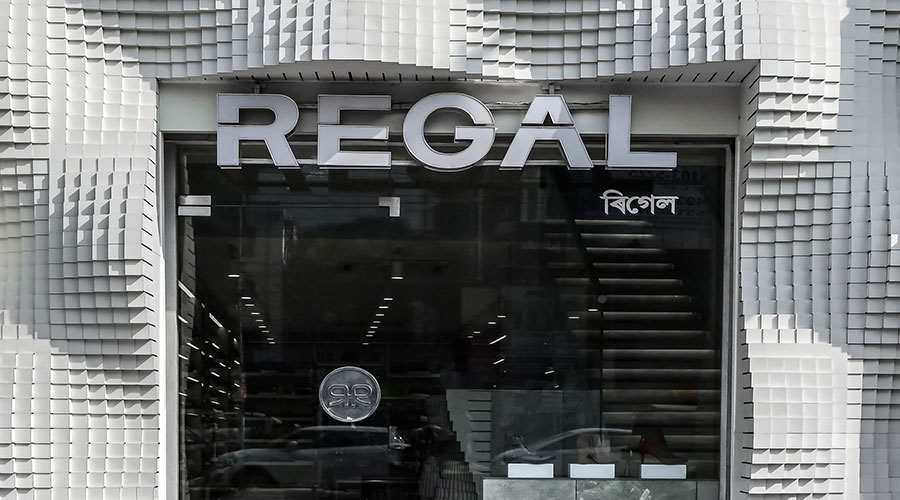 Nazim Virji, Owner & Director, Regal Shoes
"Our core objective to move into more experiential offline retail was to better our display and offer a cohesive brand experience and shopper ease. Through our store design, we have always tried to throw some surprise elements – the commonly used cross-stitch motifs used in footwear for our Linking Road flagship, or the tea estate steps-inspired wave structure for our Guwahati store. Three years into the refreshed ID, and 40-50% of our elements are already standardized and we are ready for fast rollout."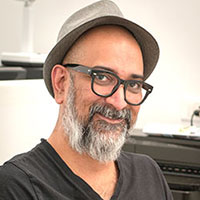 Nuru Karim, Principal & Founder, Nudes Design
"One of the challenges, considering it was an urban in-fill project (in close proximity to its neighbors) was the issue of ease of construction and deployability. Several materials and prototypes were investigated evaluating deployability, weight and climatic performance. Finally, the skin was digitally fabricated in light-weight aluminium solid sheets using CAD/CAM technology with precision water jet cutting technology."
Architecture & Design: Nudes
Contractor: Ashok Vishwakarma
Photographs: Samir Chawda