Taneira celebrates 'Shubh Muhrat' with its new window
By Retail4Growth Team | March 12, 2020
With an objective to rejoice auspicious times, the window has been executed across pan India Taneira stores.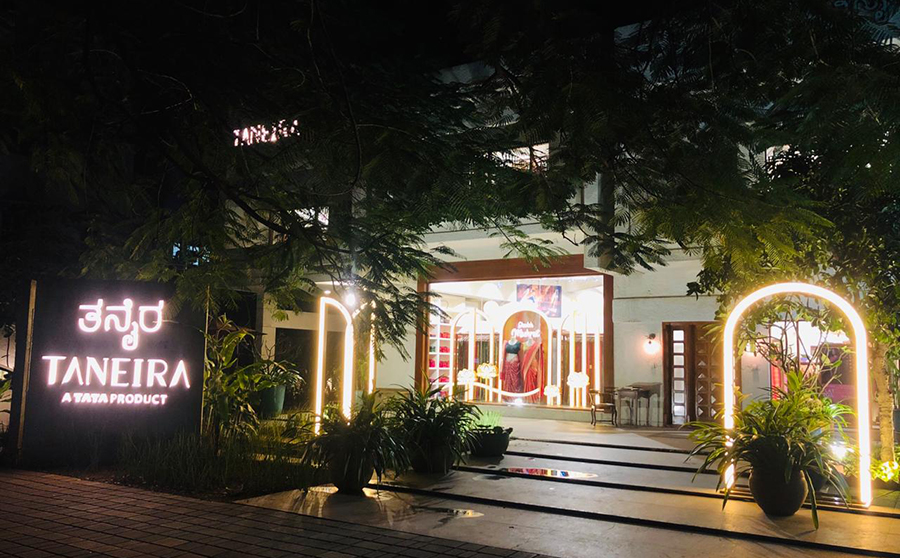 Taneira - the youngest brand from Titan Company, has a uniquely experiential display of sarees, lehengas, fabrics and ready-to-wear blouses. The brand recently executed a splendid window design across its stores.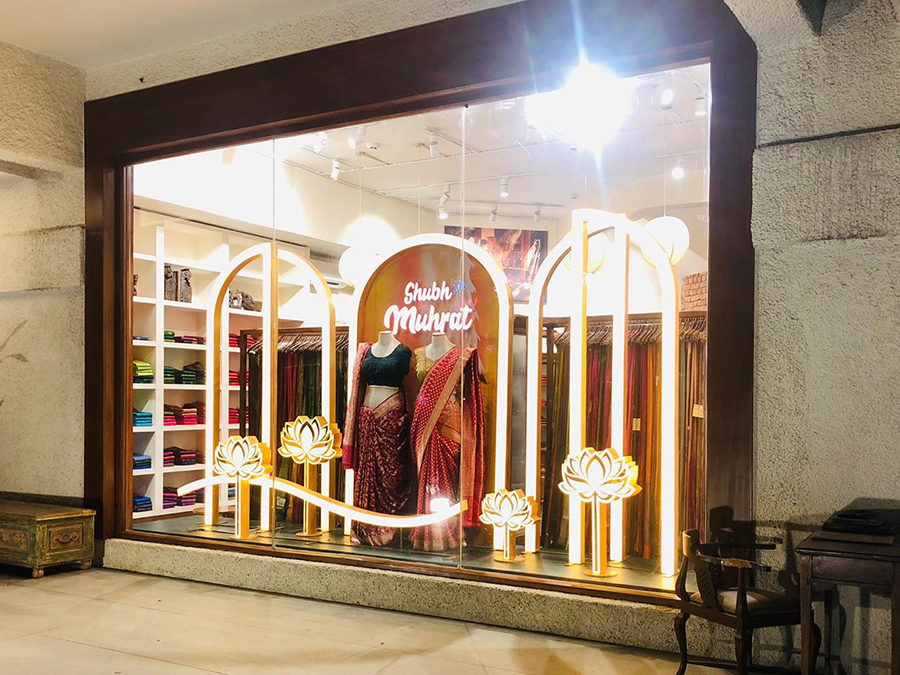 Speaking about the window's objective, Diptendu Shekhar Saha, VM Head of Taneira shared, "For retail shoppers, the air is buzzing with festivity and auspiciousness due to the onset of many Spring & Summer festivals as well as the summer wedding season. And so we decided to celebrate and rejoice this auspicious time with the "SHUBH MUHRAT" callout. This display window has been implemented across pan India Taneira stores and will help customers connect to the wedding merchandise available in the store.
When asked about the innovative design elements used, VM head explained, "The window has a very bright look so any visitor can not miss to spot the window. Lights have been used effectively to depict celebrations of life/moment & lotus to signify Indian ethnicity. Moreover, the Lotus is a key Taneira brand motif"
Executions:
South - Shristi Creations
North - Nancy Digital
West - Catalyst Design