This mattress store drives up the experiential quotient by many notches
By Retail4Growth Bureau | August 09, 2023
Mattress brand Foam Home has relaunched its Tardeo store in Mumbai as a truly experiential space for its customers, designed by UK based architectural & interior design firm Lewis & Hickey.
Foam Home, a leading name in the mattress industry, has announced its new experiential store relaunch in Mumbai. The brand's landmark Tardeo store adorns a contemporary layout that merges the brand's passion for innovation and quality with the design sensibilities of award-winning UK-based architectural firm - Lewis & Hickey.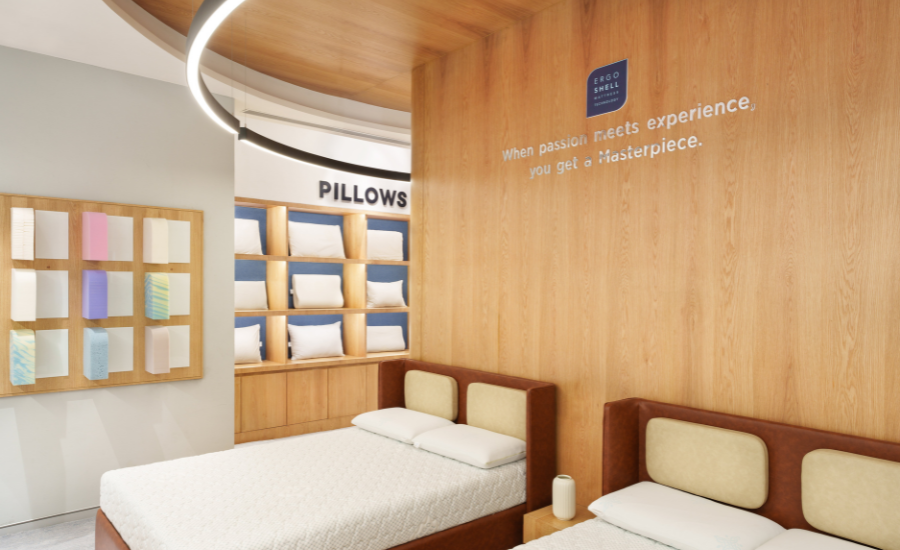 According to the company, this revamped store promises a one-of-a-kind immersive experience that goes beyond traditional mattress shopping. It informs that customers will have the unique opportunity to indulge in luxury bed sets meticulously laid out for them to experience the product first-hand. The store allows customers to lie down, relax, and truly understand the individual comfort levels offered by each mattress.
The staff at the store also provides personalized consultations, guiding customers toward selecting the mattress that aligns with their unique requirements.
"At Foam Home, we hold strong values on creating an unforgettable experience. Being in the mattress industry, this is especially important for us as every single person has a unique preference when it comes to having a great and comfortable sleep. While we did have our store design focused on catering to this experience, we thought it was time to reinvent how customers were interacting with the space and our products. We wanted to add drama to the customer journey, and change the pace and key focal points, and who better than the experts at Lewis & Hickey to carry that out for us. Since we've been a legacy brand, the design work had to strike a perfect balance between being familiar yet upgraded", shares Ms. Sabina Bhanpurawala - CEO & Marketing Director of Foam Home, India.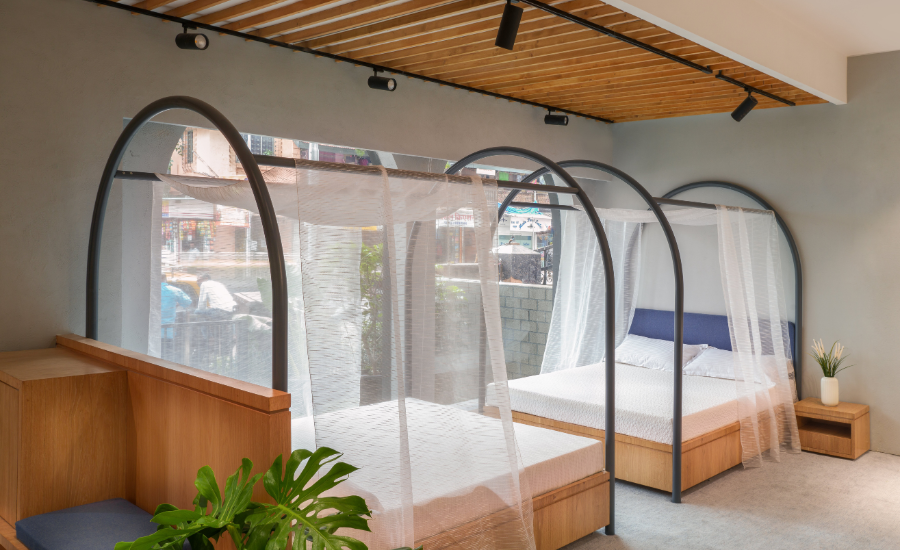 The store concept created by Lewis & Hickey for the legacy brand had to be a nuanced one. As Brijesh Kanabar, Managing Director of Lewis & Hickey's Mumbai Division shares, "Foam Home, is a well-established family business catering to the mattresses segment and approached L&H with their vision to transform into a distinctive and pioneering mattress brand. Looking to expand their market share and outreach, the brief was to create a powerful store design incorporating international retail branding design and meticulous detailing to create a stimulating customer experience. For us at L&H, this project was an exciting one and gave us the opportunity to shape Foam Home's future business through retail design."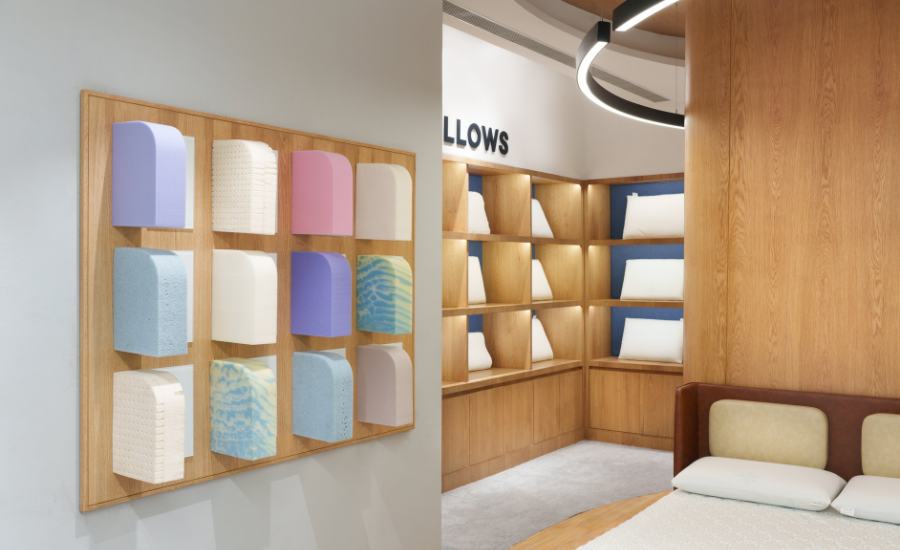 One of the critical and environmentally conscious aspects of the store design was the integration of sustainable lighting solutions, informs the design team. "This was smartly incorporated to create innovative and mesmerizing multiple-level lighting effects. By skillfully playing with light and shade, the store enhances the overall aesthetic, drawing attention to the impeccable design quality while simultaneously providing an enticing and immersive sensory experience," says the statement. Brijesh further emphasizes the importance of sustainable lighting, "The strategic use of light and shade not only elevates the visual appeal of the store but also highlights the meticulous design craftsmanship, offering an additional layer of sensory allure. We also want to add the carpet experience - the idea behind it being that we wanted to create a clean, hygienic and warm space where the customer completely felt at home."