Titan Eye Plus to revamp stores with new ID
By Satarupa Chakraborty | January 08, 2019
The new design includes warmer lighting system, wooden elements and grey colour palette for flooring and walls.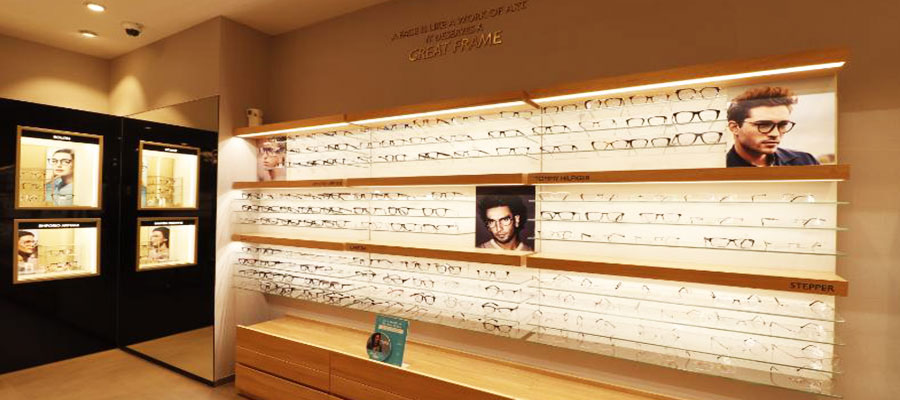 Titan Eye Plus, the eye-wear retailing venture from Titan Industries, will soon execute their fresh design ID in the best performing and upcoming stores. With around 520 stores in their portfolio,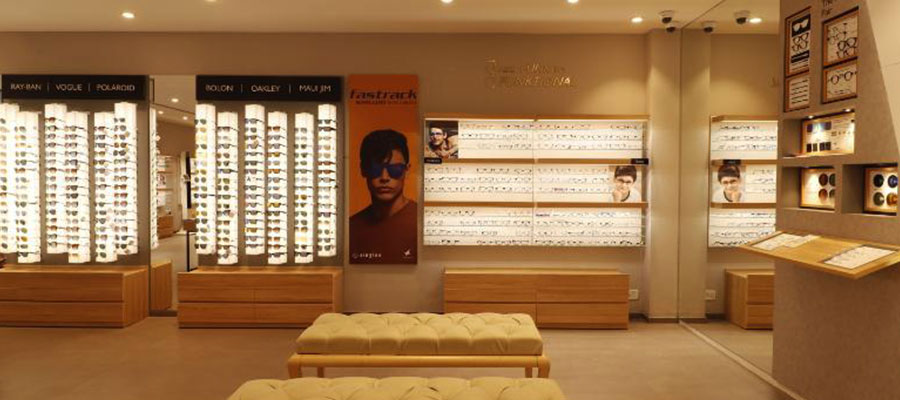 the brand has already earmarked 60-70 best performing stores to receive a design revamp, while all the future stores will carry at least 75% of the new design ID, depending upon markets and store floor plates.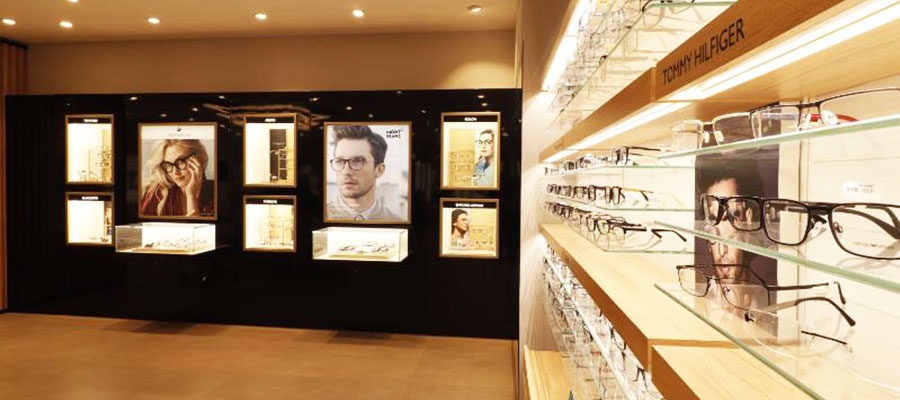 Titan Eye plus brought their new ID first in their outlet at Koramangla, Bangalore, late last year towards a more premium outlook. Shedding its clinic style approach, the new design adopts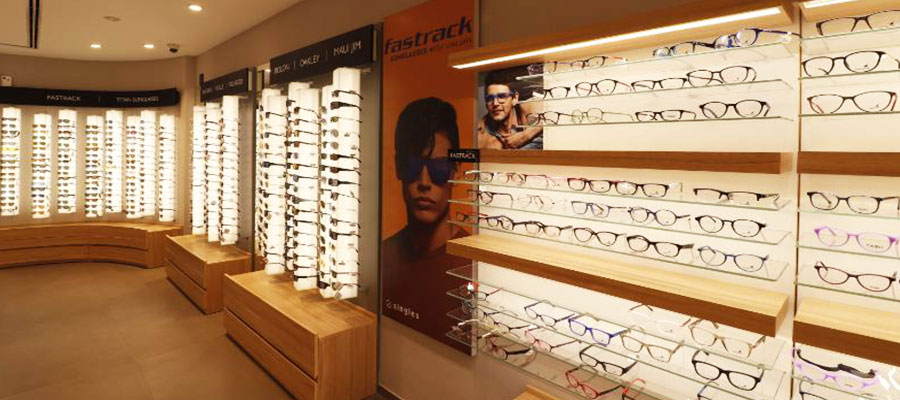 wooden element, warmer lighting fixtures and grey palette for flooring and walls.
Similar News
With an extensive retail network across the nation, this is the 27th Titan Eyeplus store in Kolkata and 45th in West Bengal and the 108th store in the region East.