2020 opened new opportunities in terms of R&D: Sourav Banerjee, Director, Aditac Solutions
By Retail4Growth Team | Retail4Growth Team | January 18, 2021
As we move ahead from the apprehensions of 2020, retailers choose to make wiser investment on solutions based on the past lesson drawn. Following the trend, the Retail Solution Providers have started focusing on strategies to redefine retail solutions in 2021 and provide a safe, sustainable and minimalistic retail experience.
In a brief conversation with Retail4Growth, Sourav Banerjee, Director, Aditac Solutions puts forth his views for future investments and expectations from clients, while remembering 2020 and its learning.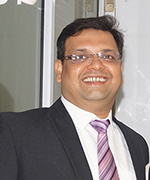 What will be the focus areas of investment in 2021?
In retail, we want to see 2021 as a very good year. We are planning to develop our design house and in retail. There are plans to launch something in plastic material. Not much to disclose right now, but it will be a new material that will be introduced for the first time in Indian retail sector
What do you expect from your clients in 2021?
During the past few months, we were constantly in touch with our clients and they have extended a lot of assurance. With all the apprehensions that have happened in the last few months, companies are willing to forgo making investments and recover that.
What is the Biggest Retail/Shopper based takeaways from 2020?
2020 wasn't really great in the first few months, but it has started picking up since the last two months. The year has opened a lot of opportunities in terms of Research & Development and other avenues where we can diversify ourselves. We also did a couple of industrial projects and covered retail sectors too. We have learned a lot in this period and have evolved with the learning. It's a positive thing that we are 2-3 years ahead in terms of thinking process, now.
Related Viewpoints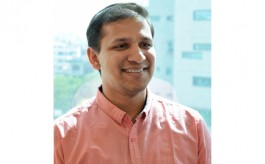 Executive Director, Madame
'Retail design solutions have to tell richer stories, create bolder experiences' : Akhil Jain, Executive Director, Madame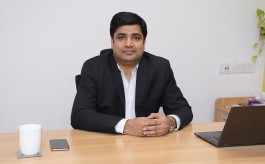 COO, V-Mart Retail Ltd
Small town India will spur organized retail growth : Vineet Jain, COO, V-Mart Retail Ltd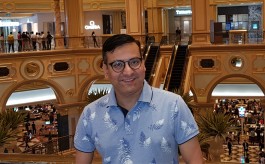 Director, Shilpi Designers
Leverage data to create well designed experiences: Bhavin Khatri, Director, Shilpi Designers