2020 taught us not to depend on reserves accumulated over the years: Murali Balgar Director, Disha Retail Fixtures
By Retail4Growth Team | Retail4Growth Team | February 01, 2021
As we move ahead from the apprehensions of 2020, retailers choose to make wiser investment on solutions based on the past lesson drawn. Following the trend, the Retail Solution Industry has started focusing on strategies to redefine retail solutions in 2021 in order to provide a safer, sustainable and minimalistic retail experience.
While in conversation with Retail4Growth, Murali Balgar Director, Disha Retail Fixtures, talks about his plans in 2021, expectations from clients and his business takeaways from 2020.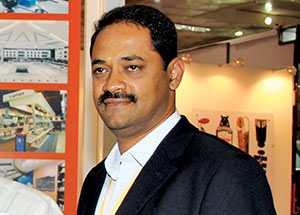 What are the main focus areas of 2021?
2020 has been a bad year in terms of the performance in the domestic market; however, the export orders seem to be doing pretty good. The domestic market, as per information, is gaining momentum since January. India has easy access to most of the machineries that we get either from Germany or from Japan. One can easily purchase these machineries in a month's time as they are available in Bengaluru itself. Since we are sitting on excess capacities at the moment due to our investments done back in 2018-2019, it doesn't seem prudent to make investment at this time.
What are your expectations from clients in 2021?
Everyone has had a bad year but I guess Diwali 2020 had been pretty decent for most of them as clients were encouraged to put in more money since then. Another noticeable trend is that we are getting a lot of enquires from outside India and are working to convert them into orders.
What is the biggest retail/shopper based takeaways from 2020?
We were better prepared for the shortcomings and did not invent too many opportunities at the moment. Our main aim goal this year has been to ensure that we don't depend on our reserves which were created in the last so many years and we have successfully managed so far.
Related Viewpoints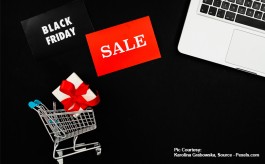 Head - Product & Industry Practice , Altimetrik
'Retail brands will soon recognise that they are awash with data but lack the ability to derive insights'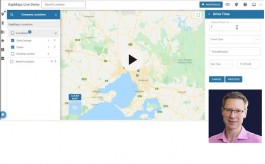 Director - Market Planning, GapMaps
'Successful retailers know that location intelligence is as important as business functions'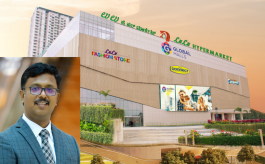 Business Head, Lulu Global Malls
'Malls have to be community spaces for long-term development'