5 customer experience mistakes you can avoid in your store
By Retail4Growth Team | July 24, 2019
Kayleigh Alexandra shares some insights on how you can avoid repeating these mistakes at your store.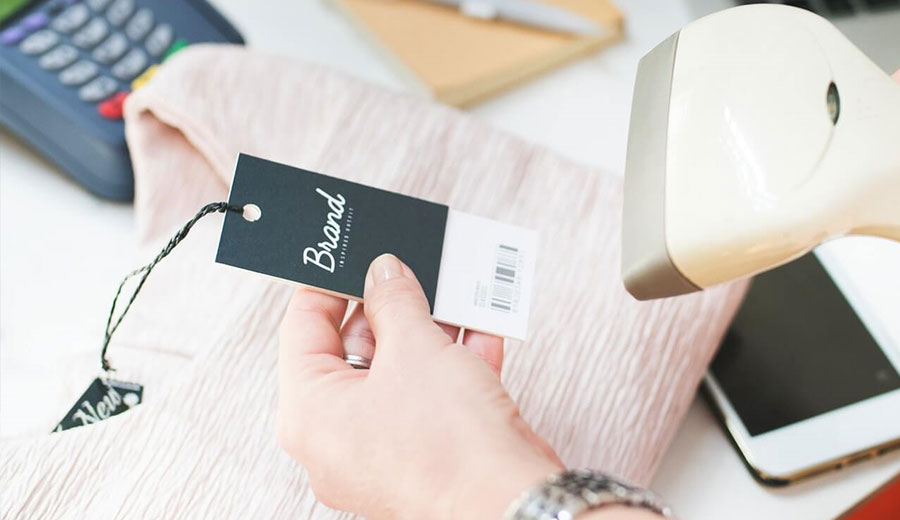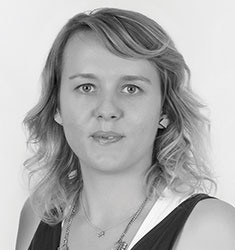 Customer experience is an important component of your business strategy. It builds loyalty, bolsters branding, and keeps customers coming back for more. But creating a positive customer experience is tricky, and it's easy to make mistakes in your own strategy. Are you getting your retail customer experience right? Read on as Kayleigh Alexandra shares some insights on how you can avoid repeating these mistakes at your store.
You don't treat every customer the same
Every business has its regulars, the same customers who return time and again for great products, great service, and great customer experience. But while you should nurture these customers to keep them coming back for more, it's important not to lose sight of your new customers.
Long queues are commonplace
In this digital age, offline and online retail are in constant competition. One of the key reasons why customers are heading online is convenience. With one-click ordering from the comfort of their own home, online is a tantalizing option for customers.
You don't sell to customers outside of your retail store
Many critics say that the main street is dead. With the advent of the internet, offline retail is no more. But while the internet has certainly had a lasting impact on the state of offline sales, it's not quite the death knell it's made out to be. Indeed, online and offline retail are not mutually exclusive.
There's not enough training available to staff
Your employees are your business ambassadors. They are the primary contact between your brand and your customers, and as such it's up to you to ensure that they are able to accurately represent your business. This all comes down to training.
Customer complaints are not handled properly
Customer complaints are a fact of life in business, but especially so in retail. Handling customer complaints online is a lot easier than offline — you can plan and coordinate your response at your own pace. But in the real world, staff need to navigate the conversation deftly and sensitively.
Kayleigh Alexandra is a writer for MicroStartups. She has experience in writing for charitable, sustainable, marketing, and creative brands. She adores reading in her spare time, particularly classic Russian novels.
For the full detailed feature on this, read the July edition of Point of Purchase magazine.
For more updates, subscribe to retail4growth newsletter - Click here
Related Viewpoints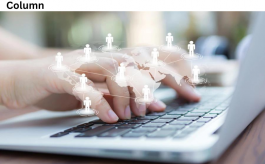 CEO & Co-Founder, MoEngage,
'Need of the hour is unified data & deeper customer insights'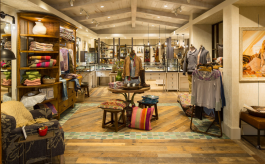 Chairrman, JGA
Can store design support retail sustainability?