6 reasons why your kirana store needs a makeover
By Retail4Growth Team | April 15, 2021
Reports show that Kirana stores which modernized themselves, saw their revenues growing between 20 % and 300%, with an average of 135%. Here's a look at how you can modernise your kirana store and boost profits by upto 40%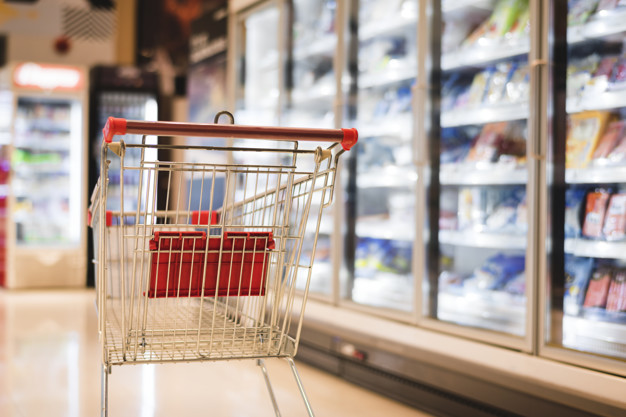 If you are a Kirana store owner, then it's time to upgrade your store with a modern look and efficient space so that your customers can get a better shopping experience and your business can grow at a faster pace. Shoppers today are used to conveniences. After COVID, they even got used to shopping online from their homes. Of course, it's true that people across the country were entirely dependent on Kirana stores during the lockdown peak last year. Your Kirana store is probably the main point of purchase for all essentials in the immediate neighborhood. But for shoppers to continue coming to your store even after COVID restrictions are lifted, you must perhaps ask this question:
Is the store attractive enough to drive foot traffic?
Shoppers in most of the big cities are already used to huge, well-organized stores with different brands and categories of products. They are neatly divided and offer the convenience of moving around freely, picking up items, adding them to the baskets, paying the bill quickly, or paying digitally and moving on. In this situation, how can your store offer a similar experience? This is perhaps the right time for you to answer this question.
Look at these Numbers
According to a report, 90,000 small Kirana stores could shut down by 2022 as new modern stores open

The share of Kirana stores in the total retail industry will

go down to 75 % from 88 % because consumers now prefer

to buy online or shop at supermarkets or larger,

modern stores

After modernising, more than 76 % of retailers saw an increase in the number of customers, 67 % said they increased their staff, and 90 percent felt they had more time
Most of the stores could also enjoy schemes and benefits from consumer brands after they modernised them
Almost 100% of all surveyed retailers said their business had improved after changing their store's look and space
Kirana stores that modernized saw their revenues growing between 20 % and 300%, with an average of 135%
The profits of modernised stores also grew between 30 % and 400 %, depending on the level of changes
Source:https://www.accenture.com/_acnmedia/PDF-142/Accenture-Kirana-Transformation-Report-120720.pdf
Indeed, with the need to modernise becoming obvious, many Kiranas are opting for new store solutions to upgrade themselves. As Ritika Mehta, Director, Instor India (Kider India Pvt. Ltd) , points out, "We are seeing a lot of demand from neighbourhood Kirana and supermarket stores to modernise their store. We have created a turnkey solution to help owners modernise their existing store in just 24 hours. We have also created a special financing option to make it easy and affordable for store owners to turn their traditional store into a modern store that will help increase business by up to 100%."
Here are 6 reasons why neighbourhood kirana or supermarket owners need to modernise their store.
The above statistics show that neighbourhood Kirana or supermarket stores that do not modernise their store are losing business - as much as 50% or more.
Cluttered store - products are stuffed on shelves in an unorganized manner and products are kept on the floor.
Not enough floor space for shoppers to move around freely and pick products themselves.
All products are not easily visible to shoppers. They have to always ask if the store has certain products.
Dusty, crowded store space and shelves. The store looks old and uninviting. Due to improper storage and display space, products are hanging from the ceiling - blocking the view and looking untidy.
Sales are stagnant or declining - you are losing business to modern stores around you or big chain stores.
These are among the many reasons why neighbourhood Kirana or supermarket stores find it difficult to draw in more customers and improve sales. To overcome these challenges and make your Kirana business grow, you will need to plan a complete makeover and make your store space-efficient, modern, attractive, and convenient for your customers.
This means making good use of your store floor space and planning product placement so that it is easy for shoppers to spend more time at the store, discover more brands/products and pick them up off the shelf without difficulty. Create self-service shopping - statistics show that when customers are able to see all products and shop on their own, they end up buying up to 30-40% more every time. Greater shopper comfort means happier customers, higher sales, and better margins.
Transforming your store into a modern store is not difficult and you can get a return on your investment in less than 12 months with the increase in business.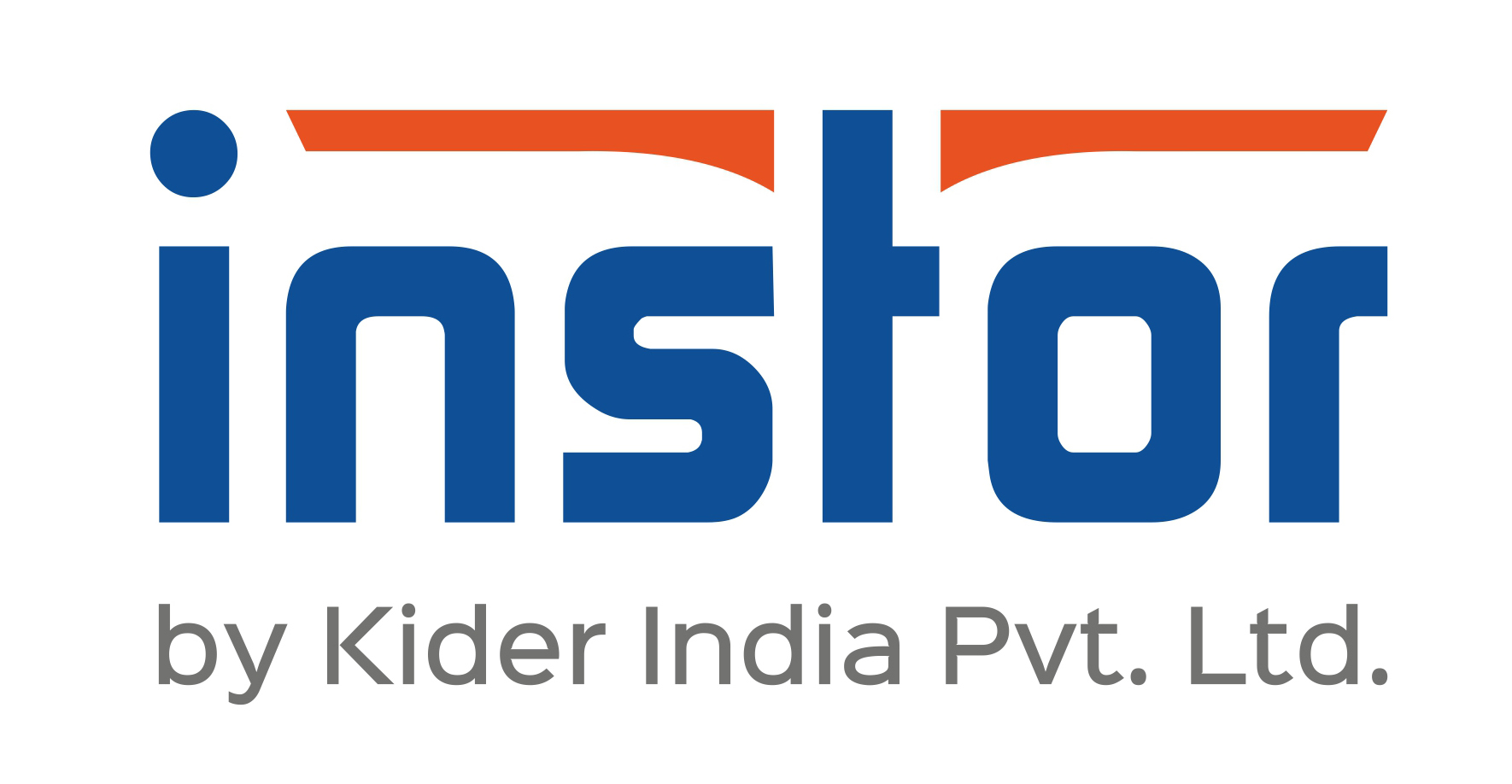 24 hour store makeover by Instor
Instor (Kider India Pvt. Ltd.), has launched a special offering to help neighbourhood kirana and supermarket store owners to convert their traditional store into a modern and inviting store in just 24 hours. Instor specialises in the design and fixtures that make the best use of existing store space. Instor has modernised more than 7,000 stores across India and has helped retailers provide better customer experience and increase profits by 40% or more. Look up the details on www.instorindia.com/makeover
No cost financing for retail fixtures
Instor (Kider India Pvt. Ltd.), has partnered with Magma Fincorp Limited to offer no cost financing for retail fixtures for store owners who are interested to renovate and modernize their shop. Details are available at www.instorindia.com/EMI.