A retail hub for Trichy shoppers
By Swaminathan Balasubramanian | December 03, 2019
Femina Shopping Mall was launched as a first-of-its-kind destination in Trichy, Tamil Nadu's 4th largest city. The parent group has also started their hyper mart division, which is the first of its kind in the central region of the state. Mohamed Abubacker, Managing Director of the company, shares his experience and market observations with Retail4Growth.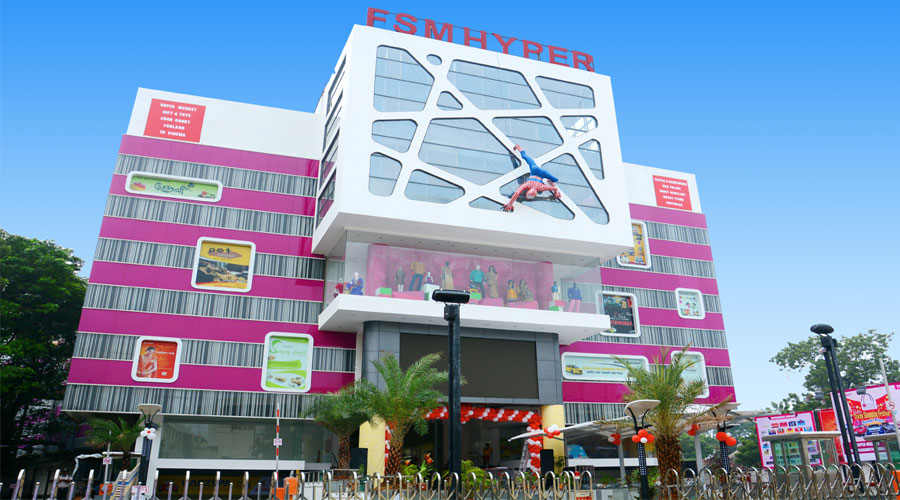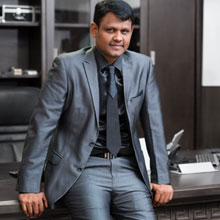 We have three retail models- Hyper Mart, FSM Super Market and Express shops based on the size and purchase quantity. This part of Tamil Nadu has informed buyers and educated decision makers, says Mohamed Abubacker, Managing Director of the company. According to him, the customers' priorities are changing and in the last 5 years, there has been a tremendous disruption in the way a customer selects a product. "I also notice that the obsession with brands is slowly coming down. When I used to be in college, the one who wears top branded jeans would be looked at differently. However, today no one gives any special importance to just a brand name. Customers are happy even with a new brand that promises quality and is rightly priced," he says and adds speaking about the choice of brands in terms of the placement in the mall, "When a brand gives a better margin and prompt marketing support, we provide them with prime location inside the store."
"We had designed the store with priority to the daily needs including food and non-food, followed by beauty care products and others.
The key sections in their hypermart are groceries, food, personal care, and kids/education related products along with the billing counter. What decides the fate of the product is the shelf-life. In a hyper mart, customers purchase for long term usage - say 6 months - thus the need for the shelf life is important. The product placements is also planned strategically in such a way that there is synergy. For example, when we have a tooth brush, the next shelf will have tooth paste and the following might have tooth picks," Abubacker says and adds that impulse purchase is predominant among kids and college goers, quite expectedly.
Read the full interview in the November 2019 edition of Point-of-Purchase magazine.
Related Viewpoints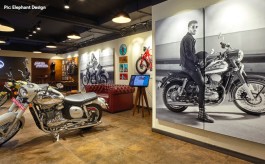 Co-Founder & Director, Elephant Design
'Designers have to take responsibility of making the store meet business objectives'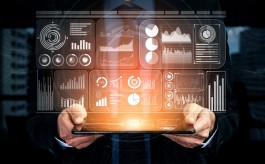 Angel Investor & Business Strategist
'Marketers need to stitch the missing link between data and business value'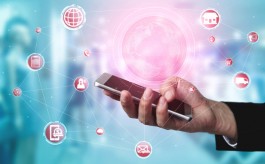 CEO, Ace Turtle
How omnichannel empowers brands in troubled times