Aisen – Charting Retail Strategy For Untapped Markets
By Nabamita Chatterjee | June 18, 2018
Part of the Rs 1200 crore group company Vishal Video, Aisen India is the consumer durable brand with a product portfolio ranging from air coolers and televisions to multimedia speakers. After establishing a dominant position in the north India market, it is further looking at market expansions. Vinit Agarwal - Brand & Marketing Director – Aisen India chats up with Point-of-Purchase and shares more about their retail strategy. Edited excerpts:
Tell us about the retail reach of the brand in India?
Aisen is available in more than 10 states across the 4000 outlets. Our key regions include Uttar Pradesh, Uttarakhand, Rajasthan, Maharashtra, Telangana, Andhra Pradesh and Gujarat. Very recently, we have added Odisha and West Bengal to our network.
Which store format do you prefer for your brand?
For Aisen, we are already available in MBOs and are not looking at any kind of EBO presence. An MBO brings everything under one roof, which is where an EBO lacks. We at Aisen will focus on adding on more MBOs as we think that's the way ahead with changing times. So far, Aisen has established Channel Partners like Value Retail, Aditya Vision and Sargam among others.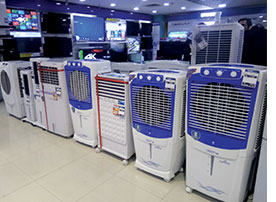 Is the brand looking at penetrating the Tier II and III cities more aggressively?
As India grows economically, its rising purchasing power has naturally made its emerging cities (Tier II and Tier III Cities) promising, yet untapped markets. The Tier II and Tier III cities is the new face of India, new wave of India. For Aisen, the brand has already opted for this route right from its inception and established a strong presence in these untapped markets with a strong distribution network and omni-channel presence. We are actively charting appropriate strategies and communication tools to cater to them.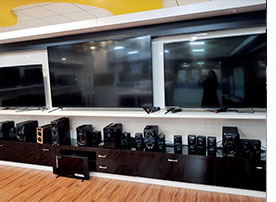 Any further expansion in the product portfolio this fiscal year?
Aisen as a brand is known for TV and Air Coolers. The Brand has become synonym with latest technology at affordable price points. In sync with the same philosophy, we aim to diversify further with Audio Range, Washing Machines and Air Conditioners. The diversification shall be our roadmap to the next level of growth.
How do you think your in-store communication tools gives an edge while connecting with the target consumers?
In-store communication must ultimately translate into what the brand stands for in the marketplace or the industry. For us creating an emotional connection with our customers is important so that they easily remember the brand; this serves the practical purpose of generating more sales in future.
Related Viewpoints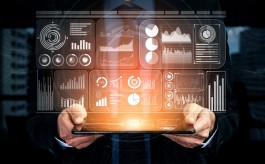 Angel Investor & Business Strategist
'Marketers need to stitch the missing link between data and business value'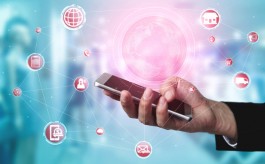 CEO, Ace Turtle
How omnichannel empowers brands in troubled times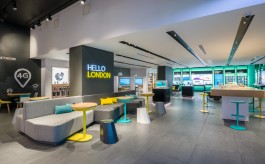 Founder and Creative Director, Quinine
How value engineering can preserve value, while reducing cost in retail