Atmanirbhar India: Focus on revisiting R&D spending to remain globally competitive : Soham Gujral - Innovator - Unidos Insta Print
By Retail4Growth Team | August 04, 2020
Atmanirbhar Bharat Abhiyan, announced by PM Narendra Modi, aims to propel the country on the path of self-sustenance and insulate India from any future global economic downturn in the long run. In a special interaction with Retail4growth, Soham Gujral - Innovator - Unidos Insta Print shares what Abhiyan means to him and how local businesses can become self-reliant in a post covid world.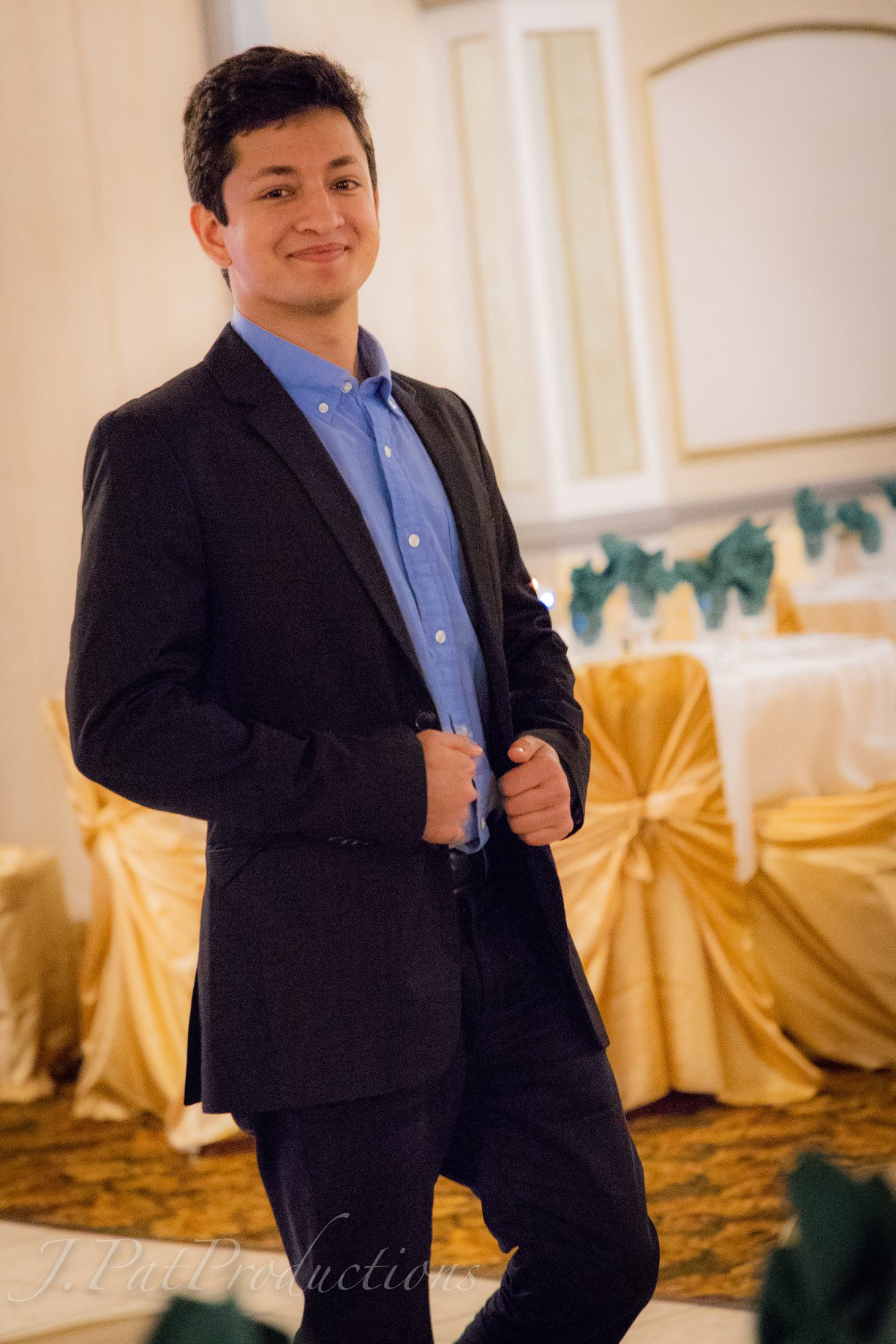 1. What does Atma Nirbhar as a concept mean to you as an entrepreneur?
Atma Nirbhar to me means the ability to reliably and confidently invest and expand my manufacturing capabilities without having to worry about nonissues such as clean electricity and water, red-tapism and corruption, supply chain issues due to political disturbances, etc.
2. How do you think this can work in an industry where China's dependence is quite high? What is your own company's approach to this?
The signage industry, like many other industries in India, is heavily dependant on China. While we at Unidos are constantly on the lookout to source raw materials and machinery from Indian manufacturers, we often find that the quality and cost are both not in favor of the Indian manufacturer.
I believe that the quality issue can be attributed to not enough funds being spent on R&D in the Indian industry since it is a highly price-sensitive market and manufacturers often don't have disposable capital to invest in R&D. This, in turn, leads to a negative feedback loop where Indian manufacturers are not able to increase their product quality.
In my opinion, one solution that I believe our industry has to take up is to dramatically ramp up R&D expenditure and focus on innovation rather than duplication from China.
3. What measures do you think are needed from the government and industry stakeholders to make this a practical reality?
India with it's young and dynamic labour market has the potential to be the next China for the world. Industry stakeholders and the government must come together and plan for a future where 'Made in India' is not just considered synonymous with 'Made in China' but instead considered superior to it.
In my opinion, the government should incentivise manufacturing operations in such a way that it allows the manufacturer to work at a large scale and with heavy automation (like China). This would not only include easier access to credit but also access to organized industrial lands and other such supporting mechanisms which will help small business to scale up and compete with the large companies of China.
Related Viewpoints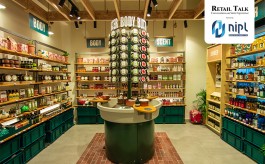 VP, The Body Shop - Asia South
'Supplier partnerships are integral to delivering sustainable shopping experiences'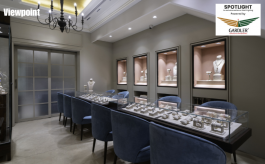 Principal Architect, Design 360
'Professional lighting has come a long way in India, but there is scope for more choices'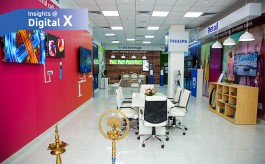 Country Head, TPV Technology
'Right ecosystem in India for digital display industry'