'Automation is the key to success'
By Payal Gulati | January 23, 2020
Salil Dalal, COO – Emerging India Division, Pidilite, shares his views on the growing opportunities in rural markets and how the company is planning to tap them.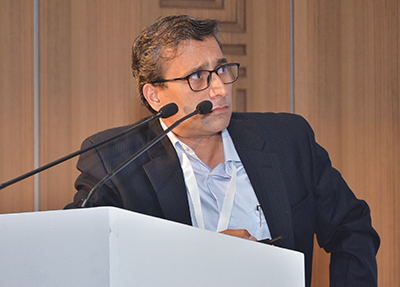 What kind of changes are you witnessing in the consumer behaviour space and how are you responding to the changing needs of the new-age consumer?
With every passing year we see that regardless of how the economic situation is, the aspirations of rural customers keep on increasing. With data availability, information on the mobile, awareness about what is possible, and on the goods available in urban areas is also going up so they are becoming more demanding and more discerning.

Which are the new trends that are shaping up the market?
We have seen that the rural customer is always about the functionality of the product. But now as they are getting exposed to the wider world, they are also looking at aesthetics, they want luxury with a better look and feel. The number of retailers is increasing so keeping our eyes open to new shops which are opening, expanding into newer areas, and going to the smaller retailer class by value are important as the network expands.
How are you making the best use of technology? What consumer insights have you gained?
From a technology point of view, there are two parts. At first, we have automated our distributors and we are now informing our retailers about the prices. For example, we are now having chatbots so the middlemen and his problems are taken away. And we have direct connect with the retailers through this automation route, SMS and apps. The second part of our tech efforts is focused on users like contractors, carpenters, masons, plumbers and so on. There also we are trying to automate but it is at a very nascent stage.

With automation, we are now able to overlay various types of information regarding consumption of various categories in different towns, and regarding our distribution in different markets and accordingly using analytics to make intelligent strategies for the retailer.
Read the full interview in January 2020 Edition of Point-of-Purchase Magazine.
Related Viewpoints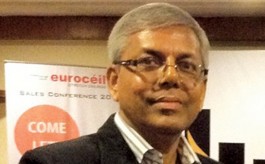 Managing Director, Euroceil
'Innovation is our hallmark'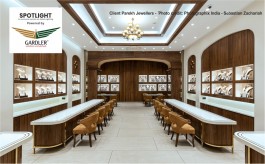 Principal Designer, Shravan Design Company
'Lighting impacts how merchandise is presented to customers'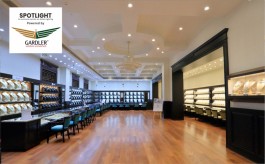 Head Designer, Ahanas Design For Space
'We look for sound technical knowledge in our lighting partners'