'Biggest cultural revolutions in retail are brought on by technology'
By Smita Sinha | January 31, 2020
In an exclusive interview with Retail4Growth, Umesh Gaur, Managing Director, JDA Software's Center of Excellence (CoE) -India, talks about how the company is solving some real-time problems for some of the biggest retailers around the globe.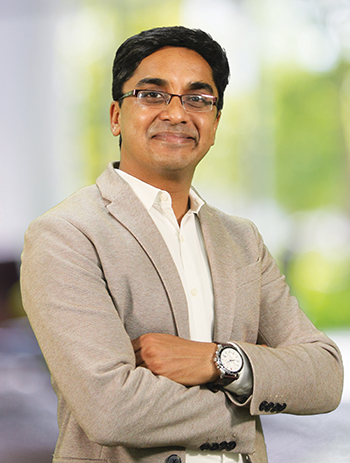 Can you take us through the company's journey so far and the solution you offer for the retail segment?
JDA Software is a supply chain company providing end to end solutions to some of the largest retailers, manufacturers and third-party logistics providers in the world. We began as a retail company ourselves way back in 1983. Our founder, James D Armstrong developed one of the first merchandise management system (MMS) software applications in the industry that is still being used today by hundreds of retailers around the globe.
In the last 4 decades, JDA has grown organically as well as inorganically through the acquisitions of other complementing retail software providers such as Arthur for merchandise planning, Intactix for category management and Intellect for channel clustering and size scaling. On the store operations side, we have solutions to manage in-store execution such as Enterprise Store Operations and Workforce Management which complement our back-end planning and execution capabilities.
What is your USP?
Our USP is a combination of domain expertise, strength in technology and the ability to innovate at a rapid pace with solutions that solve the industry's problems at scale. We continue to be the pioneers in retail planning and category management. Our next-generation offerings from JDA Luminate portfolio is built on that foundation and provide AI/ML solutions that help our customers anticipate future challenges, bringing supply chain visibility using predictive data analytics and enabling one to respond to the dynamism needed in the supply chain.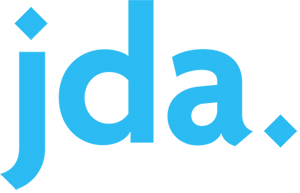 What market factors drove the development of an AI-driven supply chain management platform? What is the demand for such solutions?
The growth in the AI-driven supply chain software is the recognition that tomorrow's problems cannot be solved with yesterday's tools. After the onset of the cultural revolution brought on by e-commerce, the way technology is developed, delivered and consumed has also changed. There is a need for solutions to be faster, in a low-touch and intelligent manner.
How exactly do your solutions help retailers?
With the increase in distribution and fulfilment points, supply chains are growing more granular and there is a need to have an all-channel view of customers and how their needs are going to be met. This takes on a whole new meaning for demand forecasting, merchandising and fulfilment. We address these challenges in an end to end manner by applying AI/ML technology that use algorithms to sense demand accurately, provide intelligent merchandising tools for assortment and pricing, help retailers get the right products into their stores, offline or online and in the most profitable manner.
Read the full interview in January 2020 Edition of Point-of-Purchase Magazine.
Related Viewpoints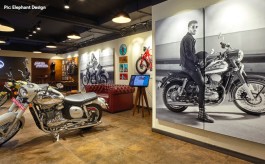 Co-Founder & Director, Elephant Design
'Designers have to take responsibility of making the store meet business objectives'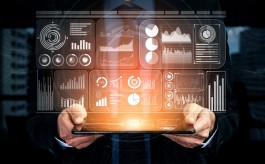 Angel Investor & Business Strategist
'Marketers need to stitch the missing link between data and business value'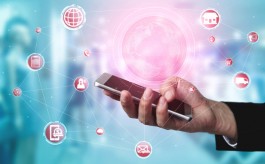 CEO, Ace Turtle
How omnichannel empowers brands in troubled times