BrownTree Retail plans to expand beyond Chennai
By Swaminathan Balasubramanian | March 15, 2018
Chennai based BrownTree has close to 20 outlets across the city selling dryfruits and nuts, traditional Indian spices, scrumptious roasted diet snacks, a range of teas and other health foods. . The company is planning to expand out of Chennai and enter Coimbatore, Madurai and Puducherry through franchise model. In an exclusive chat with retail4growth, M Dinesh Kumar, MD, Brown Tree shares the expansion plans of the company.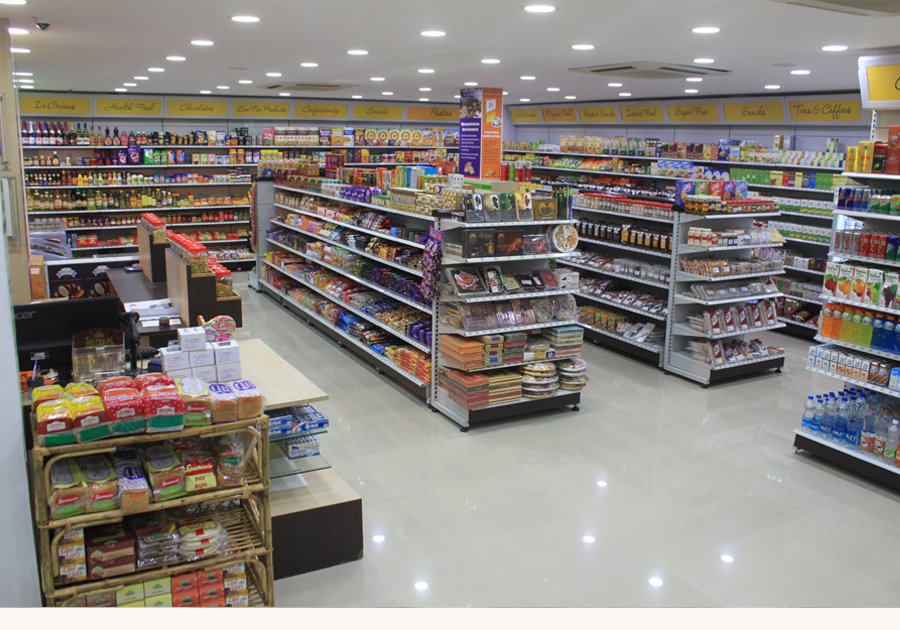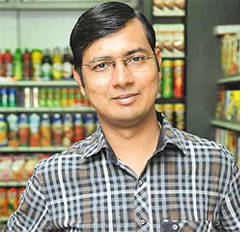 How did you enter into retailing ?
We have close to two decades of experience. After being a part of one of the leading organization, we came out. Thus, Brown Tree was started in July 2009 to provide nourishing alternatives to unhealthy food culture. Right now, we have 20 stores across Chennai. We are present mainly in the South and Central part of Chennai and few in North side. Ours is typically a 800 to 1200 sq ft size located in good localities, with good walk-ins, frontage, parking and easy access to the customer.
What importance is given for the store environment?
We give high importance for the look and feel. If you look at our customers' profile, our customers are those who visit the stores for a leisure shopping experience. They expect the product to look fresh and get amazed. We position ourselves as a retailer selling healthy products. For example, we had introduced green-tea much before people started speaking about it. For all these things, the look and feel of the product is important. We have a dedicated architect who design and implement for our stores.
Why are you not present in any malls?
As I said earlier, our customers do not want to shop in a crowd. They want to come, visit the store and buy in a noiseless environment. Also, the rent of the retail space in malls are huge.
What are the in store activities you do?
We give free samplings, posters, broachers, campaigns on health awareness and more. We do plenty of activities in social media like Facebook and others.
What are your expansion plans?
We are aggressively looking for expansion outside Chennai. This will be a franchise model. We want to go to tier-2 and tier-3 cities which has acceptance for healthy cookies, breads and nuts. The franchise will be on business partnership model. The locations where we are looking for expansion are Coimbatore, Madurai and Puducherry as the first phase.



Related Viewpoints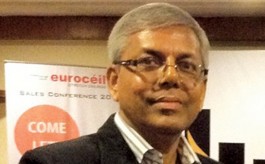 Managing Director, Euroceil
'Innovation is our hallmark'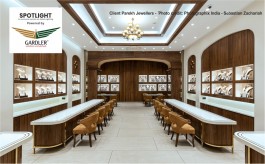 Principal Designer, Shravan Design Company
'Lighting impacts how merchandise is presented to customers'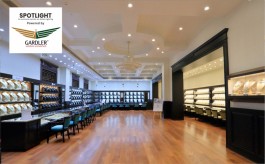 Head Designer, Ahanas Design For Space
'We look for sound technical knowledge in our lighting partners'