Budget 2022: Are they getting what they wanted?
By Retail4Growth Bureau | February 01, 2022
Even as the presentation of Union Budget 2022 is underway , here's a quick look at what some retailers and those related to the retail industry wished for. Most of them of course seek friendlier tax regime and measures that would boost consumption and digitization, among other things. Remains to be seen just how much of their wish list will be met.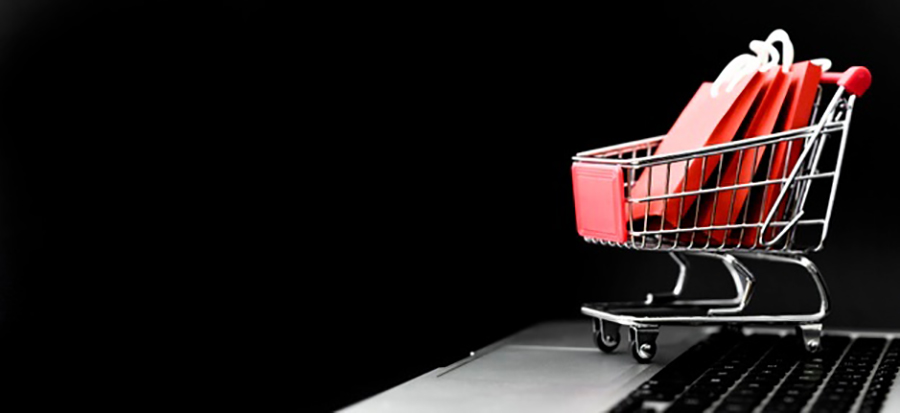 Nitin Khanna; CFO, Inorbit Malls (India) Pvt. Ltd
For the budget 2022, we would like the government to take a measure of stability in policies and the tax regime for Real estate & Retail. Any increase in GST on clothing, food and housing creates a direct impact on consumption. A direction for a more predictable GST regime would be welcome. Similarly, many clauses around Input Credit, carry forward and refund of GST needs clarification.
The retail industry witnessed growth due to the rising consumer demand. This could be due to the increasing purchasing power. So, we would wish the budget can stimulate consumption by providing disposable income in the hands of the consumer and creating job opportunities.
Shivendra Nigam; CFO, Cantabil Retail India Ltd
Since 2020, Indian retail sector, and especially non-essential semi-perishable segments like fashion retail, have been substantially affected by regular COVID disruptions. While various government initiatives under Atmanirbhar Bharat have helped the sector stay afloat, we are looking forward to more concrete measures in reviving the industry. Fashion retail had made a 15 to 17% y-o-y recovery in 2021 around September, but that is on the lower base of 2020.[1] The industry is looking forward to assess the draft of National Retail Policy, which is a crucial step towards streamlining retail trade and development of all formats of retail trade sector. We further hope that the Hon'ble Finance Minister Smt Nirmala Sitharaman would consider restructuring of GST formalities specifically delay in getting Input credit by monthly filers due to quarterly filing of returns by quarterly filers. Furthermore, as e-commerce has surged since pandemic, incentivising technology adoption and offering financial stimuli to strengthen supply chain and distribution network would further help the industry. We are optimistic that the Budget will include new policy incentives to provide further impetus to the retail sector in 2022.
Deva Jyotula; Head, KORUM Mall
The retail industry has undergone several challenges owing to lockdowns, and restrictions. In these trying times, we look forward to a friendly budget for the retail sector, with a slew of measures being offered by the government to cushion the impact caused by the pandemic on the sector. We also urge the government to take considerable steps towards restructuring the GST rate, and bring back the GST on various goods such as textile, footwear, to 5% from the earlier 12%. With the third wave negatively impacting the sector, we request the government to opt for a growth-oriented budget for the sector. The retail industry is slowly recovering, and viable measures on moratorium loans, tax incentives, and loan waivers will help towards a faster recovery of the retail industry thereby playing a pivotal role and contribute towards the growth of the economy.
Dilli Babu Nandarapu; Founder & CEO, ShopConnect
It is critical to incentivize offline SMEs to adopt and strengthen digital solutions to ensure better business prospects and speedy recovery of the overall economy. Moreover, digital infrastructure support will be important especially for MSME retailers since the future is getting more and more digitized, personalized, and connected. If we equip them from business disruption, it will contribute more to the Indian economy. In addition, accelerating ONDC rollout will facilitate e-commerce platform providers to offer more features and easier customer onboarding covering rural areas and non-metro cities as well. Lastly, promoting sales process outsourcing (SPO) as it will provide more employment opportunities at the same time global brands can leverage India's advantage. I believe the focus should be more towards strengthening infrastructure, end to end digitization capabilities to support emerging startups in this space. There should also be some respite from a mandatory compliance for the D2C Brands as it will help to establish and scale offline and online businesses.