'Central India is a market with lot of potential'
By Retail4Growth Team | May 06, 2021
This is part of a series of interactions that Retail4Growth had with jewellery retailers across the states of Madhya Pradesh and Maharashtra under the banner of Retail Yatra. In this interview, R4G speaks to Siddharth Nahar of Shimmer Jewels in Indore.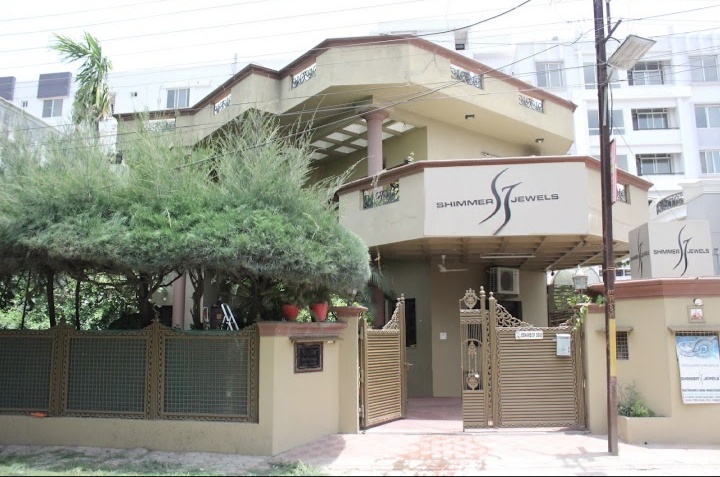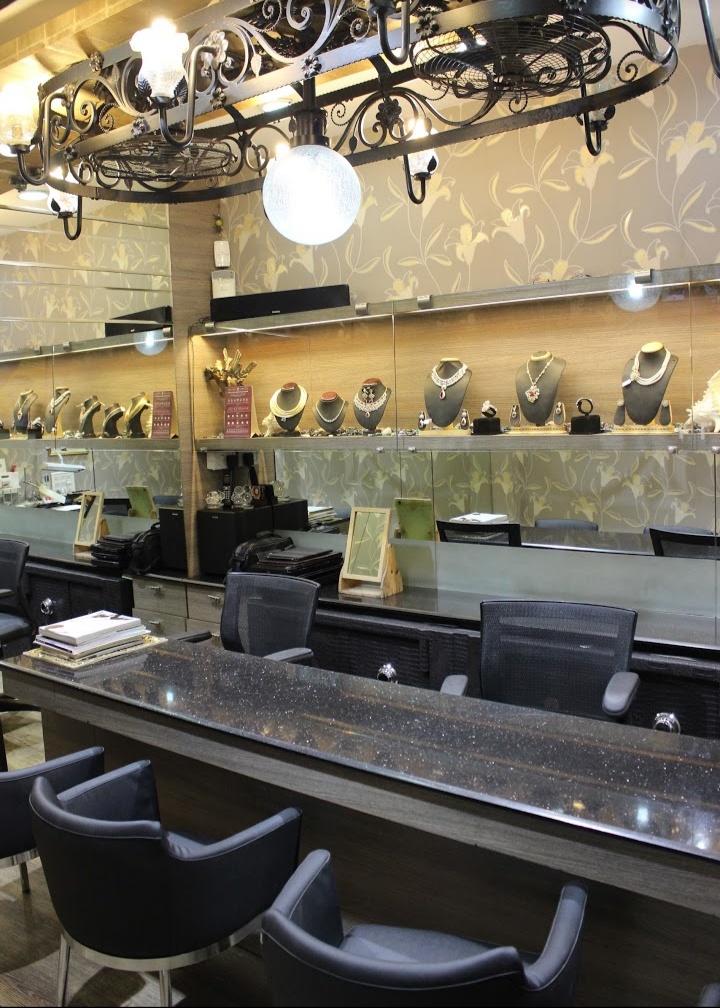 Can you tell us more about your company & your brand - how and when you got established? How did you expand?
We started our studio showroom in 2009. We deal in designer jewellery. We have a studio in Mumbai, but the Indore studio is the main area of operations. The business in Indore is doing very well. Since we deal in exclusive jewellery, people like and appreciate our efforts. We are also planning to extend in Surat in 2022.

Post covid, do you see any change in shoppers behavior or jewellery retail overall? Also, with national brands being omnipresent and the rise of ecommerce, what is your brand's USP in a highly competitive market segment?
After Covid, we actually got a major boost in the business since people are now really keen on buying jewellery. We have a presence on social media and we are also into e-commerce, as people are buying jewellery online now and we are getting enquiries from social media. It's a great platform and we are planning to expand in that line.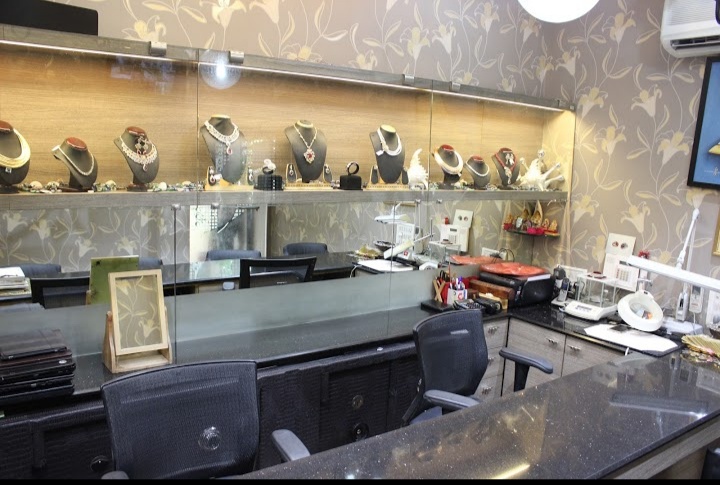 How do you plan your store visibility? Do you select based on the location/ shopper profile/retailer?
We make sure that we are in a location where there are potential customers with a taste for our kind of designer jewellery.
What kind of planning goes into the display and merchandising? Do you have a vendor partner for executing your in-store displays? Who do you partner with?
We have many designers with us, some of whom are celebrity designers. It is one of the key factors for our success.
How easy or difficult is it to find a good retail solution vendor (like fixture, lighting supplier) in your city? Any challenges? What are your expectations from them especially after covid?
We have a fixed company which looks after all of it, so we don't usually face any difficulty. We are also working on a touchless software through which any girl can imagine themselves in a particular jewellery design. It will be launched in the about 3-4 months.


Can you share some observations on the jewellery market in your city? What is the key to succeeding in this market?
Central India is a very good market with very good potential. Customers also have a lot of choice.We always like to emphasize more on the quality and design.
Going further what are your plans in line with the market changes? Are you looking at expanding your presence to other parts of the country?
In future we would like to focus on expanding into tier 2 and tier 3 cities.


This is a marketing initiative.
Related Viewpoints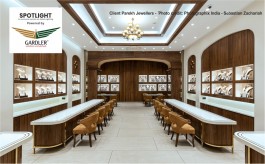 Principal Designer, Shravan Design Company
'Lighting impacts how merchandise is presented to customers'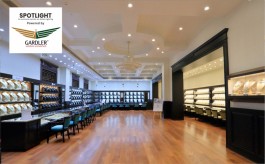 Head Designer, Ahanas Design For Space
'We look for sound technical knowledge in our lighting partners'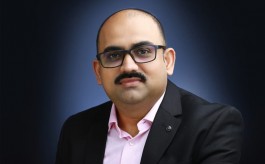 CEO & CFO, Smollan India
'Adapting to tech advancements is imperative for competitive edge'