"Clients look for innovation, cost-effectiveness & engagement value"
By Retail4Growth Bureau | November 15, 2023
Dilip Surana, Director - ThinPC Technology Pvt. Ltd., speaks to Retail4growth about the journey that led him from designing solutions for Shivneri/Volvo buses to evolving into a powerhouse that manages over 8000 live screens across India.
In an era where innovation is continually reshaping advertising landscapes, digital displays stand at the forefront, transforming traditional and one-sided media installations into interactive centres of engagement.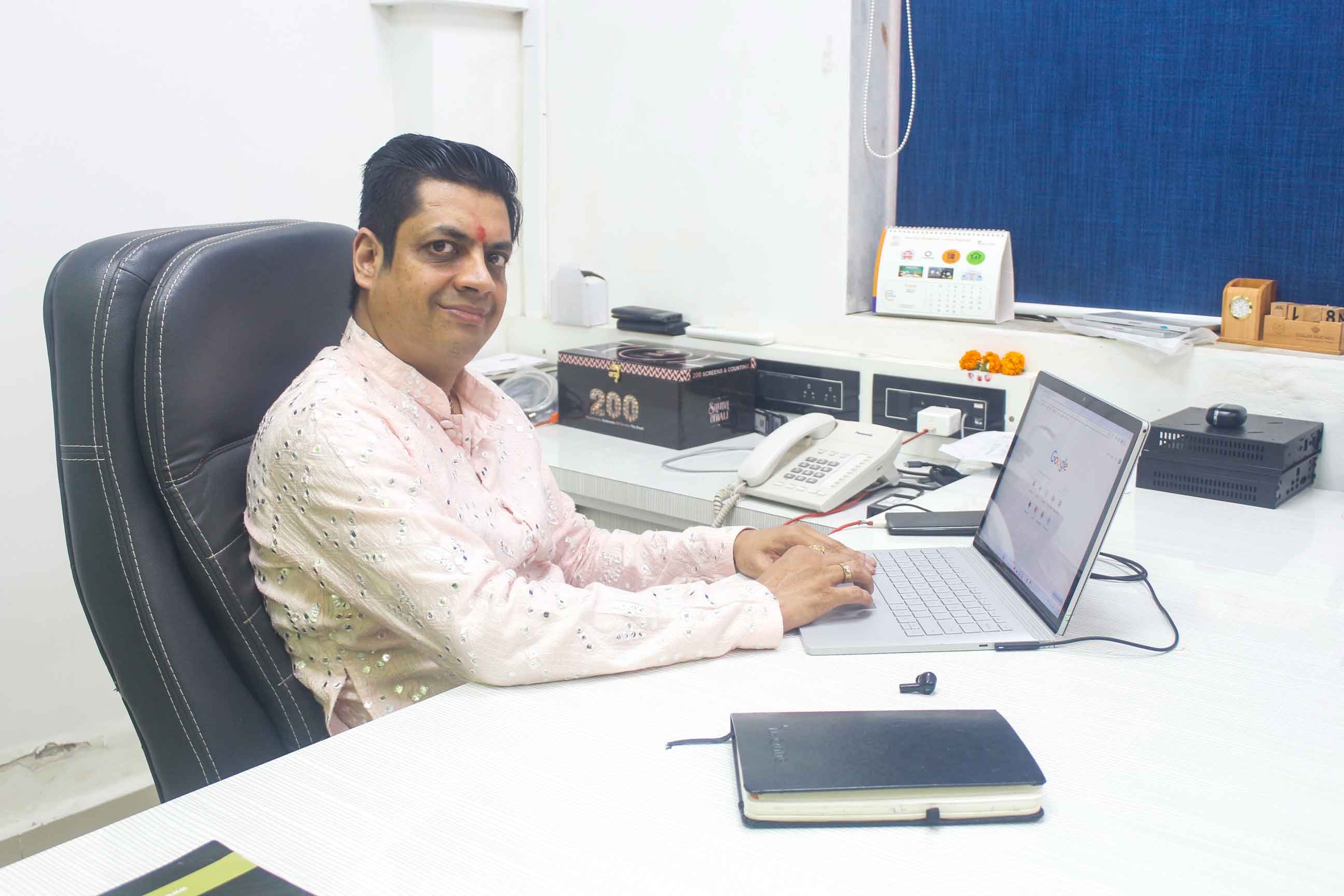 With close to a decade and a half of experience in creating game-changing digital displays, Dilip Surana, Director -ThinPC Technology Pvt. Ltd., believes that customers look for three things when they are out selecting the perfect DOOH or retail media solution for their brand: innovation, cost-effectivity, and engagement value.
"In 2010, when we officially started, we used to design content management systems that gave clients centralized control over displays spread across different locations," he says, reminiscing. "Today we have extended ourselves to provide end-to-end private label and white label solutions for dealers and corporates respectively, creative touch-based and non-touch displays, digital standees, and everything else that falls in the foray of digital displays. Our services are inclusive of the hardware, the software, service, support, and the works."
Dilip underlines the company's focus on research and development as a foundation for deploying innovative options for clients to choose from. "Our process is that we continually survey the international markets for products that have not been launched domestically yet," he says. "We follow this through by importing samples and customizing them for our clients here. Once successful, the solution is available for all our clients to leverage from."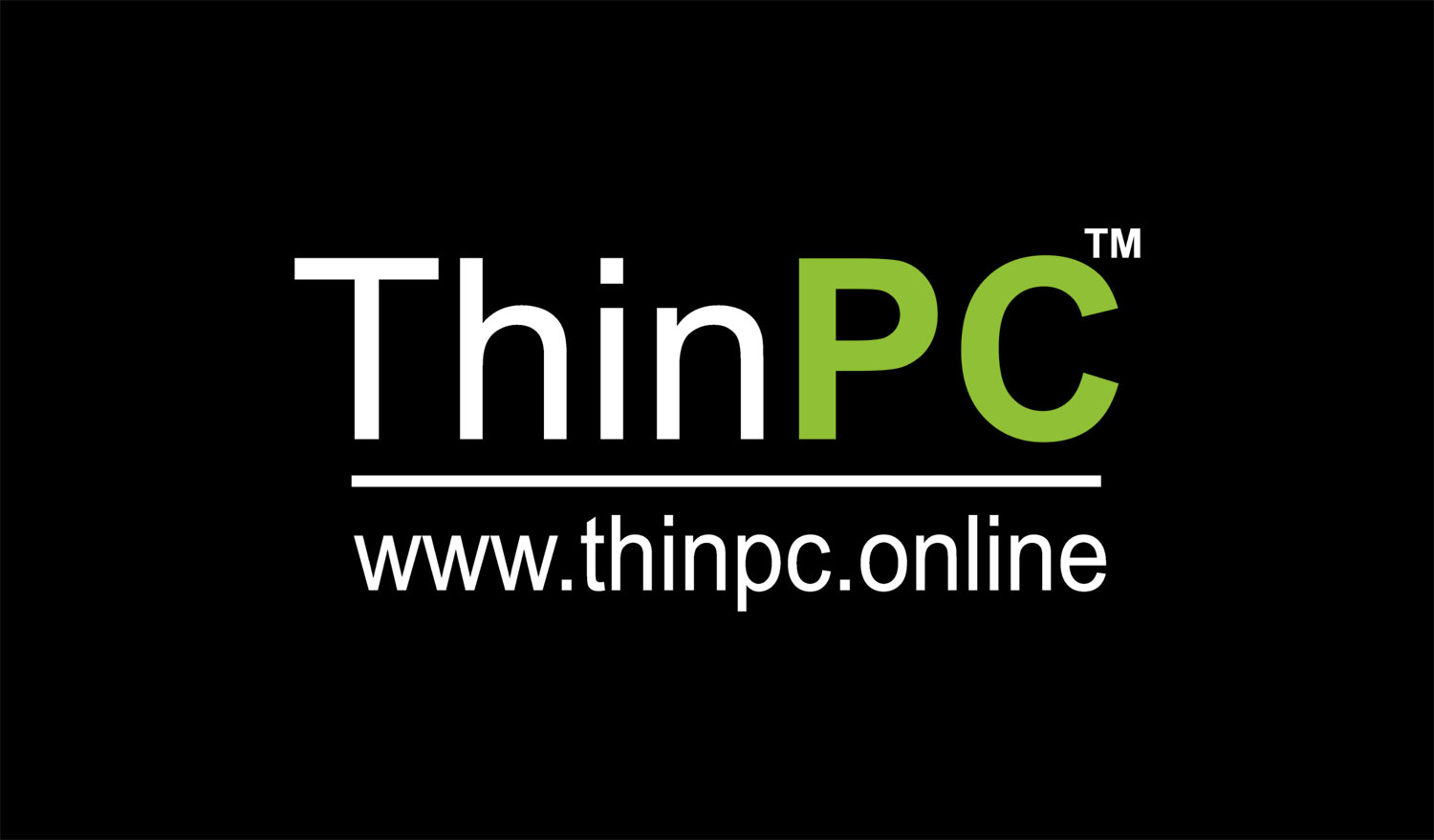 "Digital screens that played an advert on loop are now dated. Customers are now looking for solutions that cause consumers to interact with the screen in a way that enhances their brand experience," says Dilip, while describing their most recent 'scan and play' installations for a leading salon chain in India. "The solution allows one to scan a product, say a shampoo bottle, to reflect all the necessary information about it, including how to use it, the effect it will have, and more. Not only does this provide a standardized experience to the customer regardless of how trained or untrained the staff in the outlet is; it also lures the customer to try the product out."
"At the moment we are in the middle of developing a cheque-kiosk for a bank that automates the sighing and stamping of a cheque alongside its processing," he continues. "A solution like this completely eradicates the need for manpower for this particular function, leading a brand to significantly save costs associated with it."
When asked about how a platform like DDX Asia, the one-stop exhibition of digital display solutions for retail and out-of-home industries to be held at the Nehru Centre, Worli, Mumbai on December 8-9, 2023 (https://ddxasia.events/), can help the cause of dynamic digital displays, he shares, "Expos like this offer a unique advantage by showcasing diverse solutions in one space. For developers, it broadens our perspective beyond our specific projects, keeping us in sync with industry developments. Brand managers and visual merchandisers can use events like these to enhance their technical know-how and make more informed decisions that better suit their needs."
Related Viewpoints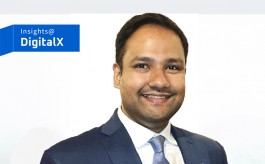 Founder & CEO , LOCAD
"Advertisers today recognize that embracing tech-driven solutions is essential"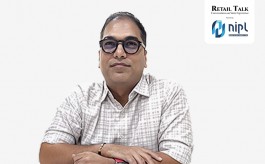 Principal Designer, Shravan Design
"Creativity is about working around limitations"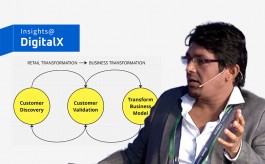 CEO, Digital Tranzform Pvt. Ltd.
"Technology is a medium like clay that can be crafted & shaped into profitable solutions"