Creating a niche with packaged nutrition for children
By Retail4Growth Team | April 01, 2021
Timios was launched in 2016 to fill the gap in the market for age appropriate, healthy packaged snack foods for children. Funded by MTR Foods Pvt Ltd, Timios today gets 500+ orders every day, has served over 2.5 lakh customers, sells in over 350 stores (organic stores and kids/baby stores) and is available on most major online platforms including Amazon, Bigbasket, Firstcry and Flipkart. Aswani Chaitanya, CEO and Co-founder of Timios, which means honest in Greek, speaks to Retail4Growth about the brand's approach to retail and more.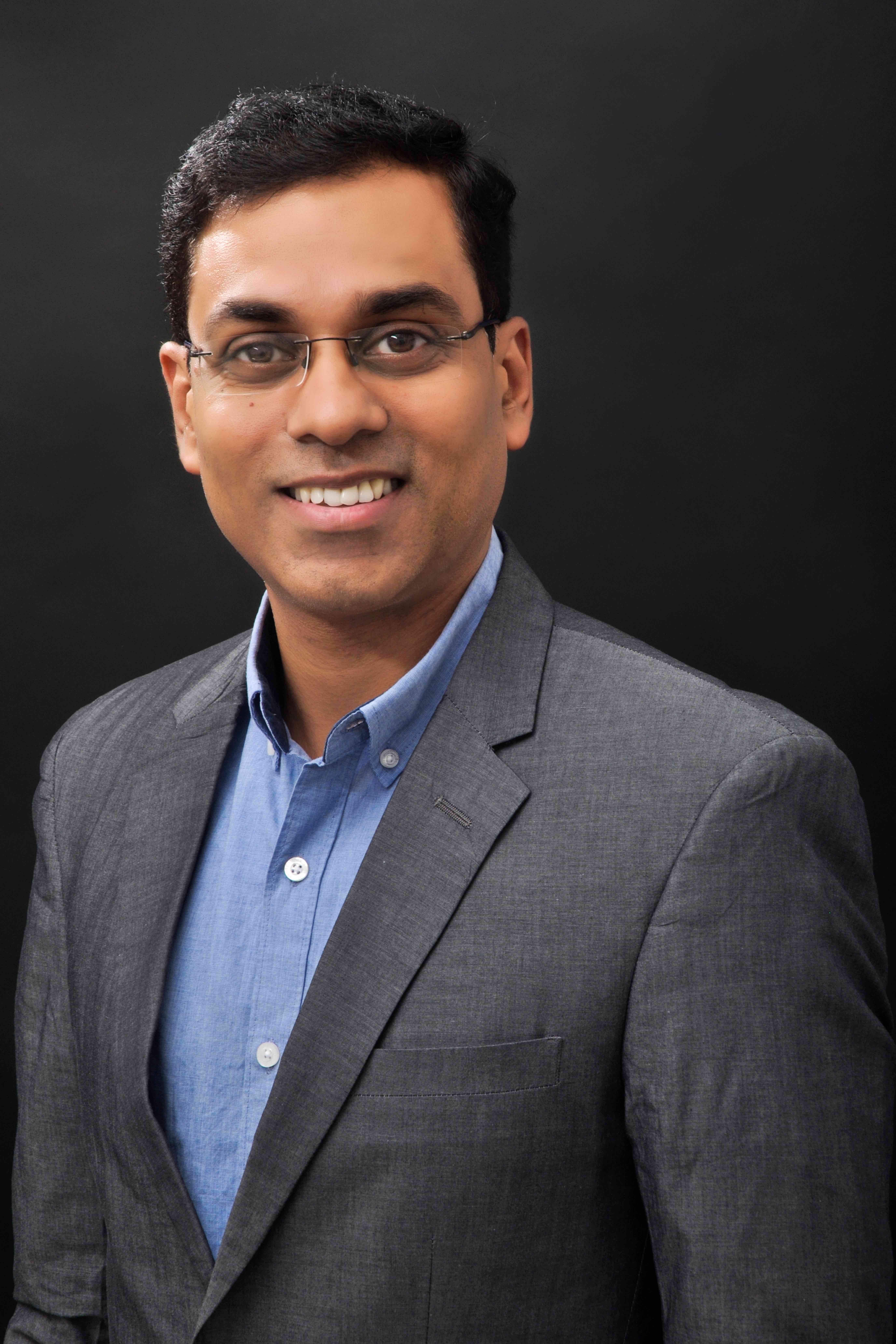 How was the brand Timios conceptualized?
After a long stint abroad when my wife and I moved back to India and were exploring options to start something on our own, we realized that there were opportunities in the healthy, packaged children's food segment. Parents seemed to be unhappy with the options available. While there were a lot of baby foods available in the market, there were no healthy packaged snacks for school going children in India. That's when we decided to venture into this area. With support from a local manufacturing unit and the support of family we started selling our products by the end of 2016. Later MTR foods invested in our company in 2017, and we came up with the name 'Timios' in 2018. Timios in Greek means honest.
What kind of retail presence does Timios have?
Till Covid struck, Timios had a presence in around 500 stores. We are available both offline and online, and in the offline space, we are available in Bengaluru and Hyderabad in most organic stores, baby stores and specialty stores, besides supermarkets.
How do you manage the offline-online dynamics? Any specific omnichannel strategy in place?
How we address different platforms is what will really make the difference. If we personally communicate to shoppers about the brand, then it will definitely make an impact. But discovery is the most significant element. In the online space, I can control shoppers' discovery of the products and can keep track of clicks and reactions. However, offline lacks that feature; there it has to be analyzed carefully based on experience. But today whether you buy online or from the physical store, it's all integrated. Also, logistics have improved so much that we are spread in all cities and are close to touching over 1000 orders a day. So the offline-online combination is working out very well.
Where do you see spends increasing as far as retail is concerned?
Ten years back when we went to any store, there was no separate shelf for organic products. This is what we want to invest in. We would like to create that category and a space for children in all stores.
Any new plans/tangible targets lined up for 2021?
We are planning to have shops in stores like Crosswords and First Cry. Plus we also plan to increase the range of our products. Our focus is on first becoming a strong player in this segment; expansion can follow thereafter.
Related Viewpoints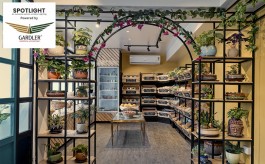 Founder & Principal Architect, Studio Noya
'Making the product visible in today's retail environment means making the most of light'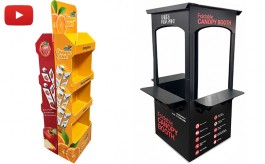 Innovator , Unidos Insta Print
On being the 'Foldable Pioneers' & creating tech integrated displays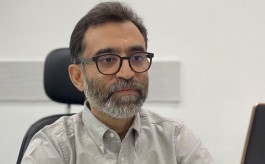 Director, Jyoti Suppliers
'EV is a promising segment with wide retail presence'