'Creative young blood is the future of POP industry'
By Retail4Growth Team | December 05, 2019
In an interaction with Retail4Growth, Dhaval Shah, Managing Partner, Axiom Viscom, shares his take on grooming the next gen entrepreneurs and the company's vision for the future.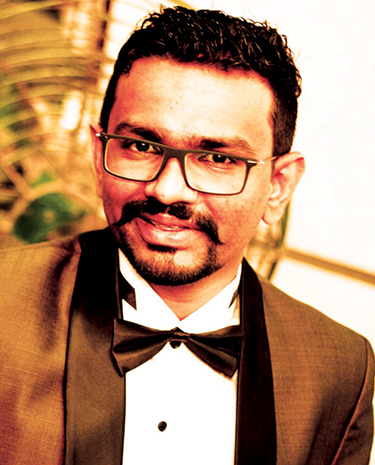 Having built the company and traversed a long journey so far in the industry, what are your thoughts on handing over the reins to the next gen? What are the challenges you are facing in that aspect?
Young blood with lot of creative thoughts is the future of POP industry. Young people are more exposed to the world of innovation and technology. We have gone through the hardship and knowing the industry are working towards it. But our experience would be translated for the benefit of the next generation so their pace of growth would be much faster. This industry involves lot of manpower, manufacturing processes, logistics, travel back and forth during installation, etc. However, the next-gen would love to do more of white collar desk jobs. But this challenge can be eliminated if systems and processes are well defined.
Where do you see the company in the next 5-10 years? Accordingly, what kind of team do you foresee steering the business ahead?
We are seeing our company growing 4 – 5 folds in the next 5 years. Young, dedicated, innovative team is steering the success of our company.
Are you already grooming the next team/person to lead the business? Any process in place? If so, can you explain in detail?
Implementing new processes or altering the current processes is always a part and parcel of the business. We are grooming teams and investing more time in training them in the process as right process is the key to success. The focus is essentially on training teams on new technologies which would hasten the process.
What kind of market and industry challenges do you foresee in the future?
Technology is taking over retail space, but mainly to the extent of mapping human behaviour. Touch and feel would still be the main factor. For the next generation, POP industry would be an amalgamation between technology and displays. The industry has been using unskilled and semi-skilled manpower due to price competition. Manpower cost in production will increase day by day and the selling price of any product will also increase.
Do check out what other industry players have to say about grooming the next generation entrepreneurs in the November 2019 edition of Point-of-Purchase Magazine.
Related Viewpoints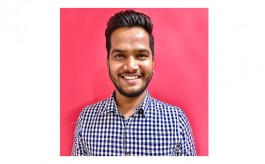 Head- Projects at Universal Sportsbiz Pvt Ltd
"Virtual trial rooms, digital screen and self-checkout kiosks can see change in spends" : Dharmendra Sharma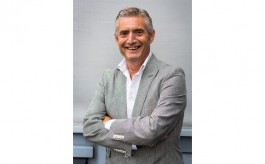 MaRC- Global Development Director for Shop
At a time fraught with uncertainties, where is the global retail industry headed?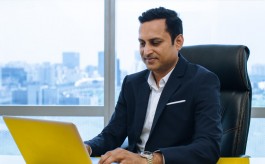 Managing Director, Tupperware India
'The spend in technology will increase' : Deepak Chhabra, Managing Director, Tupperware India